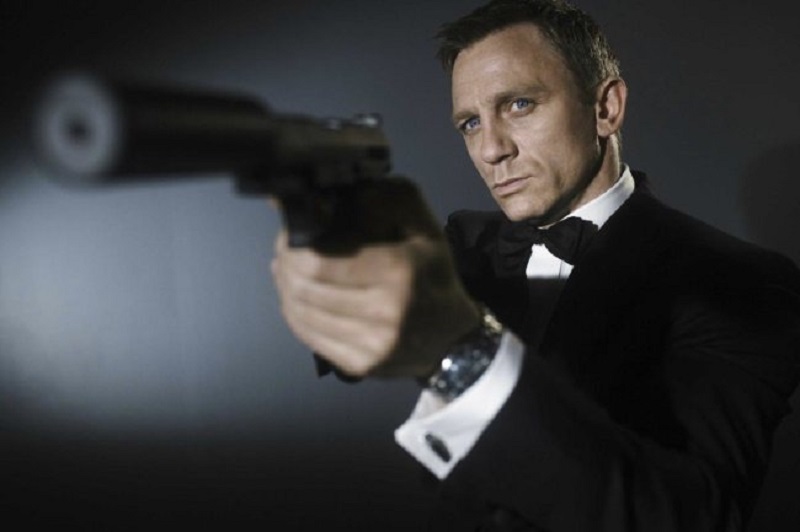 While there is no doubt that James Bond is the most famous and biggest spy in the movie world, following yet another one of Tom Cruise's failed suicide missions in the recent Mission Impossible: Fallout, it's arguable that he is no longer the best or most entertaining movie spy to watch. So for the upcoming 25th Bond film, the producers certainly have their work cut out for them in reminding us all that Bond really is the world's greatest spy.
To make matters worse though, the film's new director who was supposed to herald this new dawn, Danny Boyle, has dropped out from the movie over creative difference, leaving Bond 25 now essentially rudderless and without a director only a few months before filming was scheduled to start. Considering the intense search to find the right director for this very important Bond film, it's also a massive disappointment for MGM who could've really used the Oscar-winning director's skills to bring something fresh to the table and make Daniel Craig's swan song as Bond something special. The film's producers, alongside Craig, posted the news of Boyle's departure on Twitter:
Michael G. Wilson, Barbara Broccoli and Daniel Craig today announced that due to creative differences Danny Boyle has decided to no longer direct Bond 25. pic.twitter.com/0Thl116eAd

— James Bond (@007) August 21, 2018
Boyle was widely praised as the perfect choice for a new Bond film given his excellent repertoire of films and energetic direction. Losing him so close to the start of production is a massive setback and it's going to be tough to find a director so quickly who can take on the mammoth task of shaping a movie about the world's greatest spy.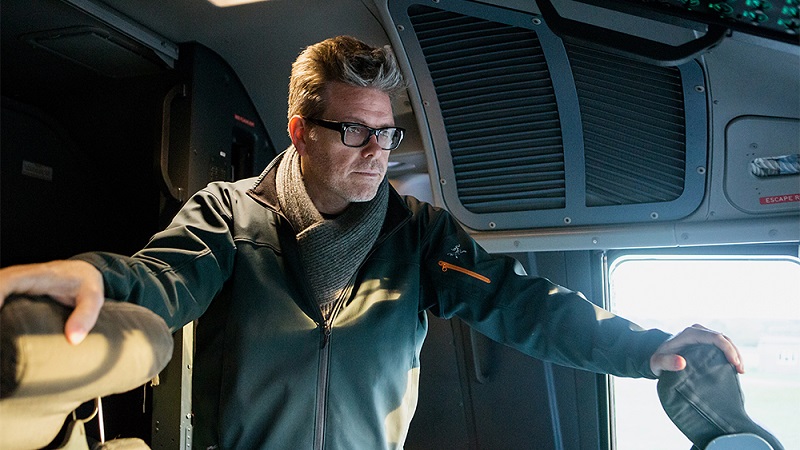 Unless that is, they bring in a director who is already familiar with making movies about the world's greatest spy (not named James Bond), as Justin Kroll of Variety has indicated that the early front-runner to replace Boyle may be none other than Mission: Impossible – Fallout and Mission: Impossible – Rogue One writer/director Christopher McQuarrie. Given the fact that the last two MI movies have been highly praised not only for their incredible action scenes, but also gripping twists, it makes sense to want to bring McQuarrie in to see if he can work his magic on James Bond and return him to the summit of the spy movie list once again.
Take this with a grain of salt but a name already being floated as a replacement is McQuarrie. This is just a rumor and has no clout behind it but is an obvious choice following FALLOUT. Not sure if he would be up for it since he has said he wants to do original material

— Justin Kroll (@krolljvar) August 21, 2018
However, it's worth mentioning that this is a rumour with so much salt to it that it could soak up all the sugar in a Coca-Cola production plant. While McQuarrie would no doubt be a fantastic choice to direct a Bond film, the director has previously stated that he wants to do something original following his exploits in trying to rid the earth of Tom Cruise. While a Bond movie is something most directors would take with open arms, it's a step away from this direction and it's doubtful the director would be interested. I'm also not sure Craig would like to get thrown out of planes and helicopters in quite the same way that Cruise does.
With Boyle's departure leaving such a gaping hole in a massive film like this, you can bet that there will be lots of news coming out over the next few weeks on exactly who is going to step in to direct the movie. I actually wouldn't be surprised if we see a delay in the film's 8 November 2019 release as the new director will certainly need some time to get themselves ready for the role.
Who do you think should be next in line to direct Bond 25?
Last Updated: August 22, 2018