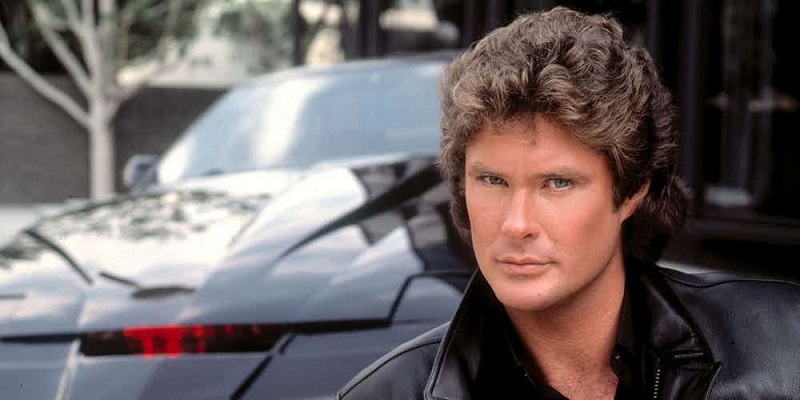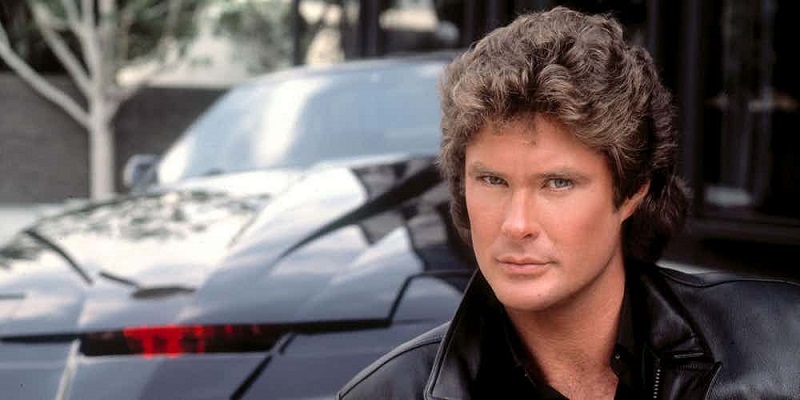 Everyone wants their 15 minutes of fame. For me, I'd be content with just a few seconds of fame at this point – but at least I have something to look forward to in life knowing that it could still happen. For some people though, their 15 minutes of fame is over. Just look at the Kardashians who continue to abuse their privilege and are somehow still famous, for no reason entirely.
David Hasselhoff has definitely had enough fame in his life already. There was a time during the heights of Baywatch when he was the biggest TV star in the world, but much like the silicon used during that series – his star has deflated considerably once that series ran (in slow motion) to an end. Don't tell him though because you would think by the way he still talks to the press, that he is still in the prime of his career. Following from news that the actor pitched an idea for a reboot show to James Gunn, Hasselhoff revealed to Cinema Blend that he also pitched another completely different idea for the show to Robert "Sin City" Rodriguez:
I have met Robert Rodriguez. He does Dusk til Dawn and Machete. And I said 'You need to do Knight Rider.' Because he was doing a marathon of Knight Riders and he said 'Can we have a selfie!?' And I said, 'No, I don't want a selfie! I want to do the movie! I want to shoot the TV series! I want to bring it back and make it dark! Michael Knight comes back and he's pissed.' … I hope it happens, and if it does, it'll be kind of like Logan. It will be dark. Hasselhoff as Michael Knight in 2017. Knight Rider. The saga continues.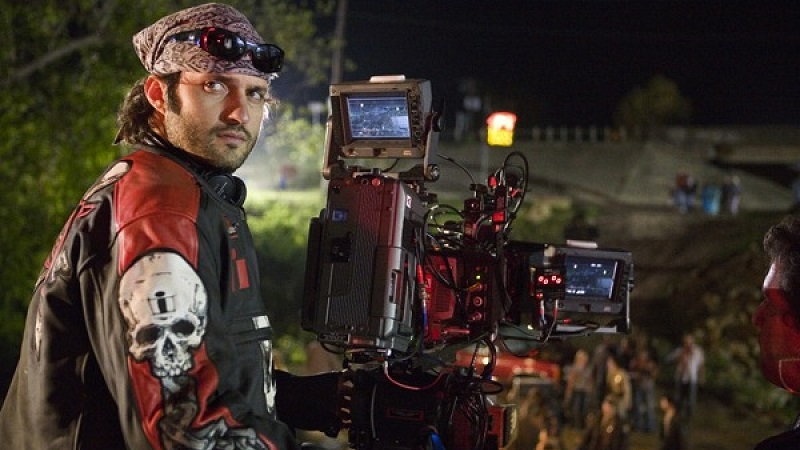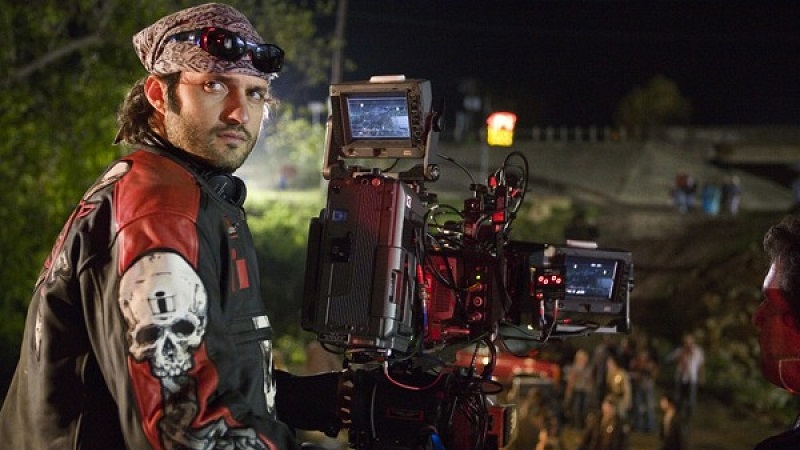 Got to love how he refers to himself in the third person. Now, I can't quite tell if The Hoff is just being tongue-in-cheek here or actually serious about the idea. I do think though that rebooting the series and making it darker and more mature would actually be a better thing than making it a straight reboot of the show. I think a more cynical and beaten Michael Knight would actually be entertaining to watch  – should they ever want to reboot the show.
Do I think we need another reboot of the show though? Absolutely not. The 80s gave us some great TV gems – though they certainly haven't aged well – that doesn't mean I want to see them again now. I would much rather watch something completely new than a rehash of an old idea. Besides a talking car would not exactly be cutting-edge given the technology we have today and with self-driving cars becoming a thing, do we really need a Michael Knight when KITT should be able to do all the work?
I wonder which director The Hoff will pitch an idea to next.
Last Updated: August 21, 2017