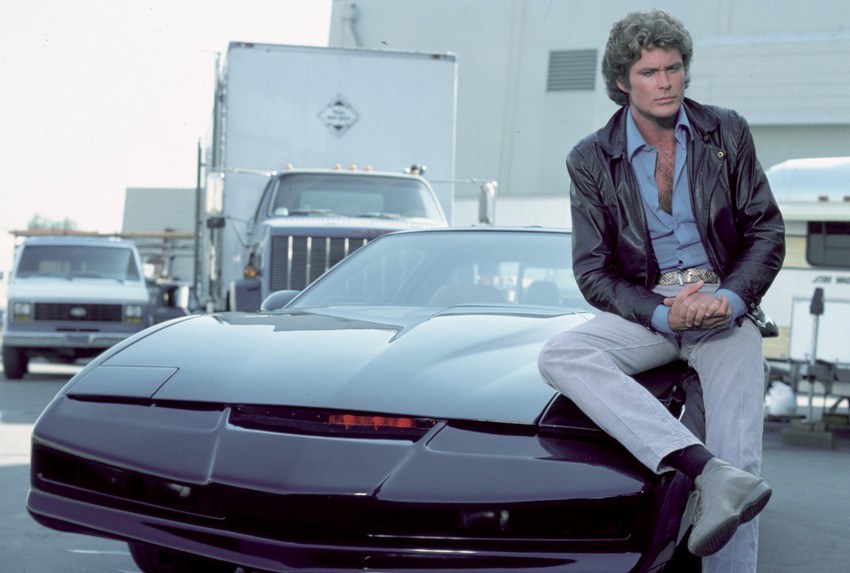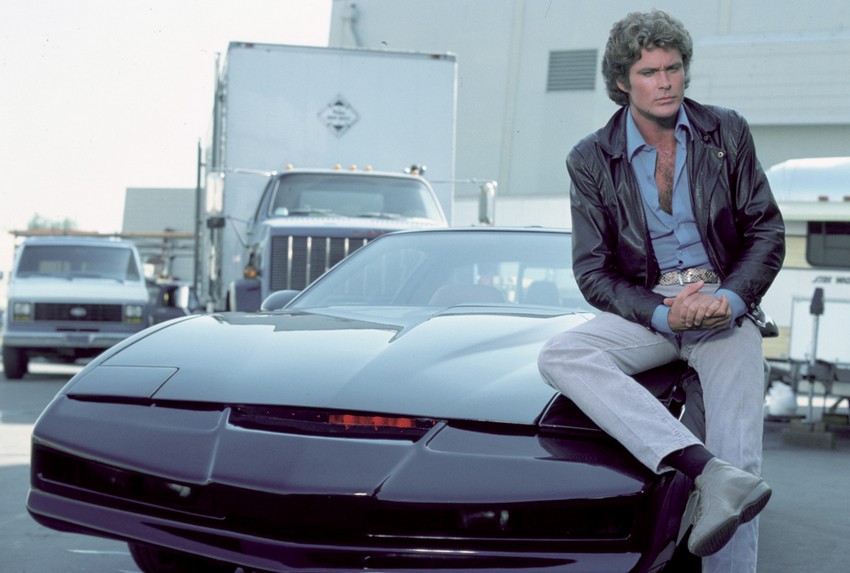 To many kids of today, I'm sure that David Hasselhoff is just some old guy who keeps making goofy cameos in big modern movies (and making even more goofy/awesome music videos). For a whole generation of older pop culture lovers like us though, The Hoff was once the coolest guy on the planet, stopping crime on a weekly basis with the use of one of the most incredible and iconic cars of all time. Knight Rider, as painfully cheesy as it is to watch now, was incredible back in the 1980s, and Hollywood wants to recapture that glory.
Well, recapture it again, as the original 1980s TV series – in which Hasselhoff played Michael Knight, a crime fighter using the high-tech Knight Industries Two Thousand (KITT) AI controlled vehicle to fight bad guys – has already spawned two TV series sequels. Back in 2013 The Weinstein Company also started work on a feature film reboot that went nowhere. As recent as the end of last year though, we heard the news that director Justin "Fast & Furious" Lin was involved in a new feature film reboot, but again it went quiet pretty quickly.
But now, while chatting to Yahoo (via CinemaBlend) about his recent cameo/music video appearance for Marvel's Guardians of the Galaxy Vol. 2, Hasselhoff himself has come out to reveal that another Knight Rider reboot attempt is in the works.
I'm on a nice ride. If the ride ends today, the ride ends today. If it goes on — and I think it might go on with another show that we just talked about — then I would welcome that. So we'll see what happens with fate. . . . [It's] nothing I can talk about now, but it starts with Knight and it ends with Rider.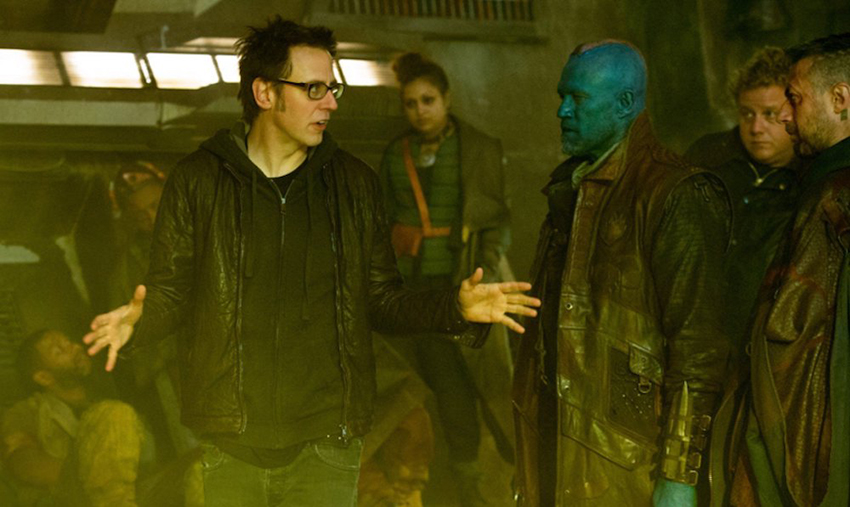 This is the first we've heard of Hasselhoff's involvement at all with any of the planned Knight Rider reboots. So what happened to Justin Lin's project? We have no idea, but it appears that Hasselhoff already has another director in mind. None other than James Gunn, the man who directed him in Guardians of the Galaxy Vol.2. What's more, Hasselhoff has apparently already been talking to the fan-favourite filmmaker about it, as he has some very specific ideas about what he wants to do, as he revealed to THR.
I've given some ideas to James for Knight Rider and he responded in a big way. If it does go forward, I don't want it to be spoofed like Baywatch or 21 Jump Street. Those films lose what it's about and you have to respect the fans.
That's actually an interesting take on things. While you could argue it was 2004's Starsky and Hutch with Ben Stiller and Owen Wilson that set the mold for these modern reboots of classic TV series that poked fun at all the cheesy 80s tropes, 2012's 21 Jump Street reboot is what really perfected the approach. Since then, we've had a number of reboots try to mimic the success of that film, but none have come close, either taking things way too seriously for the source material or taking the self-aware humour too far and just insulting its classic fans. If there's anybody that can walk that tightrope of tone though, it would definitely be Gunn who cut his teeth on B-grade Troma movies before becoming a big-time blockbuster filmmaker.
What do you guys think of a new Knight Rider film? And would you prefer it to be more of a spoof take, or should it be played seriously? Now if you folks will excuse me, I need to go try to get the Knight Rider theme song out of my head.
Last Updated: August 10, 2017