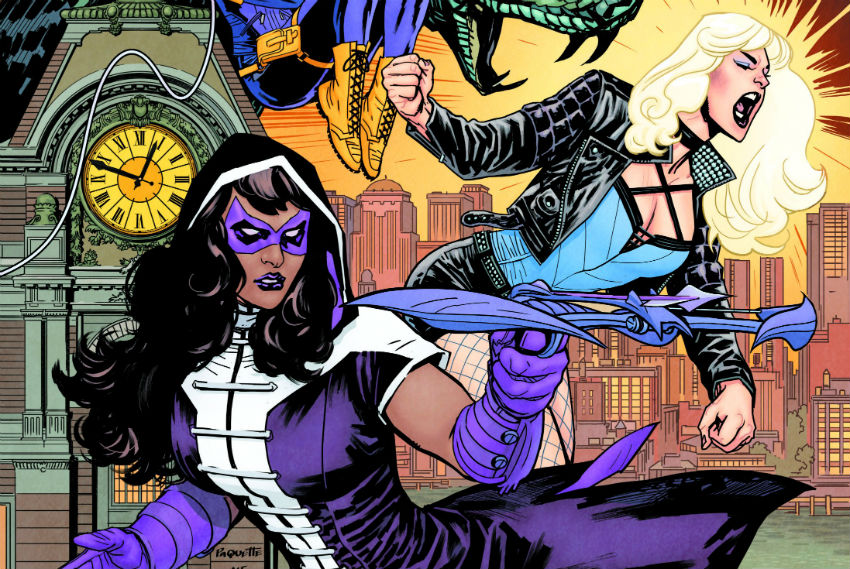 DC is not just looking to build on the success of Wonder Woman and bring more female superheroes to their own movies, but actually wants to have an entire comic book movie team-up of just women. That movie and team-up being Birds of Prey. A collection of DC bad-girls who are anti-heroes as they bring justice to the city in their own dark and villainous ways.
While Wonder Woman quickly became the gold standard for these things, much of the driving force behind DC and Warner Bros' decision to make a Birds of Prey film actually lies with Margot Robbie. The actress' performance as Harley Quinn in Suicide Squad was well received by fans and one of the best things about the mostly average movie. She's also been driving this project as producer and making several creative decisions.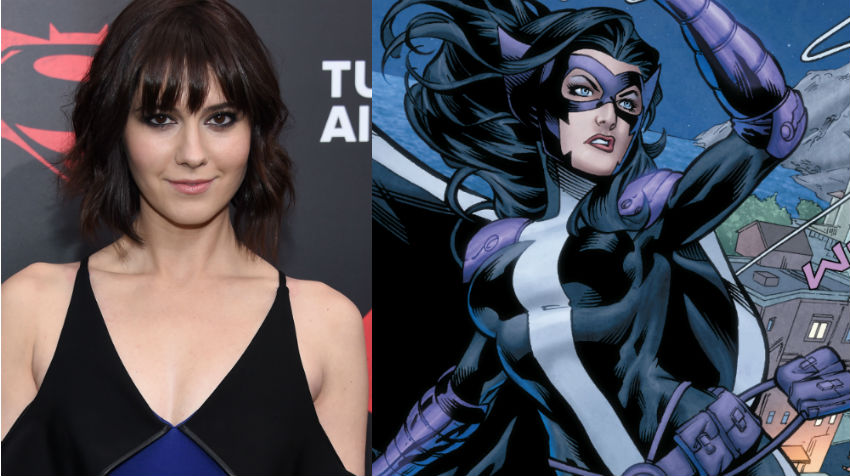 However, as capable as she is, it wouldn't be a proper team-up if Robbie didn't get some other capable actresses cast alongside her and thanks to a new Deadline report, we now know who some of her co-stars are set to be. According to the news Mary Elizabeth Winstead (10 Cloverfield Lane) will be taking on the role of Huntress, and Jurnee Smollett-Bell (Underground) will playing Black Canary. This leaves only the roles of detective Renee Montoya that needs to be filled to complete our Birds of Prey line-up.
Now, you might read that last line and think "Hang on, isn't there someone missing?" and you wouldn't be wrong, as Batgirl is also a part of the Birds of Prey. However, according to the report, the movie won't be featuring Batgirl as we know it, but rather a younger Cassandra Cain (who briefly became Batgirl in the comics) who will serve as a young girl the team needs to save.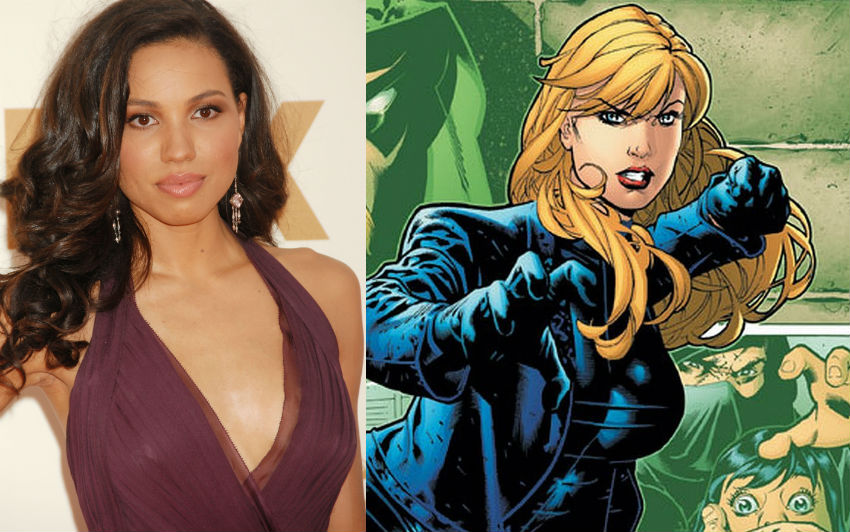 And thanks to a new report from Batman News, we now also know who that said protagonist will be that puts Cain into her precarious situation as it appears the villain for the move is none other than Black Mask. We still do not have an actor for this important role though, as their preferred candidate Oscar-winner Sam Rockwell has reportedly passed on the role with the studio now interested in pursuing either Ewan McGregor or Sharlto Copley instead. Could we have yet another classic South African bad guy in the making here?
As for the role of Renee Montoya, we should hopefully hear more on that soon, though the same articles do indicate that currently, the studio is considering either Justina Machado (One Day at a Time) or Roberta Colindrez (Birdman) for the role. Lesser known actresses to the others, but again only adding to the diversity of a cast that is looking exceptional.
Birds of Prey is based on a screenplay by Christina Hodson (Bumblebee) with Cathy Yan (Dead Pigs) set to direct the comic book adaptation. So far, it's got an interesting line-up of talent which could make this a really fun movie. If there is one thing I felt was never quite tapped into properly with Suicide Squad, it was that a team-up of bad guys should be a lot more rebellious and fun to watch. Hopefully, these girls can show us how it's done and tear Gotham up a little bit while also still being the noble heroes and saving the day. Sort of.
Birds of Prey is set to release on 7 February 2020.
Last Updated: September 27, 2018