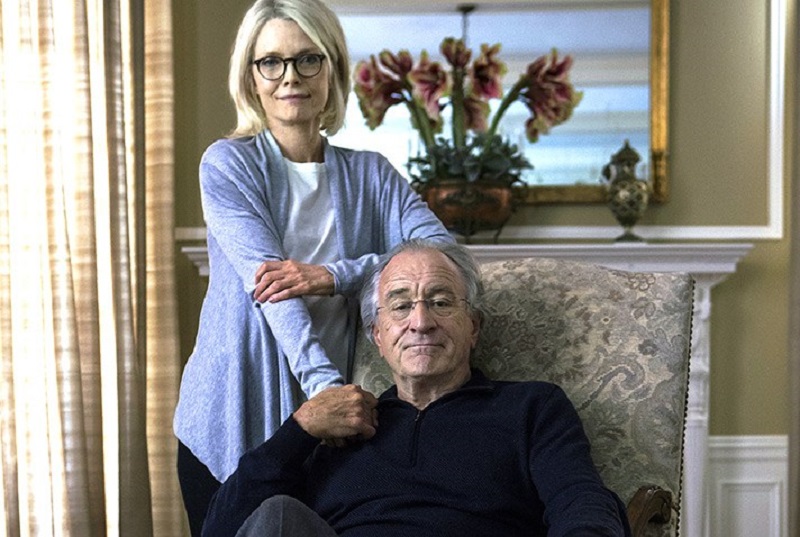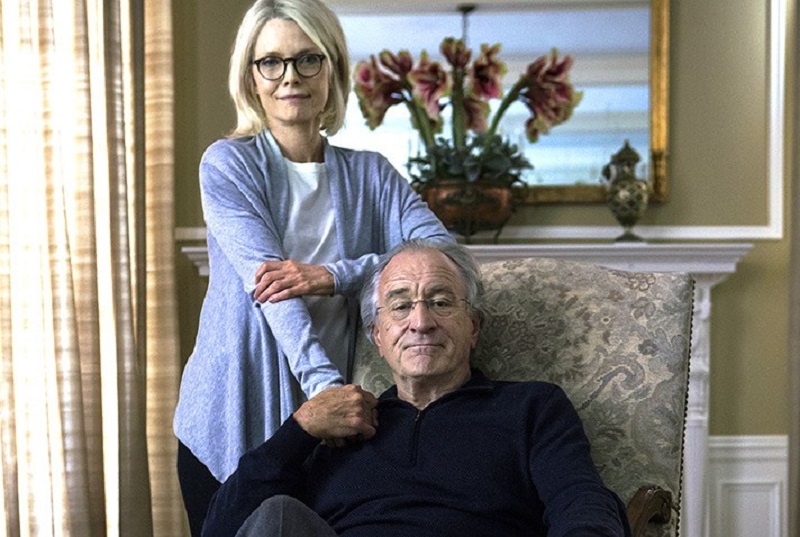 No one likes fraudsters and crooks (except maybe for other fraudsters, crooks and perhaps their families). Also, no one likes Ponzi schemes, because it's really the same thing. Which is why Bernie Madoff is one of the most hated men in the world after his elaborate deception and lying hid that his investment company was in fact a Ponzi scheme which left many people penniless. However one thing people do like are movies about bad people and so it should come as no surprise that HBO has gone and made a movie about Madoff, titled The Wizard of Lies.
The movie stars Robert de Niro who has made a career of playing bad guys and making them likeable, so lets see if he can do the same with this movie or if they are looking to keep the character most unlikeable. De Niro's recent body of work is not a list of films worth watching, but with the first trailer now being released this looks like it could be a welcome return to form for him:
The film doesn't just explore the life of Bernie Madoff, but also that of his wife Ruth Madoff, played by Michelle Pfeiffer and how she wass also affected by Bernie's lies and deceptions and had her and the families reputation tarnished as a result.
The film is directed by Barry Levinson (Rain Man) off a script by Sam Levinson and John Burnham Schwartz and based on Diana B. Henriques' 2011 New York Times bestselling book "The Wizard of Lies: Bernie Madoff and the Death of Trust," which featured interviews with over 100 people, including Madoff himself and is supposed to be the most detailed depiction of the man and the events that went into the creation of the elaborate scheme and its downfall.
The Wizard of Lies also stars Alessandro Nivola, Nathan Darrow, Kristen Connolly, Lily Rabe and Hank Azaria  and is due out later in 2017 through HBO.
Last Updated: January 17, 2017