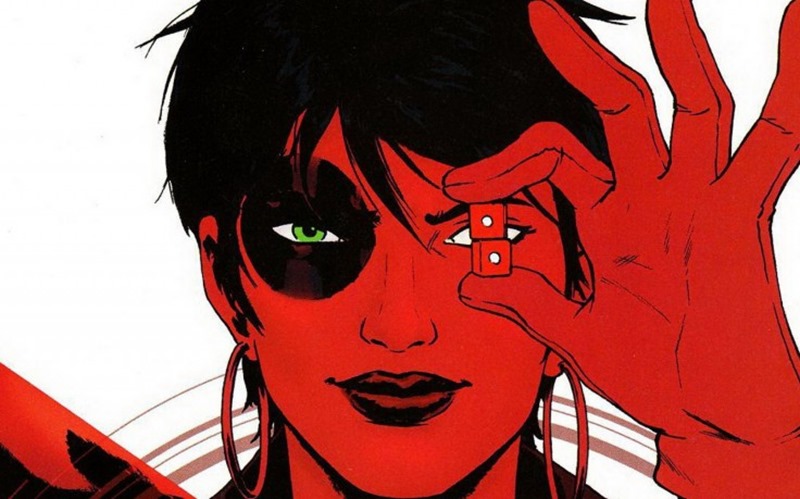 Who would have thought that a foul-mouthed miscreant that resembled a stretched scrotum and dressed head to toe in black would star in one of the most successful movies of the year? Deadpool is without a doubt one of the biggest winners of the year, a prime example of how a push for creative freedom and a never-say-die attitude can still win in this more cynical and formulaic box office age.
And with a ton of money in the bank from a stellar box office run, a sequel was pretty much greenlit right away. Ryan Reynolds will return as the degeneratin' regenerate, and he'll have a few pals along for the ride. Specifically, time-travelling super-mutant soldier Nathan Summers, better known as Cable because that moniker totally makes sense. Totally.
Thing is, Cable doesn't usually travel alone and he'll be bringing his bestest pal Domino along for the ride. The end result of a secret government project to create the perfect weapon, Domino is a lethal mercenary mutant who happens to have the power to "to subconsciously and psionically initiate random telekinetic acts that affect probability in her favour by making improbable (but not impossible) things occur within her line of sight".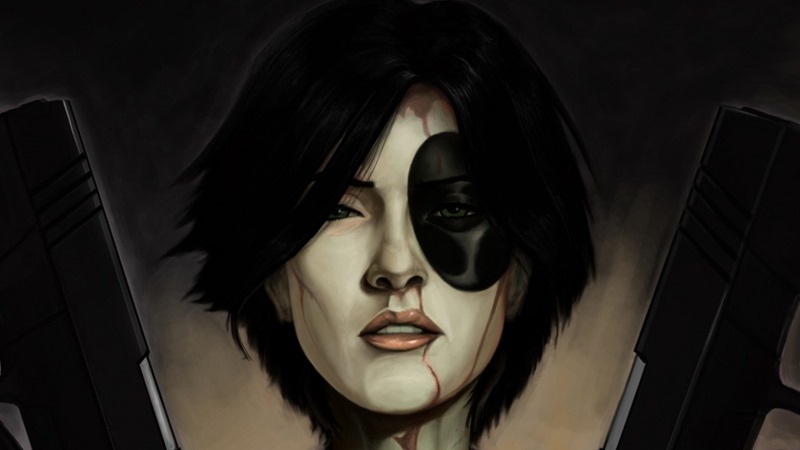 Basically, she has really really good luck when in battle when she takes action. Imagine the guns of an enemy jamming or Domino able to duck your attack by perfectly weaving past your onslaught and you'd have a good idea as to just how insanely lucky she really is. Even better, with her powers mostly relying on her to move out of danger and rely on the probability of these events being affected, Domino has superhuman reflexes and reaction times thanks to her cerebral cortex sending currents of bioelectric pulses down her spine.
Neat! So who'll be playing the iconic patch-eyed mutant then? According to ComicBook.com, FOX has ten contenders lined up for the role so far: Mary Elizabeth Winstead, Lizzy Caplan, Sienna Miller, Sofia Boutella, Stephanie Sigman, Sylvia Hoeks, Ruby Rose, Mackenzie Davis, Eve Hewson and Kelly Rohrbach are all contending for the role.
That's a lot of talent right there, although I'm personally hoping that Sienna Miller gets the nod. More than the physical resemblance, I think Miller has the charisma and natural attitude to perfectly portray the pale-skinned mercenary. And with an X-Force movie on the cards as well, she'd be a perfect addition to get that new franchise rolling.
Last Updated: October 20, 2016