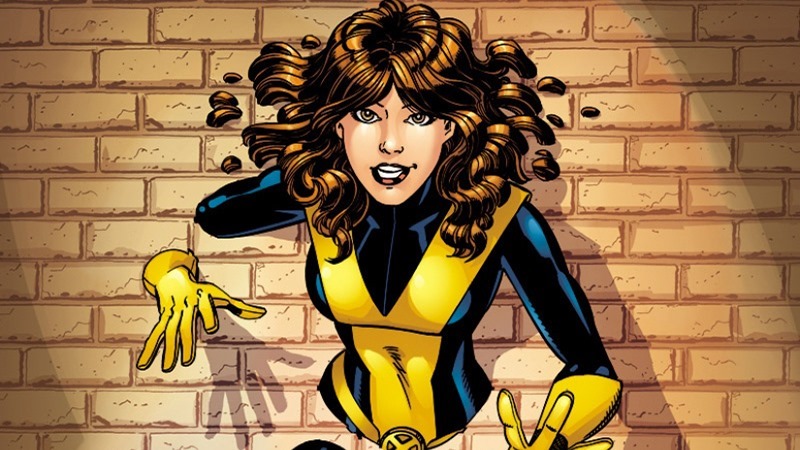 So you may have heard this little story at the end of last year about Disney's buyout of Fox and thus the acquisition of the latter's X-Men cinematic rights among others. While fans are going gaga at the prospect of having the famous mutants joining the MCU, there's just one problem: red tape (and no, that's not a new X-Men villain). It's going to take at least a year or two for this deal to be finalized, if at all if the antitrust investigation its sparked doesn't have a positive outcome. For Fox, that means full steam ahead with its X-Men movies as if nothing has has changed for the time being. Besides for the upcoming X-Men: Dark Phoenix, there's also movies in the works for X-Force and New Mutants as well as a Deadpool sequel. And now you can potentially add another to the list with a solo film focusing on Kitty Pryde.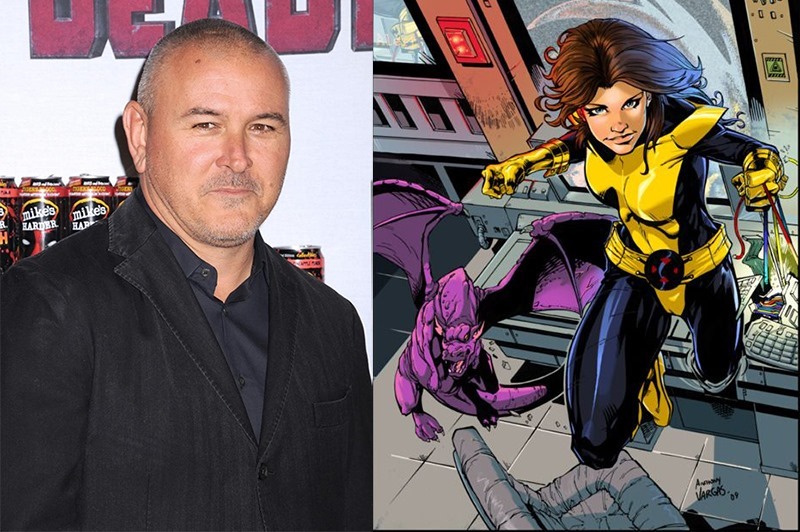 Collider broke the news yesterday that their sources indicate that none other than Deadpool director Tim Miller is currently busy developing a spinoff focused on the fan-favourite mutant. "Developing" is the operative word here, as Collider stresses numerous times that just because Miller and Fox are looking at how to give Kitty Pryde her own movie doesn't mean it will actually happen. After the gigantic paradigm-shifting breakout success of the R-rated Deadpool, Miller has a pretty cool dance card right now as he's supposed to produce a Sonic the Hedgehog movie as well as direct the new Terminator sequel/reboot that James Cameron is cooking up. Chances are that if he does direct a Kitty Pryde movie, it will only happen in 2019 or 2020… which is right around the time the Disney/Fox merger should be finalized, and thus might toss out all the existing plans for the X-Men franchise anyway.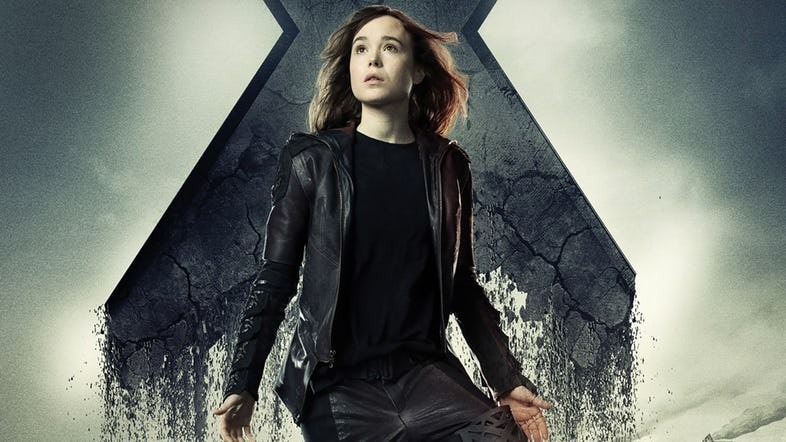 Either way, whether it gets made or not, a solo Kitty Pryde movie is an unexpected but intriguing angle. Blessed with the mutant gift of being able to become intangible and "phase" through solid matter – an ability she can use other people as well – Kitty Pryde has been a beloved character since her introduction in 1980. Originally she was portrayed as a sidekick/little sister to the older X-Men, particularly Wolverine with whom she shared a comic book spinoff title, but eventually she matured to become a hero in her own right and with the recent X-Men Gold relaunch she even became the team's leader. Kitty has adopted many identities over the year, the most famous being Shadowcat, but she's even taken on the mantle of Star-Lord, when her fiancé Peter Quill of Guardians of the Galaxy fame was indisposed.
In the movies, the character was shown in a series of cameos in the first two X-Men movies, but it wasn't until X-Men 3: The Last Stand and X-Men: Days of Future Past where she really got a lot of focus. Oscar-nominee Ellen Page portrayed the character in the latter two movies, playing an especially big role in Days of Future Past, but it's unclear whether she would return for this solo movie if it comes to fruition or if a different actress will get tagged in. For me though, the bigger question won't be who plays Kitty Pryde (although I'd love to see Page back in the role), but whether or not we're finally going to see her hang out with her pet alien dragon Lockheed.
Last Updated: January 10, 2018