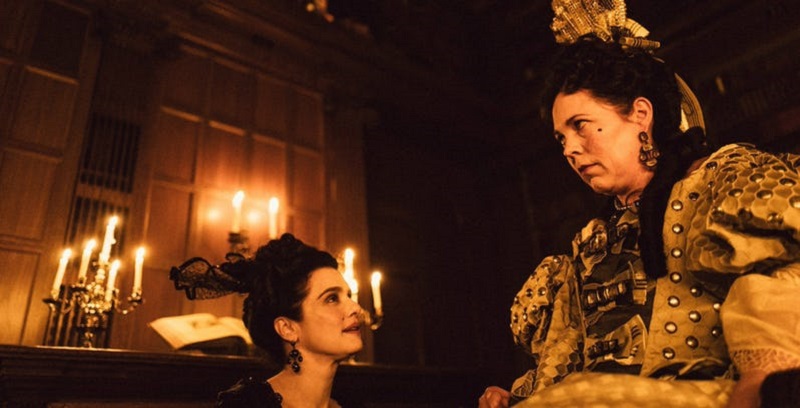 It doesn't take much for people to make fun of the royal family, even if we're all secretly jealous at how much money and fame they have just for being born. Still, it's not always easy having that amount of power and wealth in your hands, and it's not surprising that some could be driven a little mad by it all.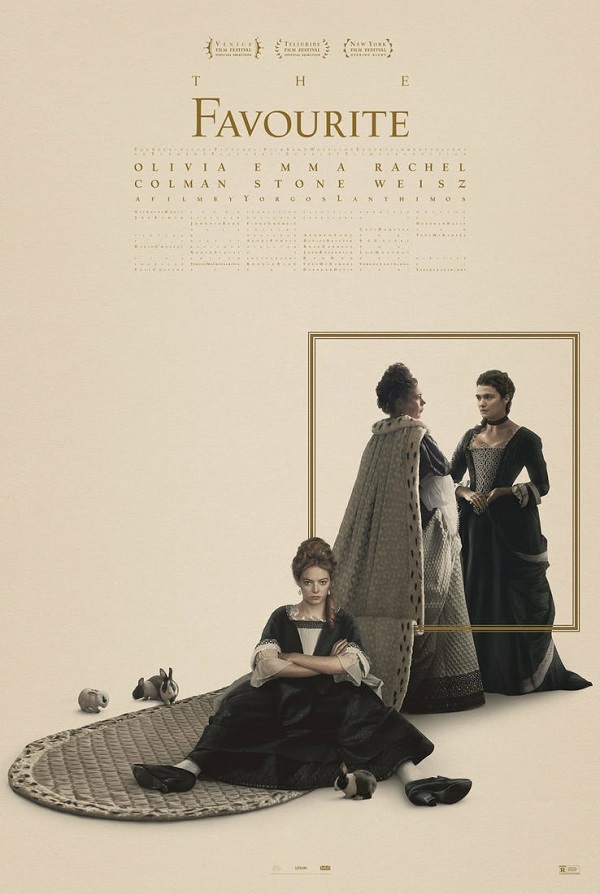 Yorgos Lanthimos' The Favourite looks like it shine the spotlight on this dark and twisted side of the royal past, as it tells the story of an ailing and often ill-tempered Queen Anne (played by Olivia Coleman) who is so incapacitated that she lets her close friend Lady Sarah (Rachel Weisz) practically govern the country while trying to take care of the sickly queen. However, when a new servant by the name of Abigail (Emma Stone) arrives in court, she is able to win Sarah over with her charm and gets the chance to regain her aristocratic standing by filling in as the queen's companion. Plot twist! It turns out that Abigail is more determined than expected and won't let anyone (or anything) stand in the way of her ambitions. It's a film that doesn't sound terribly exciting, but Lanthimos is not telling a conventional historical drama here as can be witnessed by the film's first trailer below:
I must say this actually looks like it could be quite a lot of fun. There is nothing generic about this story at all and it seems filled with crazy and colourful characters (not to mention exceptional performances) that should provide for a story filled with genuine intrigued and not to mention plenty of laughs. It's definitely as much of a satire on royalty as it is a story of jealousy, ambition and illness. It's certainly a complex tale from writers Deborah Davis and Tony McNarma, but one that could be a real delight when it releases either later this year or early next year. The film is releasing in the US on November 23, but at the time of writing, does not have a confirmed local release date. Based on how good this looks though, I wouldn't be surprised if that changes soon.
Last Updated: September 5, 2018