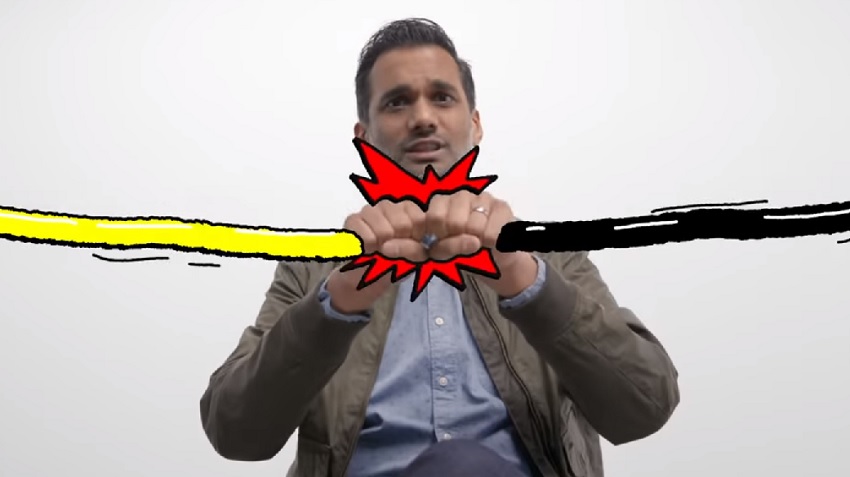 I'm fascinated by the human mind and all its peculiarities and complexities, so Netflix's upcoming documentary miniseries The Mind, Explained is right up my alley – finally something more interesting than murder investigations.
La La Land's Emma Stone narrates this exploration into the source and solution of all of mankind's problems, but it's a brief foray as it will focus mainly on the science behind your memory, dreams, anxiety, and related topics.
The official synopsis is as follows:
Emma Stone narrates this illuminating adventure through the human brain — exploring the science behind memory, dreams, anxiety, mindfulness, and more.
Let's take a look:
I'm always cautious when it comes to documentaries about the human mind because they can easily be very dull or resort to mindless and/or mystical mumbo jumbo – much like real minds now that I come to think of it.
However that very first scene showed me that the people behind it have an excellent grasp on the grey subject matter. How, you ask? Because they illustrate the principal of forming a connection while engaging both the audio and visual centers of your brain. The use of the animation, which is out of the ordinary and attracts the interest of both your eyes and brain, emphasises the point being made while also being subtle enough not to distract from the point being made. Smartly done.
It also looks like this isn't so much a deep dive into the science of how the brain functions on a technical level (although it obviously does touch on that) but, given its focus on memory, anxiety, mindfulness, etc., is more about explaining the way the underlying systems in your brain affect your outlook on everyday life.
There's a hell of a lot more to be explained when it comes to the mind, but this looks like an interesting start. What do you think?
The Mind, Explained is due to premiere on Netflix on 12 September.
Last Updated: September 2, 2019