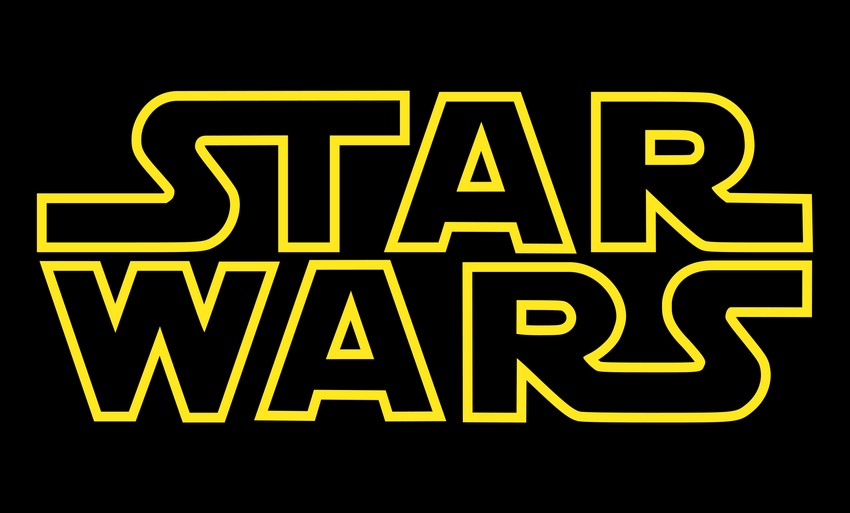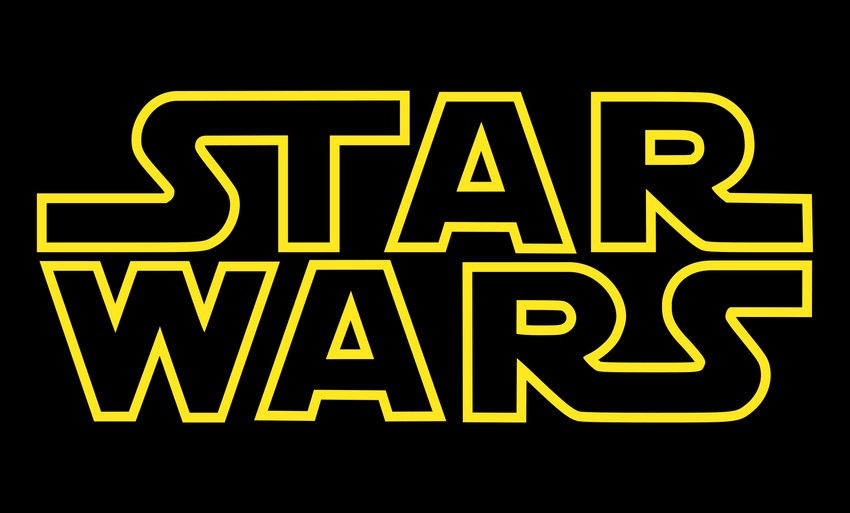 All is not well in Star Wars land. Just a few months after an eleventh-hour director swap from Phil Lord and Chris Miller to Ron Howard on the Han Solo film, another Star Wars production is going through a late leadership crisis. And it's the big one! In a very brief statement on StarWars.com, Lucasfilm and Disney have revealed that Colin Trevorrow will no longer be directing the still untitled Star Wars: Episode IX due to those pesky old creative differences.
Lucasfilm and Colin Trevorrow have mutually chosen to part ways on Star Wars: Episode IX. Colin has been a wonderful collaborator throughout the development process but we have all come to the conclusion that our visions for the project differ. We wish Colin the best and will be sharing more information about the film soon.
That is all the info the studio is offering at this time, leaving many pundits pondering what is happening with Lucasfilm boss Kathleen Kennedy and co. To be fair, Trevorrow exiting this project is not that big of a shock to some though. The director jumped straight from low-key indie movie Safety Not Guaranteed into the big time with Jurassic World. While that film went on to shatter several box office records, there were some concerns about Trevorrow's directing and writing, most notably that he basically just did a poor man's Steven Spielberg impersonation.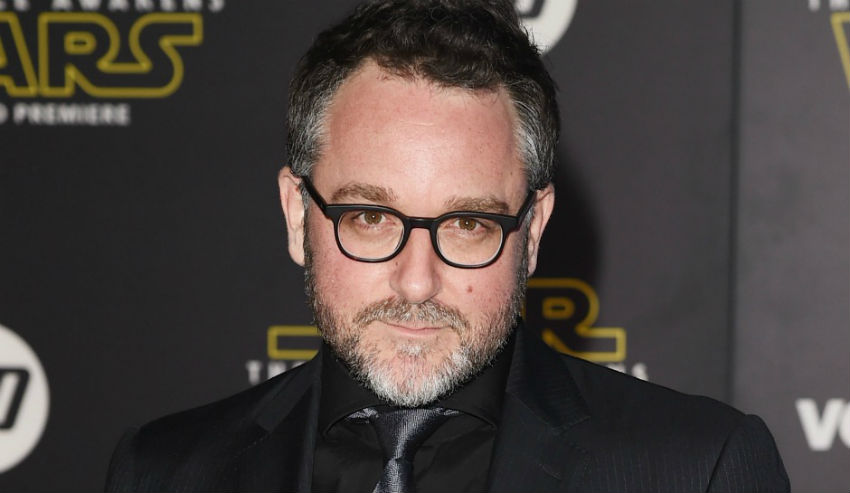 Him then immediately being handed the reins to Episode IX, the culmination of the modern Star Wars movies, already had some die-hard fans questioning Lucasfilm's judgment. Things really came to a head earlier this year though, when Trevorrow's The Book of Henry was released to terrible reviews and completely bombed at the box office. This even prompted an online petition to have Trevorrow removed from Star Wars for fears he was going to mess this one up. Well, that's no longer a problem, I guess.
The new dilemma now though is who replaces Trevorrow? Lucasfilm is reportedly over the moon with the work writer/director Rian Johnson has done on the upcoming Star Wars: The Last Jedi, so an easy fix would just be to ask him to hang around and take over the third film in the trilogy as well. He has been working closely with Trevorrow and his crew to ensure the two films' stories link up well, and even has a co-writing credit on Episode IX. I can see few fans taking issue with Johnson as the new director, if that was the case.
There are few other possibilities though. There's some that think Ron Howard might pull off a double play and save this production as well like he did Han Solo. Others want some of the filmmakers whose names have always been mentioned in Star Wars circles – like Joe Johnston – to get a go. A better option, in my opinion though, would be for Lucasfilm to look to a female director, something which Kennedy has previously stated to be a big goal but which the studio has yet to deliver on.
Now the immediate problem people are going to point out with a female director is the prestige level of Star Wars, and that there are very few female directors in Hollywood with the type of tentpole blockbuster experience that matches that. But that's complete codswallop – would you like me to recap Trevorrow's iffy credentials again? So maybe it's time to give the likes of Lexi Alexander, Susanne Bier, or Michelle McLaren the big break they've seemingly been on the cusp of for ages?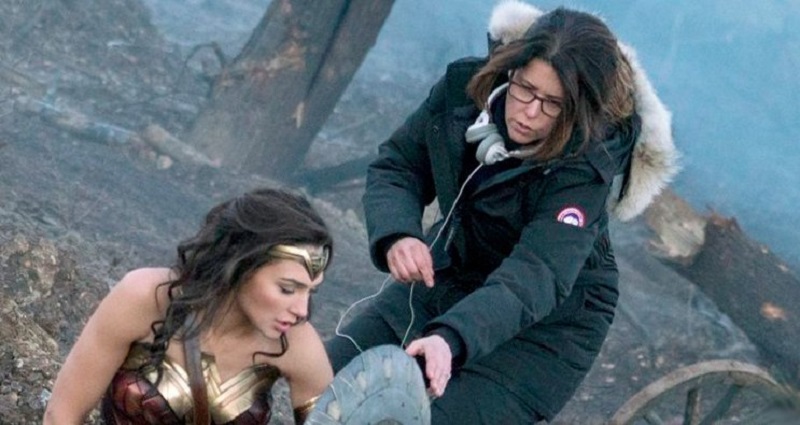 If Lucasfilm were to go with experienced directors it narrows the field considerably, but there are still some very exciting choices though. Wonder Woman's Patty Jenkins would be perfect, but she's probably going to be returning for that film's sequel despite her deal with Waner Bros. not being finalized yet. Oscar-nominee Ava DuVernay (Selma) should be wrapping up A Wrinkle in Time for Disney now which means she's already in-house, she's available and she has both the dramatic and big budget experience to tackle this. Plus she's already been given the stamp of approval by Star Wars: The Force Awakens director JJ Abrams.
The big-ticket pick here would clearly be Oscar-winner Kathryn Bigelow (The Hurt Locker, Zero Dark Thirty, Detroit) though, as she is easily the most recognized and respected potential pick. The problem though is that her film choices in the latter part of her career have been on the opposite end of the cinematic spectrum from things like Star Wars. That being said, this is the lady who gave us Point Break, Strange Days and K-19: The Widowmaker (which starred none other than Star Wars' Harrison Ford) so she certainly has all the credentials for the job.
Either way, it's likely to be a tumultuous few weeks/months until Disney and Lucasfilm tap a replacement. With Star Wars: Episode IX scheduled for a May 24, 2019 release, there's definitely still time, but with the scope of this production, the sooner this happens the better. Oh and if Lucasfilm can stop losing filmmakers now, that would be great.
Last Updated: September 6, 2017