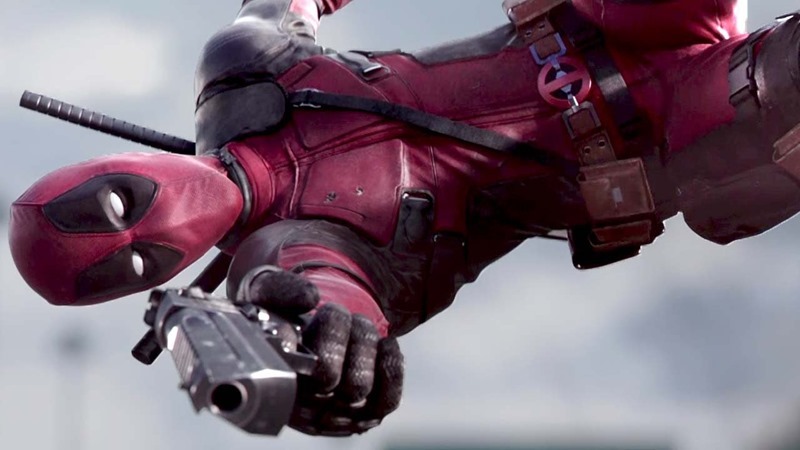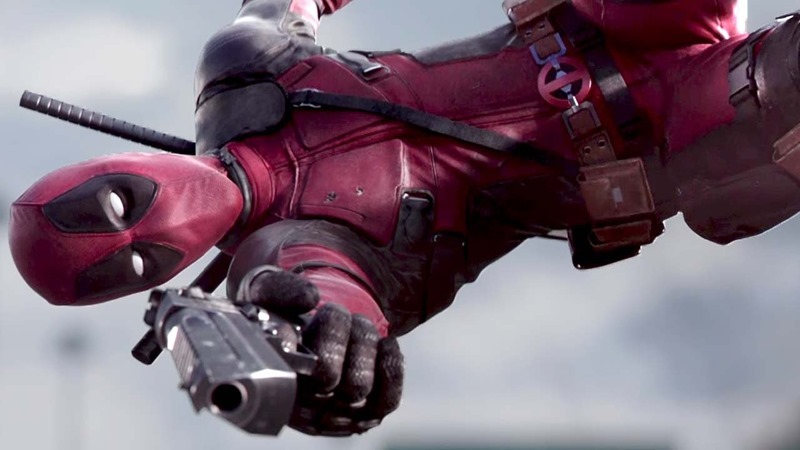 Imagine being the studio boss who thought the idea of allowing Ryan Reynolds to run his creatively filthy mouth in an R-rated superhero movie was a bad idea. Man, it must suck to be him. Why? Because last year's Deadpool didn't do too badly at the box office, making over $783 million dollars worldwide off of a budget of $58 million.
Deadpool 2, or Deuxpool as I'm calling it, has the ball in its court then as Reynolds straps back into the tightest of red spandex, while director David "John Wick" Leitch takes over from Tim Miller. That's a big change in tonal direction, as Miller's style was that of a more visual nature while Leitch rose to fame as the co-director of John Wick and its amazingly grounded action scenes.
It's that very pedigree, that helped Leitch land a job directing the sequel. "I think at that point, it wasn't necessarily a take, it was a sensibility because we were starting from sort of ground zero and reworking the script at that point, they wanted to just start over," Leitch said to Collider.
So it was really more of my sensibility and how I approach filmmaking. Then once we had the material locked down, and how I was going to collaborate with Ryan and stay true to the DNA of the first movie that was so successful but then also add the spice that is who I am as a filmmaker and they… bought it, which is so strange [laughs]. No, they were excited about that idea.

And I was excited to be able to play in that sandbox. In the universe of Deadpool, there are no rules and that's what's really interesting."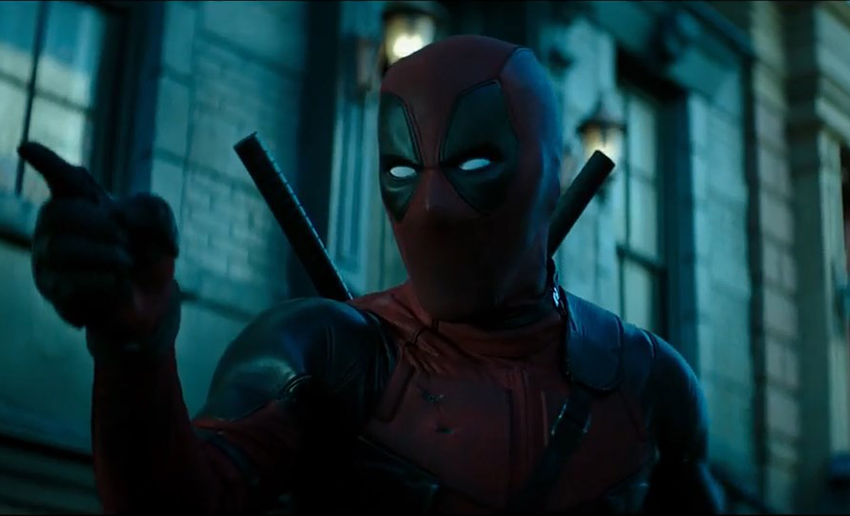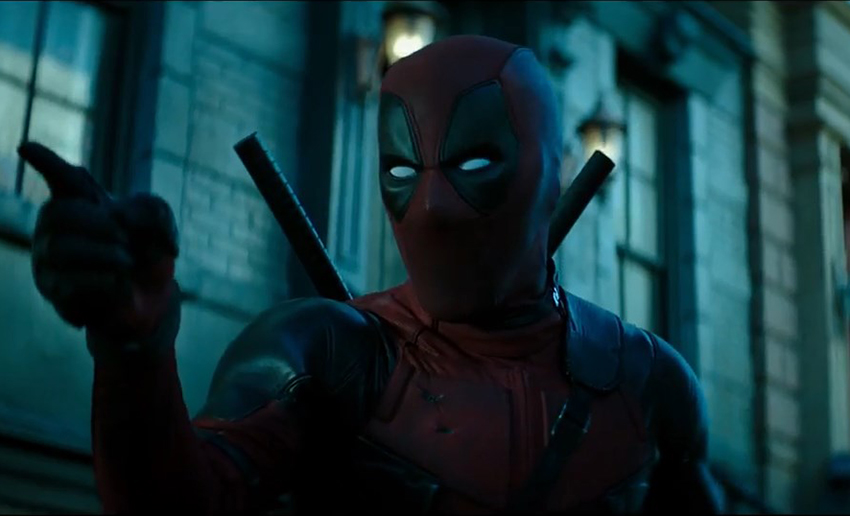 The regenerating degenerate won't be handling his sequel solo this time. He'll be joined by Josh Brolin as time-traveling mutant mercenary Cable, while Zazie Beets slaps on some face-paint to portray the luckiest mutant alive, Domino. Brolin is then pulling double-duty on comicbook movies, having just recently worked on Avengers: Infinity War as the big bad Thanos. So what made him perfect for the role of Cable? Sheer badassery:
I always wanted a great actor to come to the table for Cable and I wanted somebody who could embody the character. Josh is obviously a prolific actor, and genuinely in his roles, he finds a humanity to every character he plays, even when he's playing some things that might be seen as caricatures, he finds a humanity. So I was super excited that we landed him. I know there were a lot of names in the mix, and great people that could have landed this too, but I am 100% grateful we ended up with him.

He is the embodiment of [Cable] and the energy between him and Ryan is amazing. We're having so much fun making this movie.
Deadpool 2 currently has a release date of Jun 1 in 2018. Because everybody wants to see the return of a foul-mouthed chuckle monkey who looks like somebody wearing Freddy Krueger's stretched scrotum sack for a mask. ZIP IT STAN LEE!
Last Updated: July 26, 2017