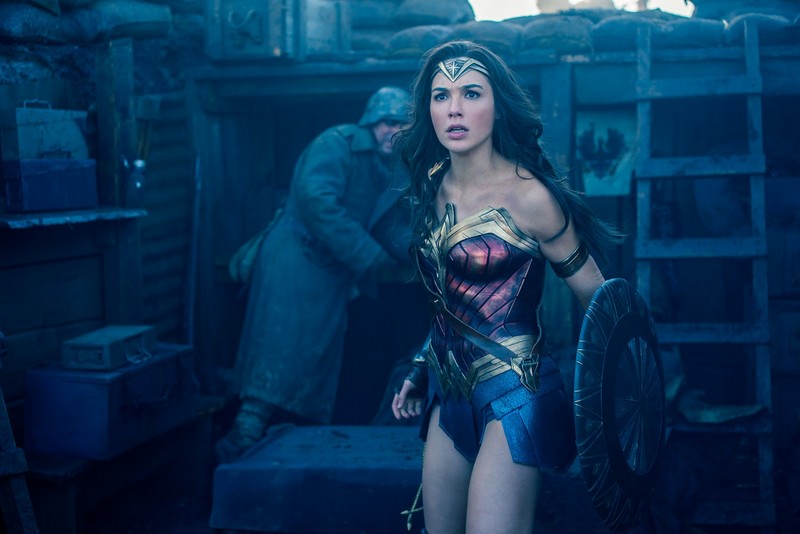 I'm pretty sure you've heard by now, but just in case you've been spending your time under a proverbial rock for the last week: Wonder Woman is awesome. So awesome that fans are chomping at the bit for its follow-up. Well, if you're one of them chompy fans, you'll be glad to know that director Patty Jenkins has been confirmed to be returning for the film's planned sequel as she revealed to EW.
I'm not a big obligation person when it comes to art. You want to do a movie like this because you believe in it. Then I had this revelation in the middle of the night: this is your dream cast, you've created a character that you love and you can say anything you want in the world right now.

Then I realized that Wonder Woman 2 is its own great movie. I made Wonder Woman. Now I want to make Wonder Woman 2. It's a beautiful story to tell, an important time to tell it and with people that I love.
It's apparently also a story that will be taking a page out of a classic Eddie Murphy movie as Jenkins revealed the setting for the sequel.
The story will take place in the U.S., which I think is right. She's Wonder Woman. She's got to come to America. It's time.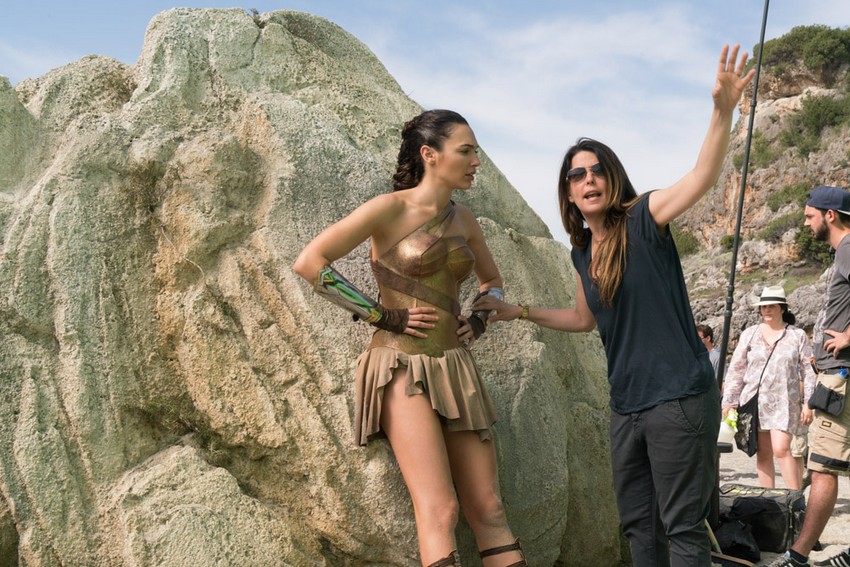 Personally, while Wonder Woman is sort of considered an American icon, I liked the fact that DC/WB have made this movie adaptation so international. She's played by an Israeli-born actress, Themiscyra appears Mediterranean and her alter ego Diana Prince is shown to be living and working in Paris in modern times. So honestly, I'm not too faffed about her going to America.
What does interest me though is not so much the where as the when of Wonder Woman's next cinematic adventure. With the first film concluding at the end of WWI, there's still about a century between that last appearance and when we see her again in Batman v Superman. That's a lot of story potential, and as a sucker for comic book period films, I really want to see them make use of it.
Luckily, that is apparently exactly what will be happening, as Jenkins confirmed to Uproxx when asked if the sequel will be set in that 100 year gap, potentially in something like the 1930s.
It is for sure – I'm definitely planning something more interesting using that period of time. Definitely, it's the plan. I can't say what it is! But it's definitely right in the pocket of what you're talking about.
American in the 1930s is certainly a very intriguing time for a Wonder Woman movie. The US had just been crippled by the 1929 stock market crash leading to the Great Depression with 15 million people – a quarter of the wage-earning population at the time – being unemployed. On top of the socio-economic woes, a large portion of the country went through the most severe drought in US history, as well as hundreds of severe dust storms, or "black blizzards," that carried away the soil and made it all but impossible to plant crops.
With the way the first film featured mythological influences on very real events, a Wonder Woman sequel could certainly do the same here. The trick will be to not turn this very real, incredibly tragic time into popcorn entertainment. Jenkins did a magnificent job with that in the first film by never underselling the atrocities of WWI but still keeping it a hope-filled comic book adventure, and if she can nail that again, this could potentially be amazing.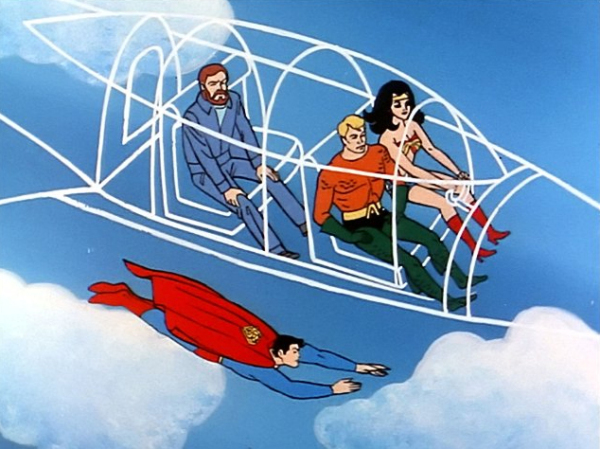 It may also be a bit more challenging as Jenkins has set herself the challenge of bringing to life one of Wonder Woman's cheesiest comic book elements: her invisible plane. Chatting to Uproxx she reveals that she's totally going to attempt to do it, because just like the lasso of truth, it appears lame at first but could be done well with the right interpretation.
[Laughs.] I'm gonna do it! I'm going to find a way!.. [On Superfriends it's just her sitting down as she flies through the air. It's a weird visual.]

Totally. Yeah, I turn that question in my mind all the time, but I will figure it out. I approach it with this belief system: When we first talked about doing Wonder Woman, somebody said to me – nobody involved with the film, "How are you going to make her cool? All these things are so cheesy." And I said, "Describe to me any superhero who has ever had a movie made out of them and they are all ridiculous until somebody makes it cool." We will find a way to make a cool.
Wonder Woman is in cinemas right now.
Last Updated: June 6, 2017