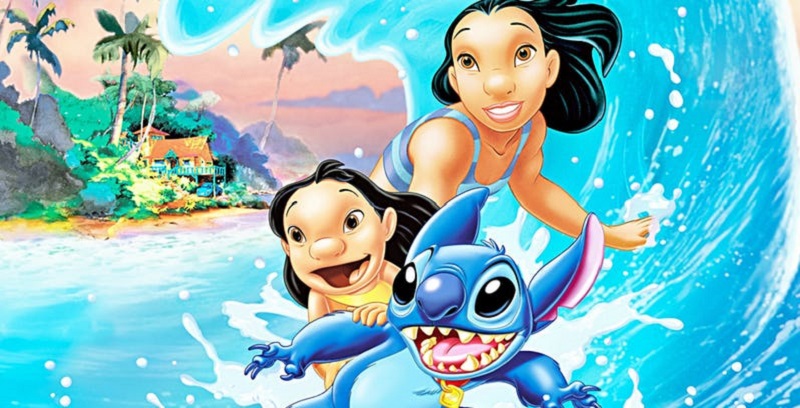 With Disney finding so much success with their live-action movie adaptations of their animated properties, its simply a matter of trying to figure out which iconic childhood is going to get made next because you know they're pretty much going to adapt every single one of their animated classics. Even movies that you previously thought could only ever work in animated format like The Jungle Book and The Lion King, seems to be no trouble for the studio.
Another one of those movies that you would peg as difficult to make outside of the realms of animation, is Lilo and Stitch. However it, appears Disney is going to be making it anyway with The Hollywood Reporter revealing that the studio is set to adapt the 2002 fil into a live-action movie with the usual blend of real actors and CGI that the house of mouse has been following for most of their other movies.
Lilo and stitch tells the story of Stitch AKA Experiment #626, an extra-terrestrial genetic experiment who manages to escape the custody of the Galactic Federation and find his way to earth. There, the creature passes itself off as being a (rather unusual looking) dog and becomes the pet to a lonely Hawaiian girl named Lilo. It's a story with a lot of similarities to Spielberg's classic E.T. though I would imagine in live-action format it could prove to be a quite terrifying for kids if not handled correctly.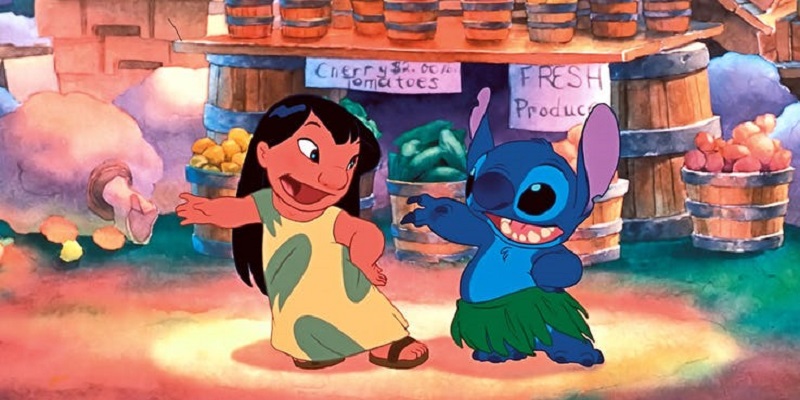 This new take on perhaps the first proper sci-fi oriented movie from Disney's animated division is set to be written by Mike van Waes, who is also coincidentally writing the script for The Conjuring spin-off The Crooked Man, further making me feel like this movie could be a horror film for kids.
There is no director attached to the project yet though, nor is there any planned release dates which shouldn't surprise given the studio's current massive pipeline of live-action movies including Aladdin, Dumbo, Mulan, The Lion King, Lady and the Tramp and The Sword in the Stone. If you thought Disney wasn't making enough money already, it appears that they're determined to make even more
Last Updated: October 5, 2018