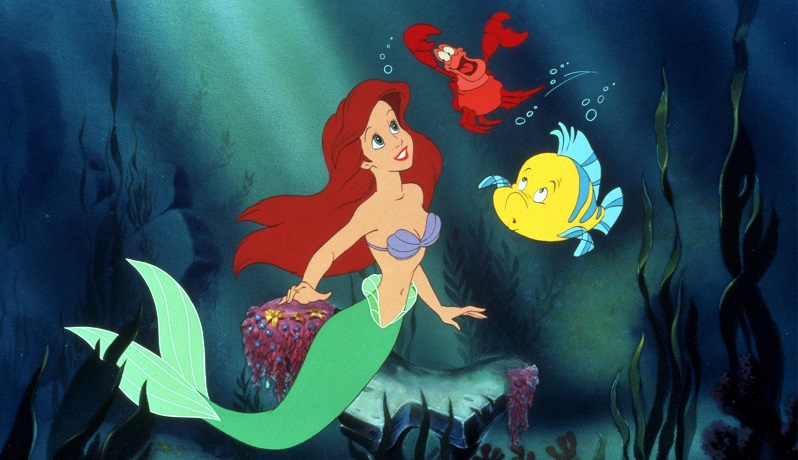 With Disney having so many live-action remakes of their animated classics in the works, that its easy to get lost in what's coming out when and who is starring as who. In fact, with all the hype following Aladdin being placed on The Lion King and Mulan, I actually forgot that there was A Little Mermaid live-action adaptation in the works as well.
It is definitely one of the more ambitious remakes that the company is busy with though, considering that a large part of the movie will take place "under the sea" and feature a variety of talking fish. But after seeing what Disney has done so far with the remarkable Lion King live-action adaptation, I guess you could bring anything to life these days.  
It might not be getting as much hype as the other films yet, but Disney is still committed to making this an exceptional film and are bringing in some remarkable talent to make this remake not only a faithful adaptation of the original but have some new elements for fans too. The Little Mermaid remake will see Mary Poppins Returns director Rob Marshall reuniting with writer David Magee and actor Lin-Manuel Miranda (who is also rumoured to be voicing Sebastian) writing new songs with Alan Menken. That is certainly a potent pedigree of talent that certainly has what it takes to recapture the Disney magic of the 1989 Oscar-winning film, which is itself based on the classic fairy tale by Hans Christian Andersen.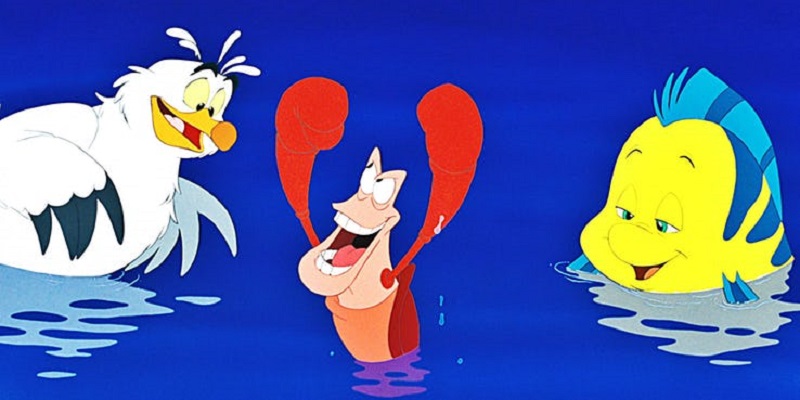 That's great talent in the background, but I'm sure most people are interested in knowing who will be bringing the films exciting characters to life and while the key role of Ariel, King Trident or the human Prince Eric are yet to be named, The Hollywood Reporter is bringing news that the likes of Jacob Tremblay (Room) has been cast to voice the role of Flounder while Awkwafina has been cast in the role of Scuttle, joining Melissa McCarthy who will play the role of Ursula.
With a lot of the background work shaping up, it's only a matter of time before we hear news on the rest of the major castings. So far, the rumour mill is suggesting that Zendaya (Spider-Man: Far From Home) is the favourite for the position of Ariel, but nothing official has been announced from the studio yet. Perhaps Disney is just trying to put this busy box office period that has seen the like of Avengers: Endgame, Dumbo, Aladdin, Toy Story 4, Spider-Man and the forthcoming Lion King movies out the way before turning the focus on promoting their future slate, so expect more news on The Little Mermaid soon.
Last Updated: July 2, 2019