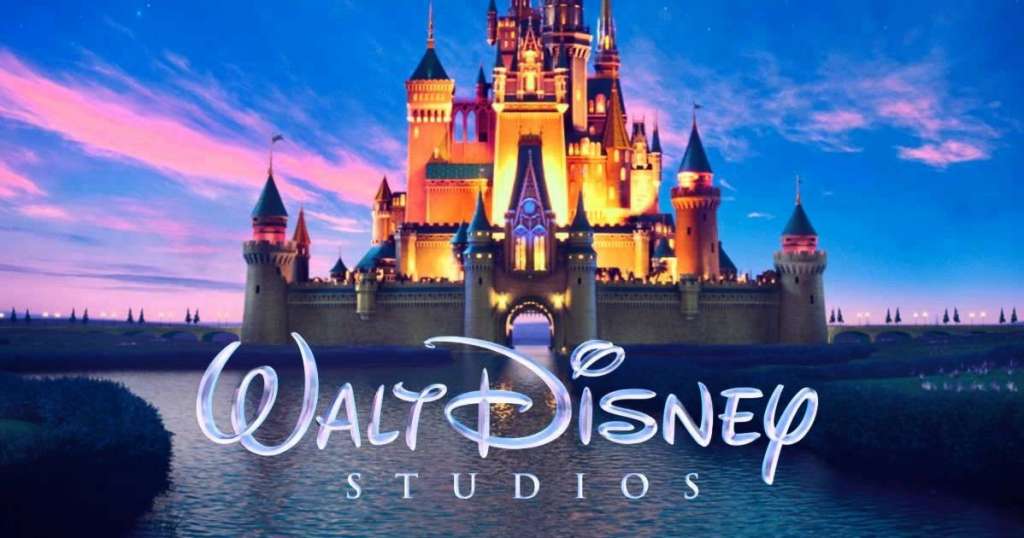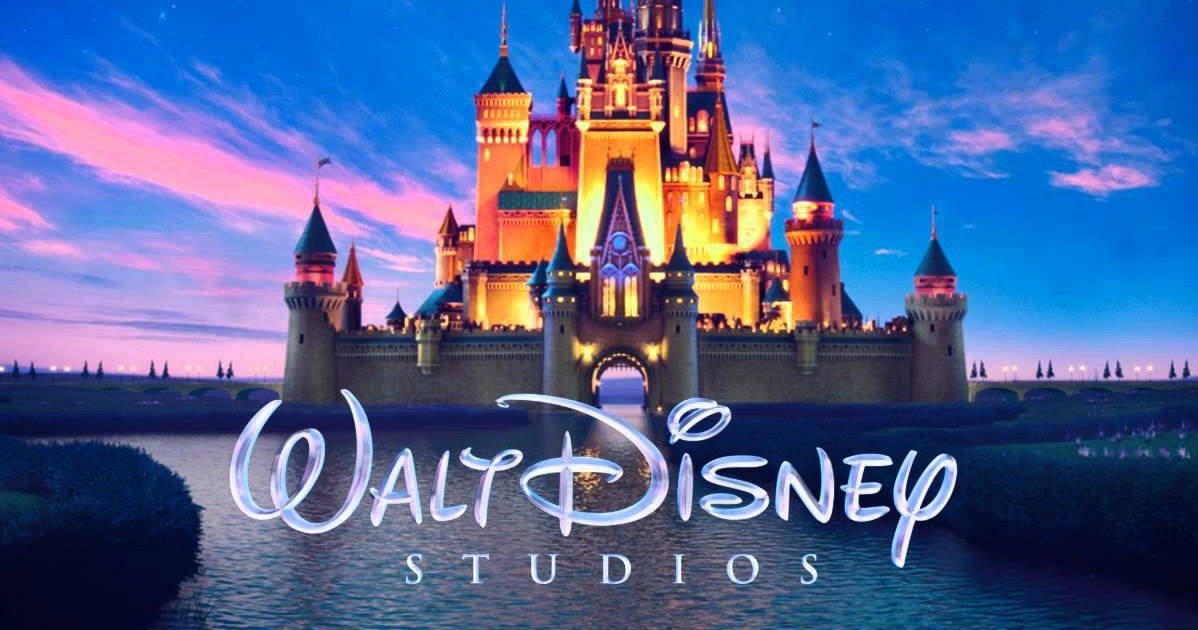 So, I'm not sure what everyone likes to do for their holidays, but if you're like me and seemingly a lot of other people – if Box Office ticket sales are anything to go by – then you at least took some time out to go watch a movie or three.  And that probably means you at least saw Rogue One, perhaps not once, but a couple of times. And it seems inevitable that a Star Wars film is going to be successful, but the truth is that Disney has had a host of massive hits over the course of 2016.
After all the studio was the powerhouse behind many of my favourite movies of 2016. And its not just the geeky sci-fi blockbusters like the aforementioned Rogue One or Captain America: Civil War and Doctor Strange that I'm talking about, but even from an animation perspective, the best films of the year were Zootropolis, Finding Dory and even Moana which is still in theatres now if you haven't seen it yet. Truth is, 2016 was really the year of Disney. Their films might not always be the biggest critical successes, but they were certainly the most successful on the ticket sales front, leading Disney to make a whole lot of money over 2016.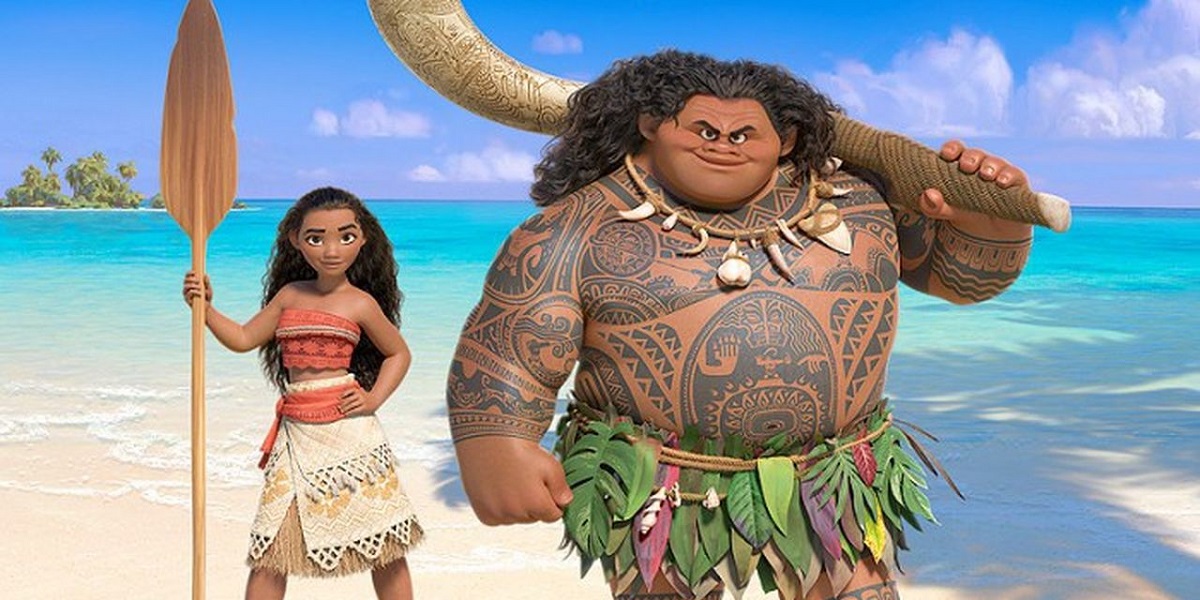 Just how much you might ask, well according to NPR the studio made a whole $7 Billion in revenue over the course of 2016, which is an incredibly huge sum of money. In fact, Disney has now become the first movie studio ever to cross the $7 Billion mark in a calendar year. While making movies is a risky business that requires massive investments before you see any kind of return, Disney seems to have found the winning formula. And with further big releases from their Marvel and Star Wars universes set for release this year along with a stream of other traditional Disney films and a new Pirates of the Caribbean film – it looks like Disney could be on path to keep or even exceed this record in future.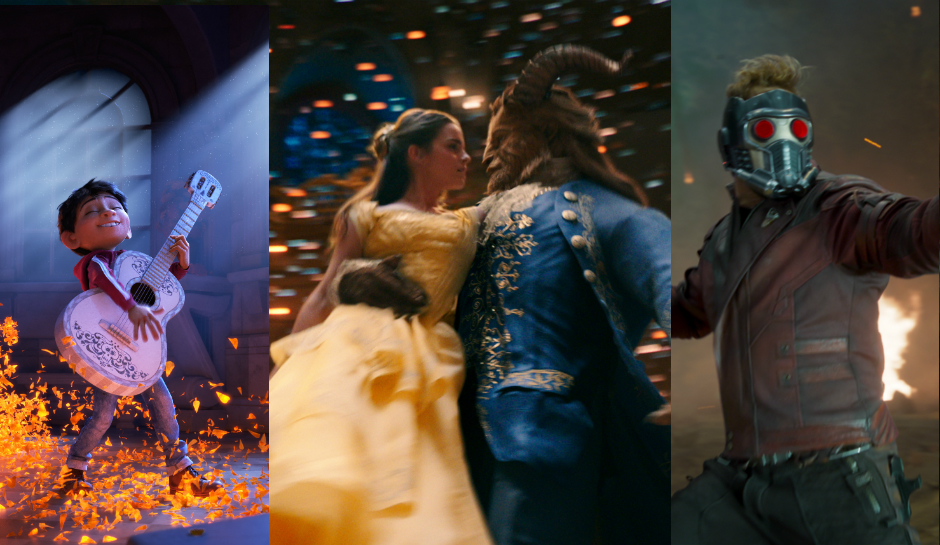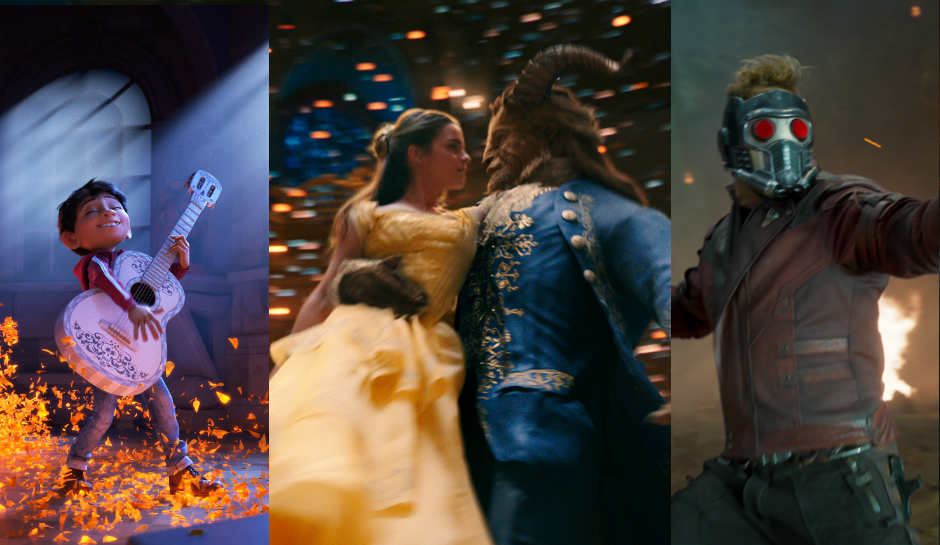 Wow, would I love that kind of money to play around with. If I could spend $7 Billion on making movies I would probably try and adapt most of Terry Pratchett's books into films just so I could see his incredible imagination realized properly on the big screen. And $7 Billion should be enough for the massive scale and special effects you will need to adapt all 41 Discworld novels, though I doubt they will be as successful financially as Disney's current cinematic universes. I guess that's why they're making all that money and I'm not. Please excuse me while I go and find a corner to cry in.
What movies would you make if you had that kind of money?
Last Updated: January 9, 2017