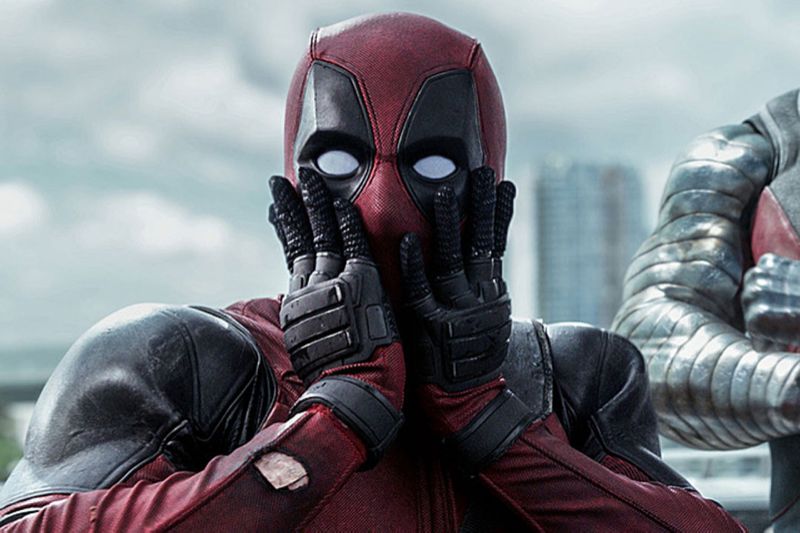 The internet got broken yesterday when, after weeks of rumours and speculation, it was finally made official that for the eye-watering price of $52.4 billion (I didn't even know numbers went that high) Disney would be acquiring a huge portion of Fox's movie/TV assess, which included 20th Century Fox and the rights they owned to the X-Men and Fantastic Four universes. With Disney themselves confirming in a press release that these characters will now finally have the chance to be part of the official Marvel Cinematic Universe, it left some fans worried. Disney's image has always been one of wholesome family friendly goodness – the cartoon mouse mascot should be dead giveaway – which is not exactly conducive to the blood-soaked, foul language R-rated mayhem of things like Deadpool or Logan.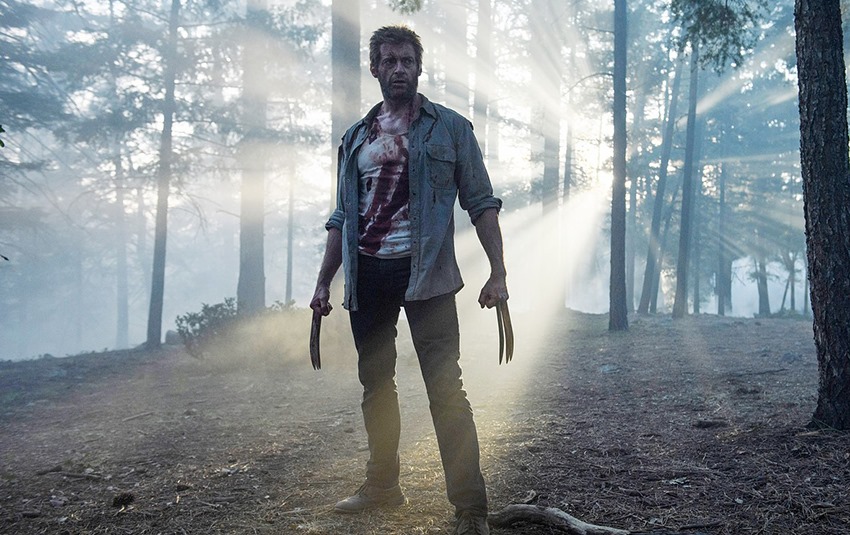 Here's the thing though: Disney is in the business of making money. Deadpool grossed R780 million off a $58 million budget in 2016, while this year saw Logan take $616 million with a $97 million price tag. One of the main reasons audiences made these films such huge successes – besides for the fact that were damn well written/directed – is because of the appeal of seeing these characters allowed to let loose in an R-rated environment. Disney would never turn away a lucrative opportunity to make that same kind of money again. What's more, the Disney owned Marvel properties have already been doing some hectically R-rated stuff on Netflix, and that's not to mention the fact that the Disney owned Touchstone Pictures and Miramax have been releasing bloody and mature films like Pulp Fiction and Apocalypto for years. But still, people panicked and clenched fists and screamed at the heavens in anger that Deadpool was going to get mouse-ified, because this is the internet and that's what it does.
Well, these concerns have reached the ears (normal human ones, not of the rodent variety) of Disney CEO Bob Iger who will be personally in charge of the transition of Fox properties to Disney's control. Iger was asked by THR about Disney's plans for these R-rated films, and he confirmed exactly what I suspected.
[Deadpool] clearly has been and will be Marvel branded. But we think there might be an opportunity for a Marvel-R brand for something like Deadpool. As long as we let the audiences know what's coming, we think we can manage that fine.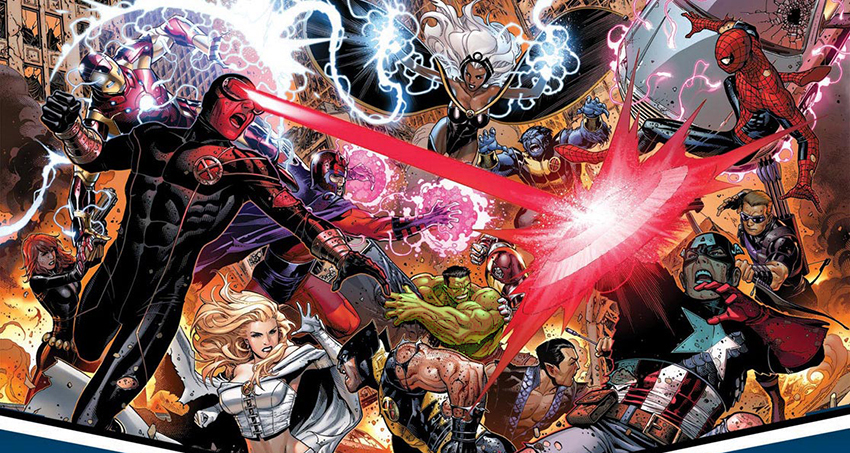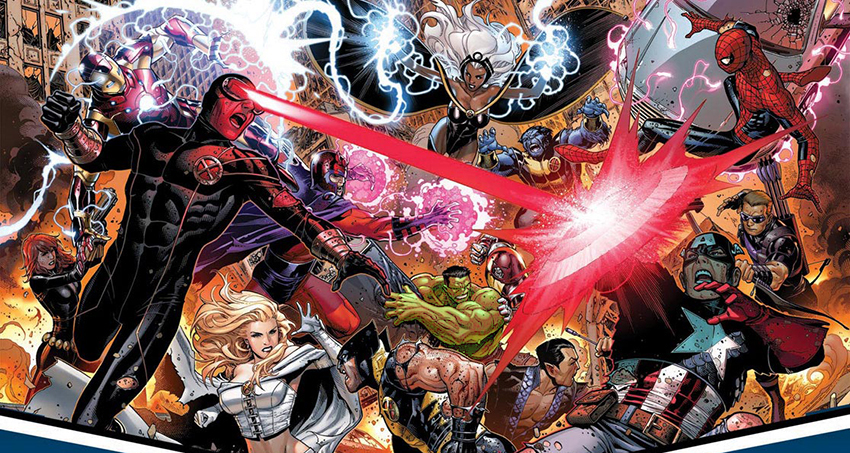 Marvel Studios boss Kevin Feige had already echoed these sentiments back in June when he said that R-rated Marvel movies were "not something we're working on right now," but that it was "not out of the question". So there you have it – that should assuage some fears. For me, the only question is going to be how Marvel eventually introduces the X-Men characters into the MCU seeing as they have intentionally gone out of their way to not even have the faintest hint of mutants. While Fantastic Four is fairly easy to integrate since they get their abilities through a cosmic event, it's a lot harder to explain the sudden appearance of a whole new species.
So here's what I think will happen: According to reports this Disney/Fox deal will not be finalised until at least June 2018, so the current slate of X-Men movies and spinoffs like Deadpool, New Mutants and X-Force will continue as planned for the next few years. That will also give the MCU time to run through whatever cataclysmic, paradigm-shifting changes that they have been teasing to be coming in the wake of Avengers 4 in 2019. During the opening portions of the resultant Phase 4, I expect Feige and co to start laying down the groundwork for introducing the mutants somehow who will eventually only show up a couple of years after that.
In the meantime, New Mutants will be getting all horrific on 1 April 2018, while Deadpool will be swearing up a storm and making human kebabs when he returns to screen for his sequel on 1 June 2018, and the X-Men will be back in X-Men: Dark Phoenix on 2 November 2018.
Last Updated: December 15, 2017