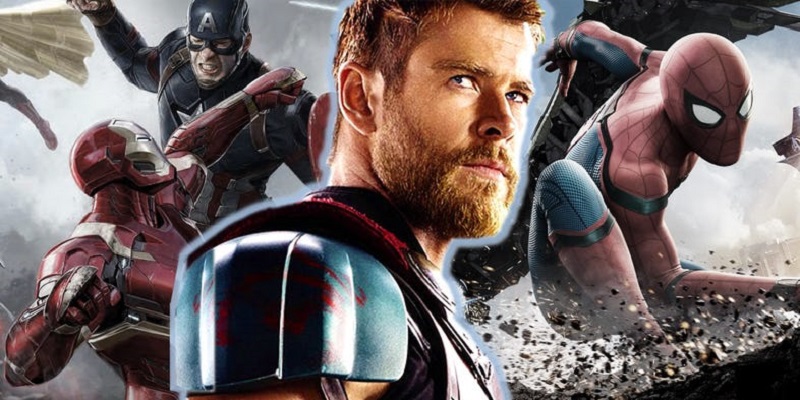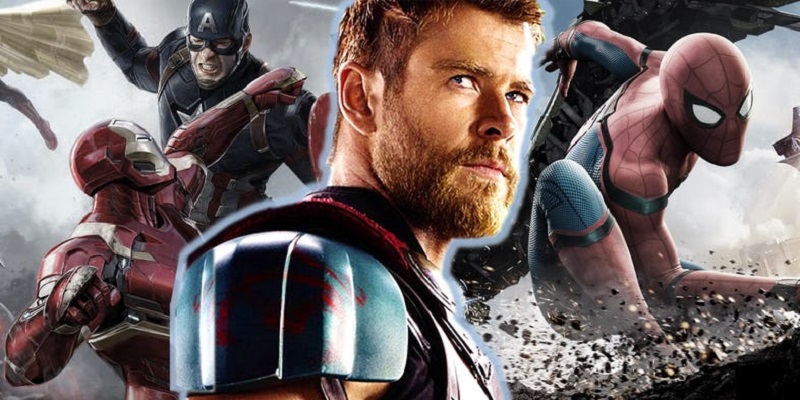 Every story has a beginning and an ending. Unless you're Marvel in which case said ending consists of at least three post-credit scenes and story arcs that will continue on in later movies meaning the story never truly ends. Except it appears that there might be a definitive stop coming, at least according to Marvel producer Kevin Feige as revealed in a recent interview with Screen Rant:
Well, I think that's good and I think that's true, even going back to Shane Black's Iron Man 3, I think it was a tonal shift. I think certainly with what Joe and Anthony Russo did with Civil War, the Captain America trilogy we always try to do that, and I think really where the focus of the whole studio for the next two years is finishing phase 3. Completing a really unprecedented 22 movie inter-connected epic, and that is what we're thinking about. We have ideas. We have things for what happens next, but it will really be a conclusion to 22 films.
These comments followed from a question regarding how Thor 3 is a drastic tonal shift for the character and where that was a deliberate attempt for the studio to start looking beyond Phase 3. Having Feige reveal that not only is the tonal shift deliberate, but that everything is currently pointing towards the closing of a really long story arc is actually quite satisfying and not surprising at all.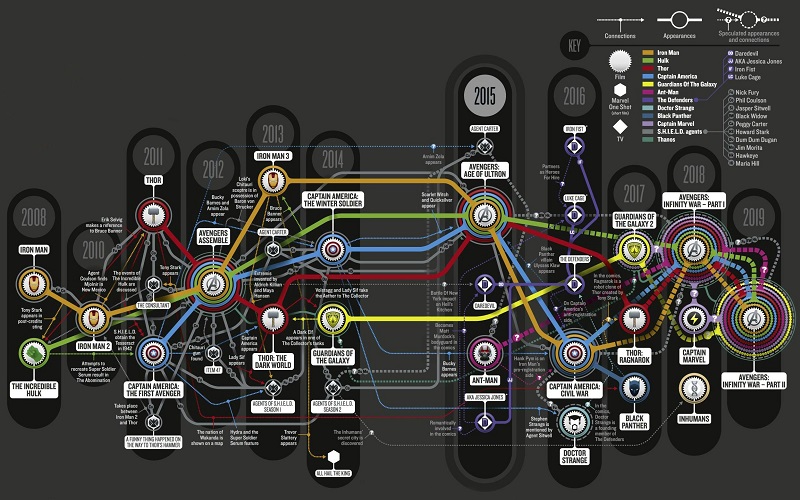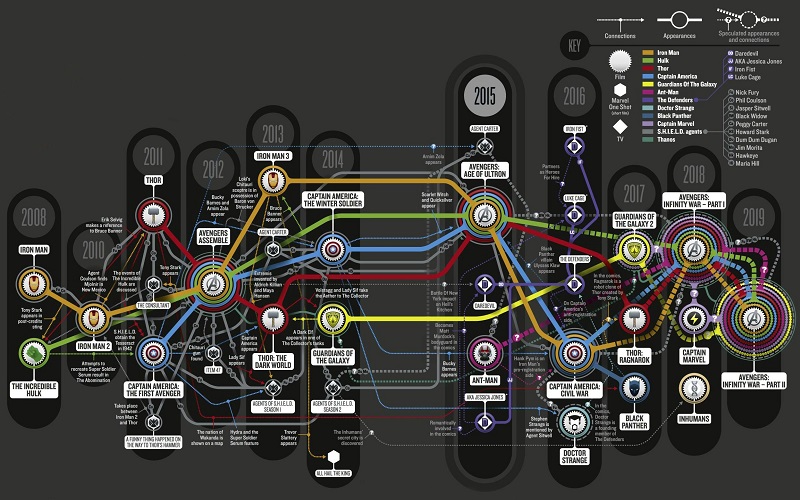 Now, we've already known that the fourth Avengers film in 2019 will usher an end to an incredible 22 film story-arc, but just what Marvel is planning beyond Phase 3 we don't know. We know certain characters like Spider-Man, Captain Marvel and Guardians of the Galaxy are definitely going to be getting follow-up sequels, but it is likely they could easily be standalone movies with no need to connect their storylines further. Still, Marvel could easily sneak in one or two things that build towards another common villain. It's probably safe to assume though that the majority of characters as we know them in the Marvel Universe will be coming to an end – perhaps not physically, but from a story perspective.
While I've personally loved the ongoing Marvel Cinematic Universe, we always knew the characters and their stories couldn't last and I think it's only fair that they look to bring some form of conclusion to the story before looking into what the next phase of their journey will be. Considering the difficulty in making a massive connected Universe, it makes sense to kind of tie up this idea and start looking to do something different before fans get bored of it all. Or confused with the ongoing timelines.
Now Feige makes it sound like Marvel is really focusing on simply wrapping up their current cinematic universe without planning anything for the future, which is unlikely for the deeply methodical producer. Instead I think Feige and Marvel have a clear view of what they want to do with the movies moving forward but I do suspect it will be something completely different and while I don't expect it to deviate from their winning formula too much, I do expect there to be a lot interconnected story-telling and more character-focused movies instead.
Last Updated: October 16, 2017