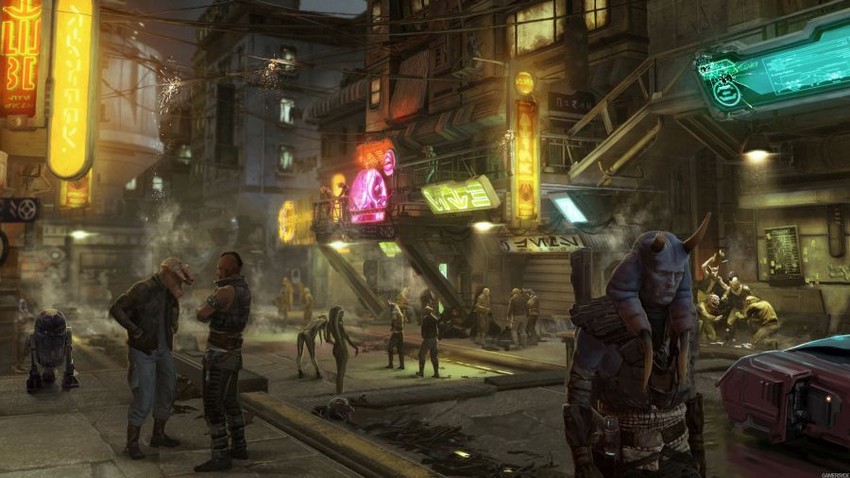 If you read this morning's story about Game of Thrones creators David Benioff and D.B. Weiss developing a new Star Wars trilogy of movies, and disagreed with my assessment that there isn't "too much Star Wars", as some fans have claimed, well then you're really not going to like this next bit of news. We've known for a while now that Disney was planning to launch its own streaming service and next year and that there's a good chance that it will play host to the long-awaited Star Wars TV series. During an earnings call with investors though, Disney CEO Bob Iger revealed that they were, in fact, looking at series – plural.
We are developing not just one, but a few Star Wars series specifically for the Disney direct to consumer app. We've mentioned that and we are close to being able to reveal at least one of the entities that is developing that for us. Because the deal isn't completely closed, we can't be specific about that. I think you'll find the level of talent … on the television front will be rather significant as well.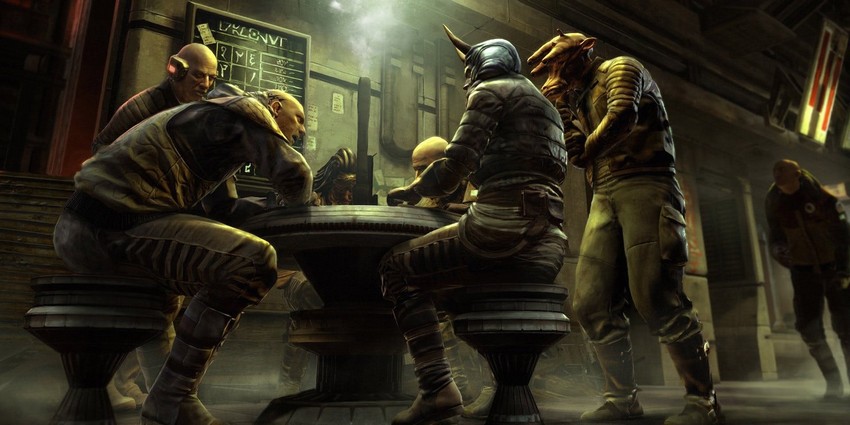 Iger originally revealed back in November that a Star Wars series was being looked at, alongside those for other properties like High School Musical and Monsters Inc. This was definitely not the first talk of Star Wars on the small screen though. Star Wars creator George Lucas famously revealed development of Star Wars: Underworld, a gritty series set on the lower levels of Coruscant which explore the criminal and political power struggles in the decades prior to A New Hope, back in 2005. By 2013 he had 50 scripts for episodes written and in the can, however due to how expensive it would be to produce the vision he had on a weekly TV series budget, he held back on it until costs could be lowered through production tools becoming quicker and cheaper to use. Before that could come to pass though, Disney bought over Lucasfilm and Underworld seemed to disappear from the radar.
Will Underworld perhaps resurface now as one of these new series on Disney's streaming service? That's tough to say. It's fairly widely known that Disney has not gone with Lucas' plans for where he wanted to take the movies, so why would they do the same for his TV series? That being said, having 50 scripts already written along with a fair bit of pre-production work completed is nothing to sniff at. Well, just as long as none of them are Christmas Specials. One of those was already enough.
Last Updated: February 7, 2018