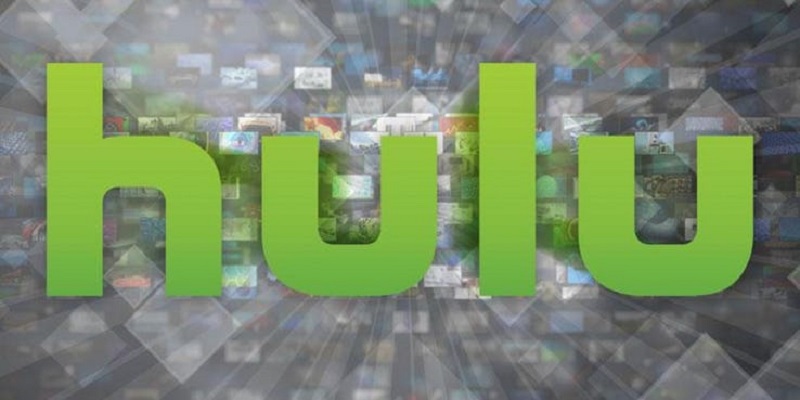 The final piece of the puzzle has just slipped into place for Disney in their aggressive push into the increasingly lucrative streaming market. In a joint statement, Disney and Comcast have announced that the house of mouse will immediately assume direct control of the streaming service Hulu.
As early as the beginning of last year, the company was jointly owned by Disney, Fox, NBCUniversal (a Comcast subsidiary), and AT&T. AT&T then sold their 10% stake in the company back to the other shareholders, giving each company 33% ownership. As we all know by now, Disney subsequently gained control of Fox following their massive take-over bid (a whopping $71.3 billion), which gave them 66% ownership in Hulu in the process.
The pair have (via Deadline) now entered into a five-year "put/call" agreement that will see Disney pay Comcast a minimum amount of $27.5 billion in 2024 (based on the estimated future valuation of Hulu at this time), with control of the service being ceded to Disney immediately and with Comcast slowly phasing out their involvement in the platform over the next five years.
At 38.5% of the price that Disney paid to acquire Fox, this seems like quite a chunk of change for a humble streaming service that currently only boasts around 28 million subscribers and has limited original content of its own, but Hulu is a crucial component in Disney's three-part expansion into the streaming service market. Sports service ESPN+ is already available, Disney+ (which will offer Disney's Star Wars, Marvel, and family-orientated content) is launching later this year, and Hulu will presumably offer everything else – including more adult-orientated content.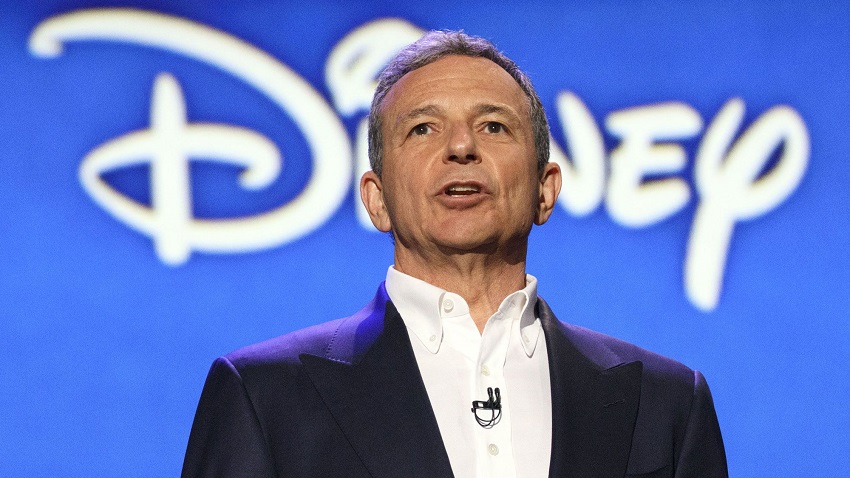 As Disney CEO Bob Iger said in a statement regarding the agreement:
Hulu represents the best of television, with its incredible array of award-winning original content, rich library of popular series and movies, and live TV offerings. We are now able to completely integrate Hulu into our direct-to-consumer business and leverage the full power of The Walt Disney Company's brands and creative engines to make the service even more compelling and a greater value for consumers.
For as long as they keep Comcast's content on the service at any rate, because as we've told you before Comcast are currently working on their own NBCU streaming service that's scheduled to launch next year. As part of the agreement Comcast have agreed to keep their shows on Hulu for the next five years before removing them completely (should they choose to do so, and I suspect they will), and to provide those shows to Hulu at a reduced licensing fee if it also makes them available on its own streaming service during the five-year period. And in case you're wondering what shows that could affect, never mind their movie library, we're talking about things like 30 Rock, Friends, Seinfeld, Law & Order, and many more that remain incredibly popular to this day.
This is a big step for Disney, but the streaming service wars are still only beginning as many of the corporate behemoths are slowly getting their ducks in a row. Netflix is by far the market leader when it comes to subscriber numbers, but Amazon is making great strides and has locked in some big names that are sure to get people buying in, the aforementioned NBCU has many classics people re-watch, and the much-beloved Apple have officially announced Apple TV+ (which has amusingly been nicknamed "expensive NBC" by some). I'm forgetting another thousand services too. Everyone needs to watch out for Disney though, because they've got all the tools they need to make a massive impact in the market.
Last Updated: May 15, 2019