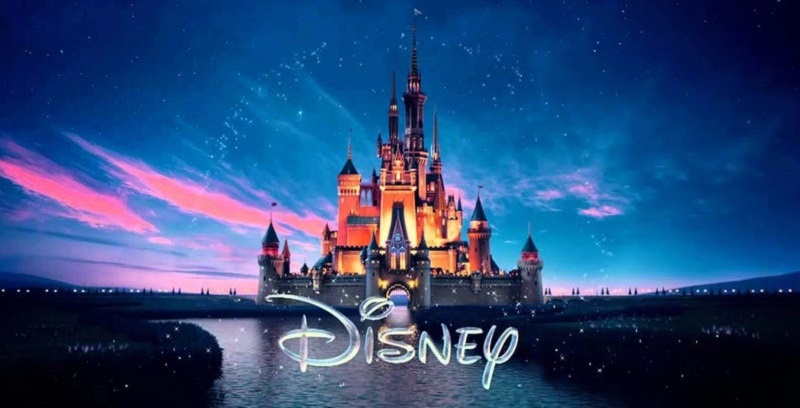 The i's have been dotted and the t's crossed on one of the biggest deals in corporate history as Disney has purchased Fox's movie and TV assets. The deal has given Disney ownership of some of the biggest movie franchises ever – because, clearly, they didn't have enough already! – and with these new additions, the House of Mouse has now updated its release schedule through to 2027.
There are a couple of noteworthy additions here, the biggest being the long-in-development Avatar sequels which had previously been under the Fox banner. James Cameron's four follow-ups to the biggest film of all time have once again been delayed though (for, I believe, the fourth time now) with Avatar 2 now set to debut in December 2021. The three other sequels will drop in December of every second year after that until Avatar 5 in 2027.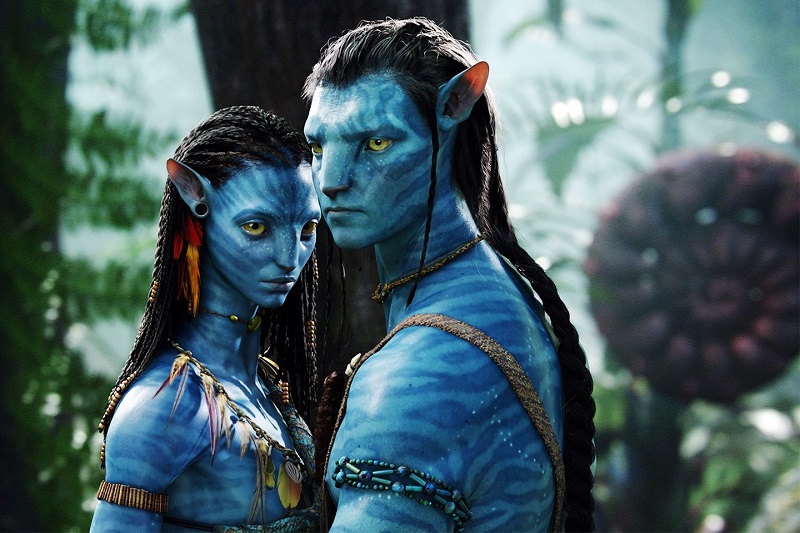 For the past four years, it has been Star Wars that headlined Disney's end of year release schedule though. We've heard recently though that after the upcoming Star Wars: The Rise of Skywalker in December, the franchise would be taking a break. Not a very long one though, as starting in 2022, three new untitled Star Wars movies will be releasing annually in December, alternating years with the Avatar films. Whether this is the new trilogy from The Last Jedi's Rian Johnson or the other unrelated trilogy from Game of Thrones showrunner DB Weiss and David Benioff is completely unknown at this point.
Avatar isn't the only major Fox addition to the schedule though, as this year's X-Men: Dark Phoenix is now a Disney release in June. Surprisingly, after all its production turmoil, X-Men spinoff The New Mutants is still getting a theatrical release with a new date pegged for 3 April 2020. What's most interesting though is not what's been added, but rather what's not here. There's absolutely zero mention of the other Fox-produced Marvel Comics films that were in development – Deadpool 3, X-Force, Gambit, Doctor Doom – and you would have to assume that they're no longer on the cards. At least not in any way we've previously known them. Deadpool, in particular, is far too hot a property for Disney to abandon completely.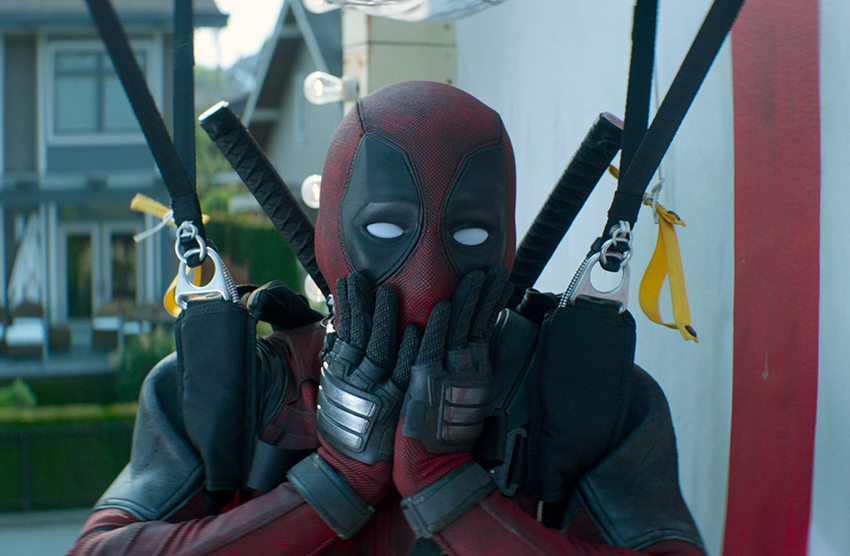 As for actual Marvel Studios releases, we have eight untitled entries over the next three years following Spider-Man: Far From Home in July. Officially, Marvel hasn't revealed anything of their post-Phase 3 plans, but we know that a Black Widow solo movie (probably a prequel), The Eternals, Shang-Chi, Black Panther 2, Doctor Strange 2, Captain Marvel 2, and Guardians of the Galaxy Vol.3 are in the works. Based on rumoured production timelines, the two releases for next year will be either The Eternals, Black Widow, Shang-Chi.
Other notable releases include the long-delayed Brad Pitt-led sci-fi Ad Astra hitting September 2020, a new Kingsman movie in early 2020, the Steven Spielberg-directed West Side Story adaptation later that year, and the still untitled fifth Indiana Jones movie in July 2021. There's also the usual collection of Disney live-action adaptations and animated flicks.
You can check out the fully unveiled release schedule below.
2019
Tolkien (Fox Searchlight) – May 10
Aladdin (Dis) – May 24
Dark Phoenix (Fox) – June 7
Toy Story 4 (Dis)- June 21
Stuber (Fox) – July 12
The Lion King (Dis) – July 19
The Art of Racing in the Rain (Fox) – Aug 9
Ready or Not (Fox Searchlight) – Aug. 23
Ad Astra (Fox) – Sept. 20
The Woman in the Window (Fox) – Oct. 4
Maleficent: Mistress of Evil (Dis) – Oct. 18
Ford v. Ferrari (Fox) – Nov. 15
Frozen 2 (Dis) – Nov. 22
Star Wars: The Rise of Skywalker – Dec. 20
Spies in Disguise (Fox) – Dec. 25
2020
Underwater (Fox) – Jan. 10
Untitled Kingsman Movie (Fox) – Feb. 14
Call of the Wild (Fox) – Feb. 21
Onward (Dis) – March 6
Mulan (Dis) – March 27
The New Mutants (Fox) – April 3
Untitled Marvel (Dis)- May 1
Artemis Fowl (Dis) – May 29
Untitled Pixar (Dis) – June 19
Free Guy (Fox) – July 3
Bob's Burgers (Fox) – July 17
Jungle Cruise (Dis) – July 24
The One and Only Ivan (Dis) – Aug. 14
Death on the Nile (Fox) – Oct. 9
Untitled Marvel (Dis) – Nov. 6
Ron's Gone Wrong (Dis) – Nov. 6
Untitled Disney Animation – Nov. 25
West Side Story (Fox/Amblin) – Dec. 18
Cruella (Dis) – Dec. 23
2021
Untitled Disney Marvel – Feb. 12.
Nimona (Fox) – March 5
Untitled Disney Live Action -March 12
Untitled Disney Marvel – May 5
Untitled Disney Live Action – May 28
Untitled Pixar – June 18
Untitled Indiana Jones – July 9
Untitled Disney Live Action – July 30
Untitled Disney Live Action – Oct. 8
Untitled Disney Marvel – Nov. 5
Untitled Disney Animation – Nov. 24
Avatar 2 (Fox) – Dec. 17
2022
Untitled Disney Marvel – Feb. 18
Untitled Pixar – March 18
Untitled Disney Marvel – May 6
Untitled Disney Live Action – May 27
Untitled Pixar – June 17
Untitled Disney Live Action – July 8
Untitled Disney Marvel – July 29
Untitled Disney Live Action – Oct. 7
Untitled Disney Live Action – Nov. 4
Untitled Disney Animation – Nov. 23
Untitled Star Wars (Dis) – Dec. 16
2023
Untitled Disney Live Action – Feb. 17
Avatar 3 (Fox) – Dec. 22
2024
Untitled Star Wars (Dis)- Dec. 20
2025
Avatar 4 (Fox) – Dec. 19
2026
Untitled Star Wars (Dis)- Dec. 18
2027
Avatar 5 (Fox) – Dec. 17

Last Updated: May 9, 2019