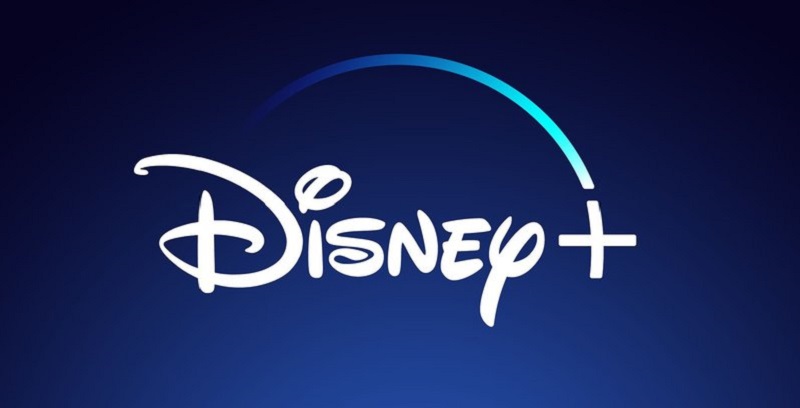 While Netflix may currently rule the roost as the best streaming service available, things may not be that way for long. Not only is it getting some stiff competition from Amazon at the moment, but come November of this year, the big behemoth that is Disney+ will launch. It will include movies and series from all the Disney-owned studios like Marvel, Lucasfilm, and Pixar along with Disney's own massive shows and the newly acquired 21st Century Fox catalogue. Potentially the new streaming service could not only rival the massive amount of content currently available on Netflix but possibly exceed it too. In fact, Disney claims there will be over 300 movies and 7000 TV episode available to stream – and that is before their big Star Wars and Marvel Cinematic Universe series kick in.   
Unfortunately, that force is not going to be a strong one globally come November as the streaming service will only have a limited release before it begins a long rollout that will see it launch everywhere (well, except Africa) over the next few years. However, according to a new announcement from Disney the streaming service's rollout will now include The Netherlands with its US and Canada release date on November 12th before heading its way to the lands down under a week later with an Australia and New Zealand release on November 19th.   
Disney+ will cost €6.99 per month in the Netherlands, $8.99 per month in Australia and Canada, and $9.99 per month in New Zealand. As previously reported, the service will cost $6.99 per month in America.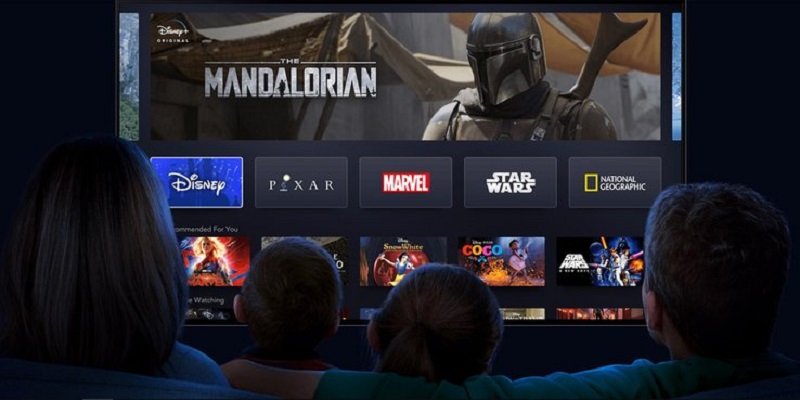 There is no indication from Disney as to why they decided to expand their initial release as part of their roll out to all major markets within two years. Sadly, the news also doesn't include any further rollout announcements meaning that Africa will probably not form part of their plans for the next few years. Hopefully, that doesn't mean a dearth of Disney related content on our shores before then and some agreement with the likes of Multichoice (so DSTV or Showmax) can be made in the interim to get the content here. If not, I suggest someone send Disney CEO Bob Iger a globe with Africa marked out for him so that he can see that it actually does exist and is pretty big. Maybe that will convince Disney to finally see the service rolled out this side.
The streaming wars are going to get very exciting with Disney+ coming on board with their new service (especially coupled with Hulu and ESPN). How the likes of Netflix and Amazon respond from here should prove quite exciting and the quality of TV shows getting made is only likely to escalate. It's a better time than ever to be buying a new couch because you're likely going to want to spend a lot of time on it watching TV.
Last Updated: August 20, 2019