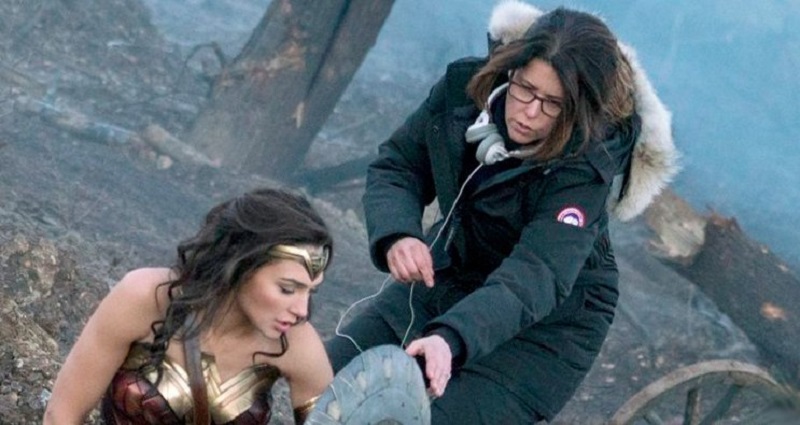 While movies might be at the forefront of technology, they often tend to fall behind many other global trends such as gender equality and racial diversity. Things are slowly starting to change on these fronts though, with studios making a more deliberate effort to bring diversity to the movie industry It's not just in front of the camera though that they are looking to make this change, but also behind the cameras as well.
Movie directing is a traditionally very male dominated profession, but studios are now making a concerted effort to ensure they hire high-quality female directors for several of their big projects. Warner Bros has had recent success in handing over the reins of Wonder Woman to Patty Jenkins. The film has not just gone on to be a critical and financial success that shows female directors can do an equal if not better job at directing big superhero, action films than their male counterparts. The film has already broken the box-office record for biggest opening of a female directed film and is likely to break many more gender specific records in its cinematic run.
Disney though is not one to be outdone and they don't just want to make more money than the other studios, but also want to ensure they are doing their bit for equality. The studio currently has four projects – which they claim is more than any other studio – with female directors attached with Mulan (Niki Caro), A Wrinkle in Time (Ava Duvernay), Frozen 2 (Jennifer Lee) and Captain Marvel (Ryan Fleck  and Anna Boden – marking the first film in the Marvel Cinematic Universe to be directed by a woman.)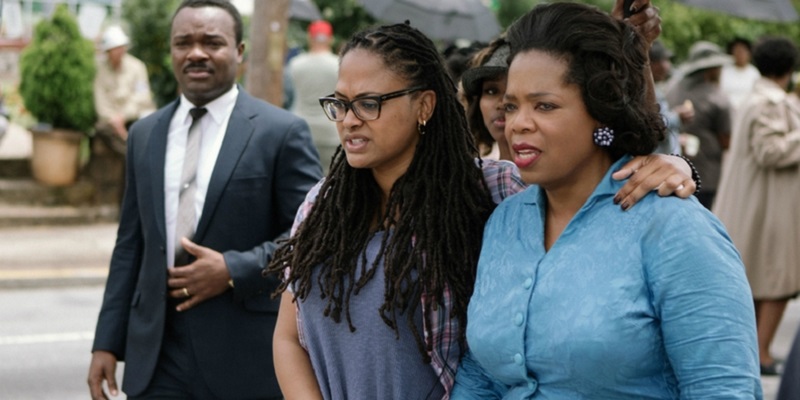 According to a recent interview with Variety, Disney production Chief Sean Bailey says this is part of them wanting to lead the efforts of bringing more woman behind the camera:
It only makes sense that we really work hard to make sure we have more women behind the camera. We recognise it's an imperative for the film industry.
Sony is reportedly not far behind with three currently projects slated to be directed by women with Rough Night, Silver Sable and the Black Cat film and Elizabeth Bank's directing the upcoming Charlie's Angels film.
Still, I would argue that the industry will only know it has truly progressed to full equality when they stop trying to measure it. Choosing a female to direct a big film shouldn't need to be big news anymore and hopefully with these continued efforts, it will become the norm rather than the next big announcement. It appears Hollywood executives are finally starting to move into the 21st Century with their equality.
Last Updated: June 15, 2017