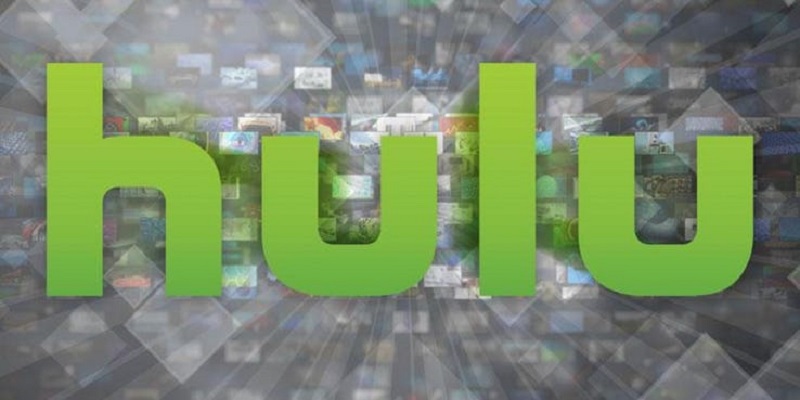 As much as Disney is continuing to make strides at dominating the Box Office through their Marvel, Star Wars, Pixar and live-action remakes, there real big play for 2019 remains the launch of their planned Netflix competing streaming service, Disney+. However despite all the focus on their new streaming service, its actually not the only streaming service that Disney is involve in as the company also has shared in Hulu.
Currently Hulu shares are split between four big media giants in Disney (30%), 20th Century Fox (30%), Comcast (30% ) and Warner Media (10%). With Disney though in the process of finalising their acquisition of 20th Century Fox, it gives them 60% of the shares in Hulu and makes them the dominant force in control of the company. However it appears that Disney isn't satisfied with 60%, as Variety has reported that Disney and AT&T (owners of Warner Media) are currently engaged in talks for Disney to acquire their 10% of shares in Hulu. A deal which is project to be worth around $930 million. A decent profit for Warner Media who initially invested $583 million into Hulu back in 2016.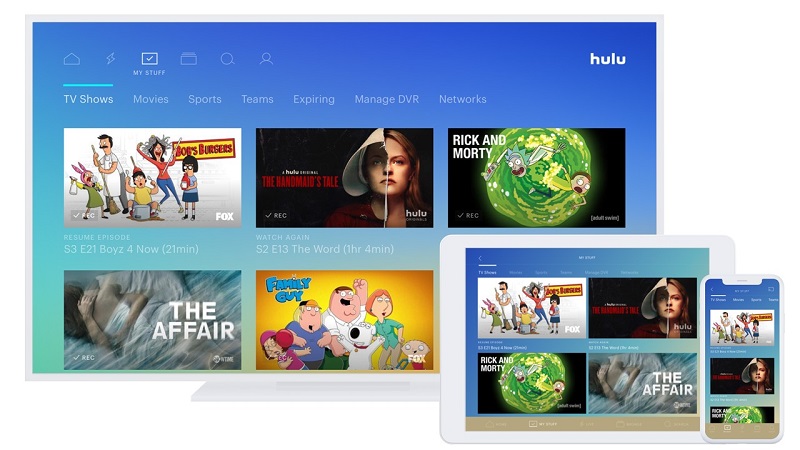 As for Disney gaining 100% control of Hulu, it appears that might be a little more difficult as Comcast is reportedly not keen to sell their shares at the moment. Still, with Disney then having such a large control of the company, they can at least shape it to their desires and hopefully over time eventually find a way of getting Comcast to change their mind.
For Disney, focusing on Hulu makes a lot of sense as they have already revealed that their new streaming service will maintain the company's family friendly approach and not feature any R-rated content. Something which they will now own a fair amount of thanks to 20th Century Fox and many of the existing Hulu shows. Having these stream on Hulu allows Disney to still have a home for all their different content plus give them the option of making R-rated content from their other properties (like a continued Daredevil or Punisher series) should they so desire.
Whether people have the money for all these different streaming services is another matter altogether, so hopefully Disney can also offer a lot of cross-content between both services as I think its unlikely many people will sign up for both.
Last Updated: February 28, 2019