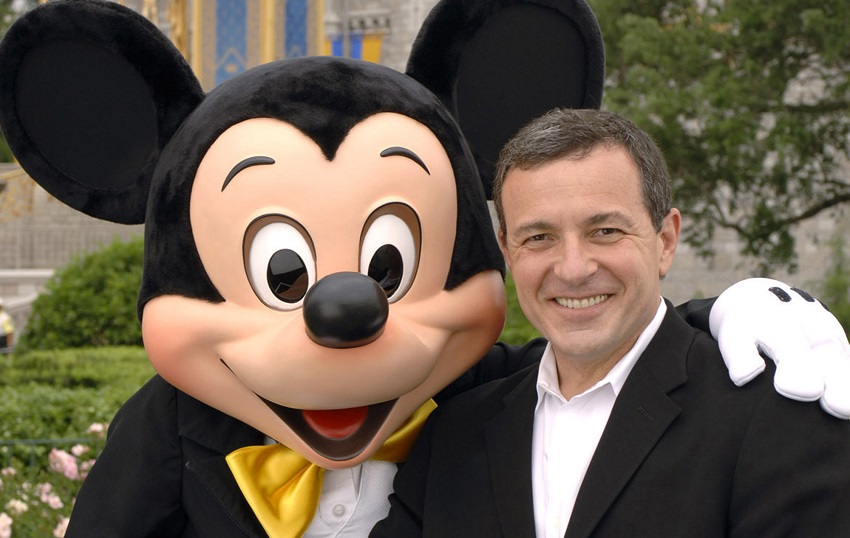 Say, have you been sitting there thinking, "All I really want to do right now is sing along with Robin Hood and Little John walking through the forest?" Well oo-de-lally golly what a day because Disney has just confirmed that its library of classic animated films are leaving the vault and heading to Disney+.
We've suspected for a while that would be the case, but in a recent shareholders meeting Disney CEO confirmed as much, saying (via Polygon):
The service, which I mentioned earlier is going to launch later in the year, is going to combine what we call library product, movies, and television, with a lot of original product as well, movies and television. And at some point fairly soon after launch it will house the entire Disney motion picture library, so the movies that you speak of that traditionally have been kept in a "vault" and brought out basically every few years will be on the service. And then, of course, we're producing a number of original movies and original television shows as well that will be Disney-branded.
For those who don't know, Disney like to maintain an artificial scarcity of their original animated movies and only rerelease them on disk for limited periods. Once that run is sold out the title is essentially stored in what's colloquially known as the Disney Vault for a few years. So if you've ever had a difficult time finding a DVD of Cinderella, The Little Mermaid, or the Lion King for example, that's one of the main reasons why.
It's going to be interesting to see how Disney go about releasing these titles on the upcoming service though. The DVD market might be shrinking slowly as streaming services expand, but it's still a lucrative money spinner for the House of Mouse so the "vault" distribution method probably won't go away any time soon. While Iger said all the "vault" titles will end up on the service, I suspect we might see Disney cycling these titles through Disney+ every few months in order to have a rotating content library of classic animated movies rather than having a title like The Jungle Book permanently available on demand. Because as much as we might enjoy and revere their movies, Disney the company has never left a cow unmilked.
However this eventually works, it's a great move from Disney to bolster their upcoming streaming service (when it launches later this year) and make it an even more appealing option in a crowded market – especially for those with younger children. Marvel, Star Wars, and now classic Disney makes for a very strong offering of family-friendly content.
Last Updated: March 8, 2019