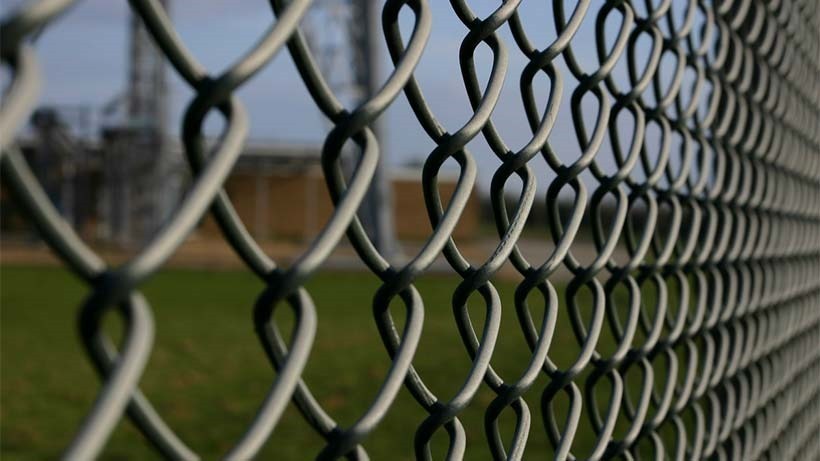 Netflix recently launched in South Africa, finally bringing the beloved on-demand streaming service to our shores. For many of us though, we've been watching Netflix and other streaming services for years, bypassing the geo-restrictions put in place by content providers through the use of VPNs and DNS services like Unotelly and Unblock US.
Many of us still use those services despite Netflix's global launch, because it opens up so much more content. A few weeks back, Netflix promised it would put an end to these services, making it impossible to watch content not licenced for a particular region.
"Some members use proxies or "unblockers" to access titles available outside their territory," says Netflix Vice President of Content Delivery Architecture David Fullagar. "To address this, we employ the same or similar measures other firms do. This technology continues to evolve and we are evolving with it. That means in coming weeks, those using proxies and unblockers will only be able to access the service in the country where they currently are. We are confident this change won't impact members not using proxies."
We mostly shrugged it off – and put it down to content producers showing their heavy hands. It seems their hands are heavier than we anticipated. It looks like our favourite geo-fence hopping services are changing.
Unotelly's homepage no longer mentions Netflix, Hulu or the multitude of restricted services it used to unblock. Instead, it's being sold as a privacy tool.
"UnoTelly should only be used for privacy protection purpose only. Any other usage is not permitted."
The service's Twitter account no longer exists, and its Facebook page has been stripped to nothing. It's companion site, Filmefy, also no longer exists. Similarly, Unblock.US has protected its twitter account, so that only followers may see its output. Its website has also expunged any mention of Netflix, Hulu or Spotify. Instead, they're selling "Freedom, security, flexibility, speed."
This is worrying. Are content licence holder – like Multichoice and the myriad US networks – threatening services of this ilk with litigation?
We've reached out to Unotelly for a statement, and will keep you updated.
Thanks to Gareth Lagesse for the tip.
Last Updated: February 26, 2016