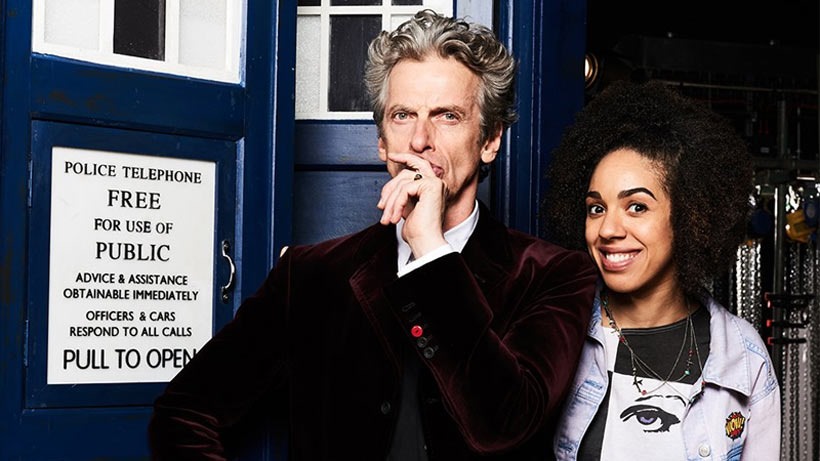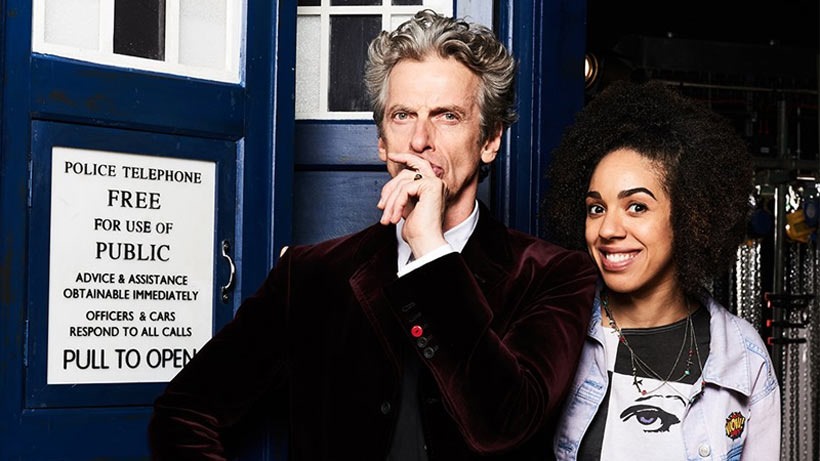 Have you seen this morning's Doctor Who news? Apparently the upcoming season 10 premiere comes with a trailer for the second episode which contains "an enormous spoiler" that BBC have gone out of their way to warn fans about. We have no idea what this spoiler is, but I can tell you what it definitely isn't: That new companion Bill Potts is gay.
The sexual persuasion of the character played by newcomer Pearl Mackie has now been officially confirmed by the actress in an interview with the BBC, making her the first openly gay companion in Doctor Who's six decades plus history. And my first reaction when reading the headline to this report was in fact "So what?", and that's apparently exactly how the young actress feels about it.
"It shouldn't be a big deal in the 21st Century. It's about time isn't it?"

"[Being gay] is not the main thing that defines her character – it's something that's part of her and something that she's very happy and very comfortable with."
Characters of different sexual persuasion is of course nothing new for the world of Doctor Who. John Barrowman's Captain Jack Harkness, who first debuted early in the show before headlining the Torchwood spinoff, famously got it on with just about anybody with a pulse, irrespective of their genitalia. But while this really shouldn't be a big deal, many reports have blown it up to massive proportions, and  showrunner Steven Moffat really isn't very happy about it.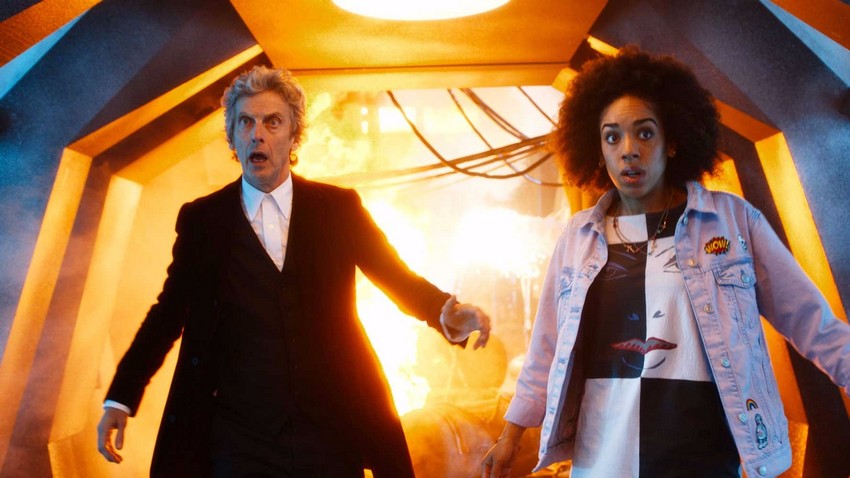 The writer/producer was in attendance at the press screening of the tenth season premiere and chided the media for their exaggerated reactions (via Stuff).
"When she did that interview we didn't know there was going to be all of that fuss. And in a way, there shouldn't be, that's kind of nonsense.

We are not expecting any kind of round of applause or pat on the back for that… The correct response should be, 'What took you so long?'"
Moffat continued by explaining that the way this should be handled is especially important given the show's young audience.
"It is important we don't make a big fuss of this in a children's show that communicates directly with children".

"You don't want young kids who regard themselves as normal and happen to fancy their own gender, we don't want to make them feel as if they are some kind of special case… Journalists, it is not your job to frighten children – it is my job!"
Doctor Who's season ten premier will be broadcast on BBC next week on Saturday 15 April.
Last Updated: April 6, 2017