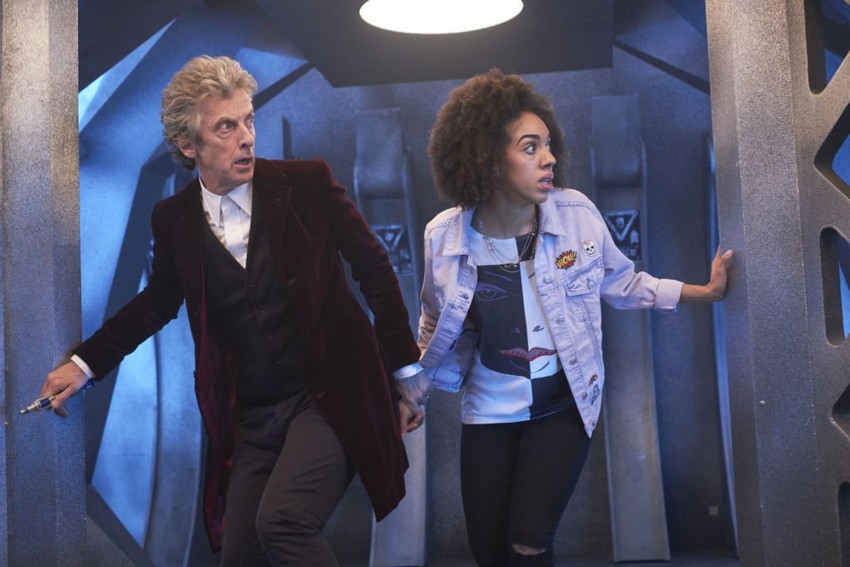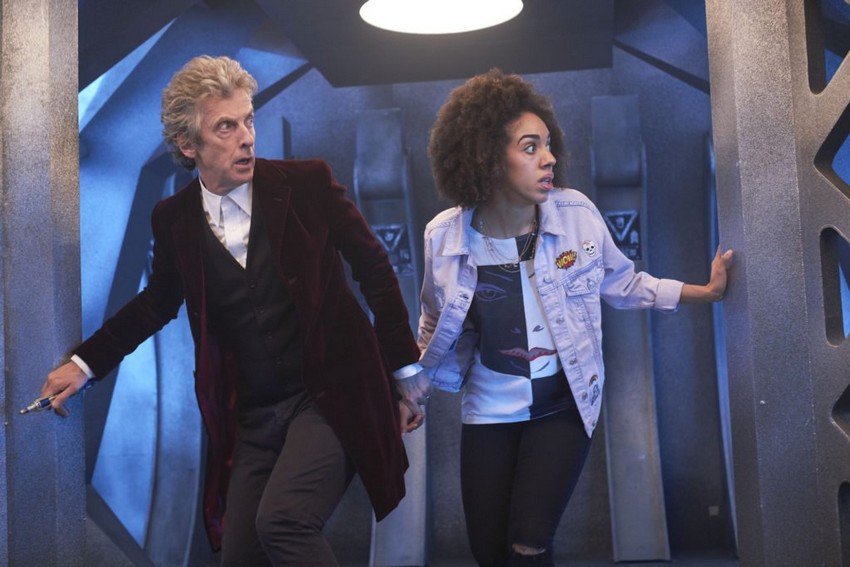 Excluding last year's standalone Christmas special, it's been nearly a year and a half since we've had an episode of long running British sci-fi series (and one of my personal obsessions) Doctor Who. That long drought of wibbly-wobbly timey-wimey goodness finally comes to an end next weekend though when the premiere of the show's tenth season hits the airwaves, and I just can't wait to see it. I also can't wait to not see its ending, based on the recommendation of showrunner Steven Moffat.
The British writer and producer, who is exiting the series after this season, was on hand at the first press screening of the upcoming premiere. After hyping up the episode though, he had some odd instructions for the folks in attendance, trying to convince them to not watch a specific section of its ending as it contained a trailer for episode two which had "an enormous spoiler" for the rest of the season. RadioTimes was on hand and reported on Moffat's instructions:
"This is just a public warning. Some people hate spoilers and some people love spoilers – and everybody hates me whatever way they think about it. So this is my last attempt in this role to avoid hatred.

At the end of the episode there will be yet another awesome trailer for Doctor Who… at the very end of the trailer there is, frankly, an enormous spoiler, a spoiler that may actually melt your brains. But I promise you, you'd be better off not knowing because awesome though it will be here, it will be even more awesome in a few weeks' time. So we're gonna give you the option, in our frankly camp and ridiculous way…

There will come up a warning and then there will be a countdown to the spoiler, and then there will be a warning to 'blink now'. If at that point you close your eyes and wait until you hear the cliffhanger noise, you will have a better experience in a few weeks' time."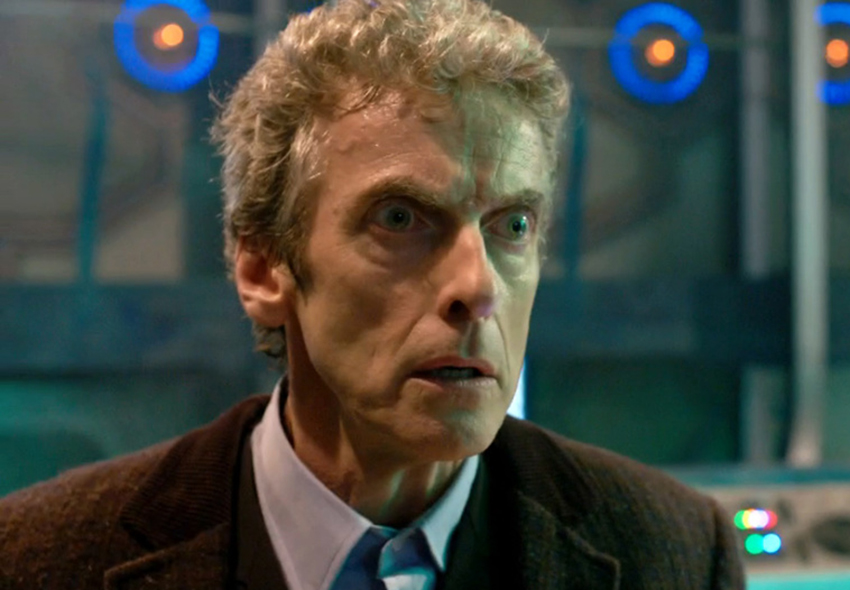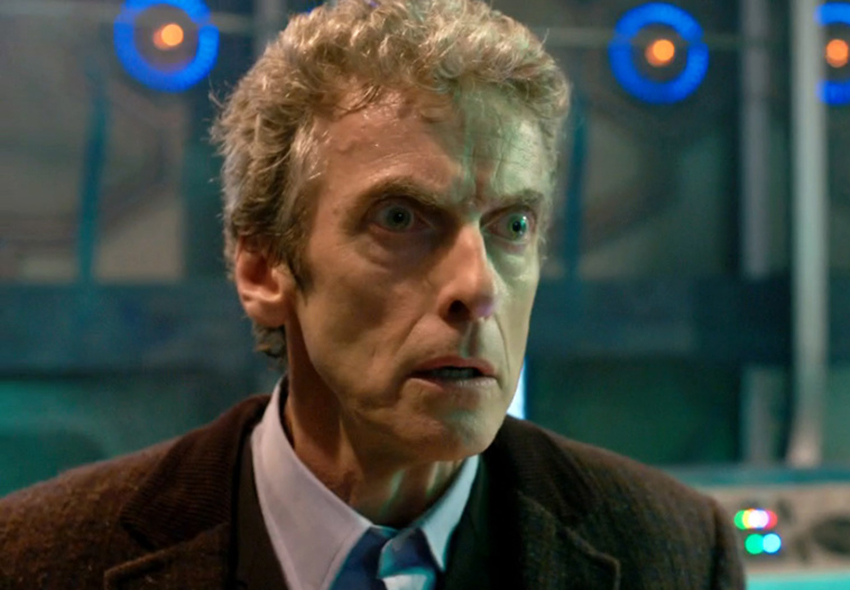 Firstly, that "blink now" warning is just PERFECT. Secondly, how nice of them to even include a handy countdown timer. Thirdly, WHAT THE HELL COULD THIS SPOILER BE I MUST KNOW ITS GOING TO DRIVE ME INSANE IS IT THE RETURN OF CLARA AND ASILDR OR MAYBE ITS TH- *cough*
Sorry about that. I got a little too excited. Doctor Who withdrawal will do that to you.
The tenth season, along with the upcoming 2017 Christmas Special, will also be the last stint of Peter Capaldi as The Doctor, so its probably best if you experience it as it was intended and not spoiled ahead of time. RadioTimes have confirmed that this spoilerific episode two trailer will indeed be also be part of the public broadcast on BBC, so make sure you look out for that countdown when the premiere airs on 15 April.
Last Updated: April 6, 2017