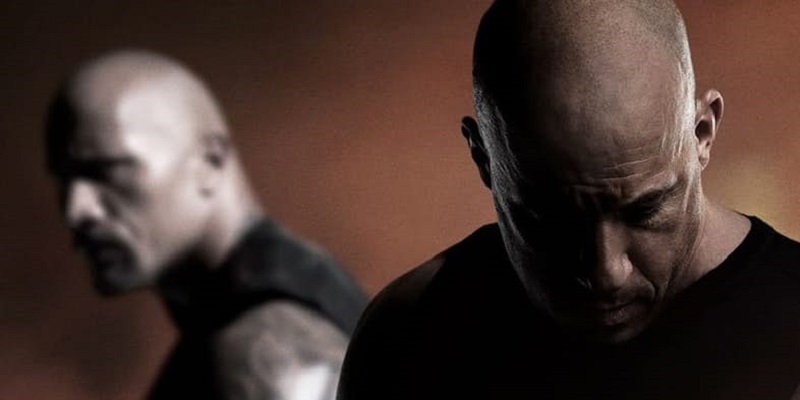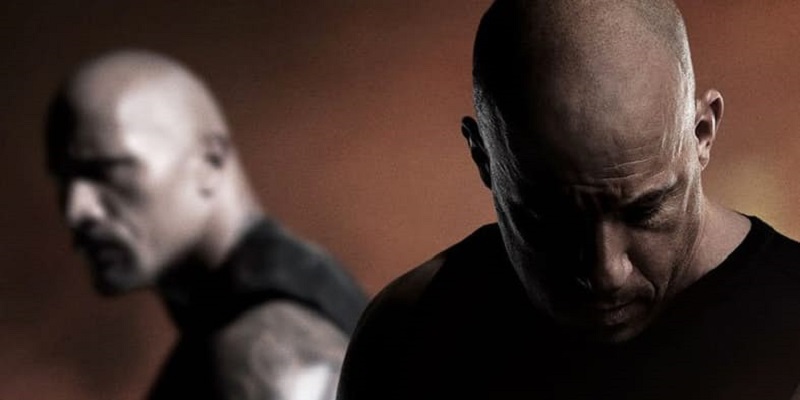 It's incredible to think that what seemed a small insignificant car movie almost 18 years ago in Fast and The Furious has spawned seven successful movies already and become one of the biggest franchises in cinema history. It's certainly a franchise that hasn't been afraid to reinvent itself and has become a story about so much more than cars, with actual character development and plot now being the key driver of why people go and watch these films. That and the action scenes. And yes, still the cars.
The series does not seem to be losing any steam, and the eighth installment, Fate of the Furious will soon be upon us. It introduces not only a host of new characters from actor like Helen Mirren and Charlize Theron, but will also see Jason Statham return as a good guy and in perhaps the biggest twist of them all, portray Vin Diesel's Dom as the bad guy again, as he was in the first movie. Only this time, all is not as it seems and this doesn't look like the real Dom we've got to know over the years.
These films are definitely not resting on their laurels and despite the intriguing plot and incredible ensemble, the action continues to get bigger and better, as can be witnessed in this new international trailer for The Fate of the Furious. Alongside a whole lot of words that looks like Spanish in which I have no idea what is being said:
It's a pity that Dom can't get to settle down and just enjoy his marriage. He can't even get through his honeymoon without trouble seemingly finding him. But I guess that's the way we like it as any excuse for the gang to get behind their wheels and do cool things in cars is okay with me. I'm also keen to see what Hellen Mirren can do in a car.
Last Updated: April 11, 2017