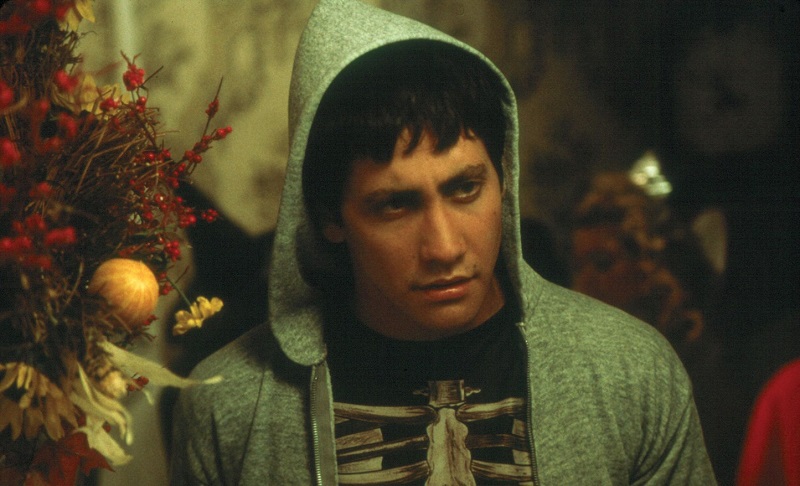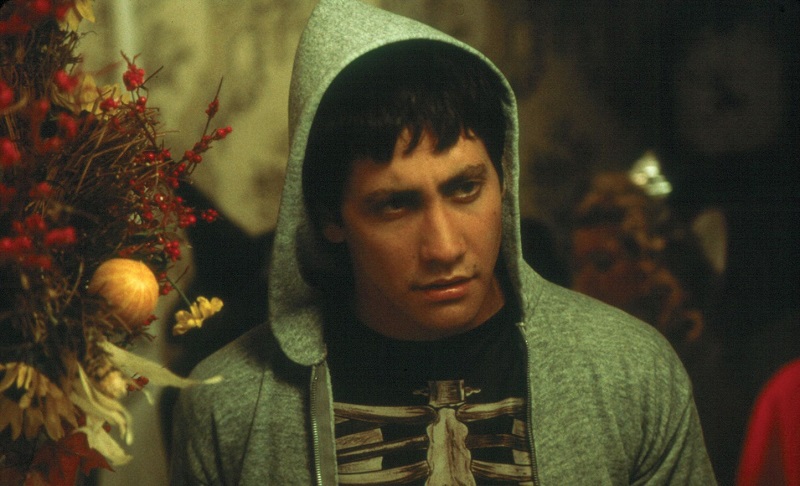 2001's Donnie Darko was one of the most stylish and innovative movies to come out at the time. Indeed the sci-fi thriller written and directed by Richard Kelly is still viewed as one of the more influential films of the 21st century and its noir style and thought-provoking complex plot are still copied by other movies to this day.
The movie starred a young Jake Gyllenhall as a quirky teenager who falls in love with the spirited Gretchen Ross, yet has continuous ongoing premonitions of disaster and a man in a bunny suit. It attained huge cult success and critical acclaim over the years, but it didn't quite light up the box office at the time. And based on that aforementioned description, you could probably guess why. The film's weird and complex but intelligent plot never quite caught on with mainstream cinema-goers and as such, no further sequels for the movie were planned.
Well there was actually a sequel titled S Darko released in 2009 that went straight to DVD, but Kelly had no part in it and the film had little in common with his masterpiece. Kelly, though, is still keen to make a true sequel, something which builds on the incredible world and characters that he built in that first film. He shared these thoughts in a recent interview with HMV:
I think there's something much bigger and more ambitious to do in that universe. It's big and expensive and I think there's time to get to that. I want to make sure we've got the budget to do it justice and not to compromise anything. Another story in this world needs resources and we need to have that in place. I need to get my next film out of the gate and then we can go back and look at it.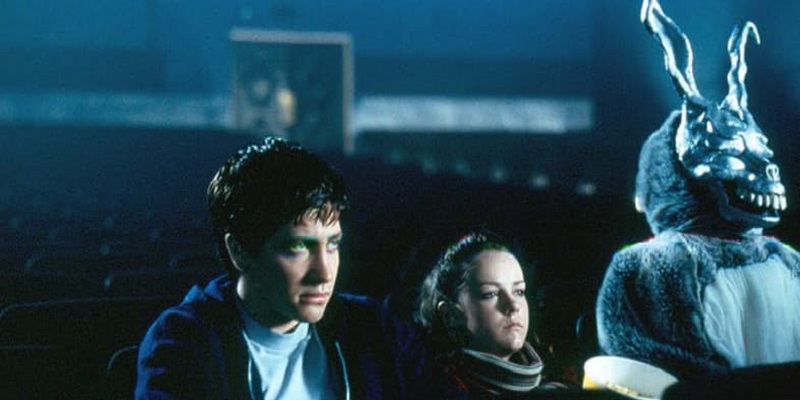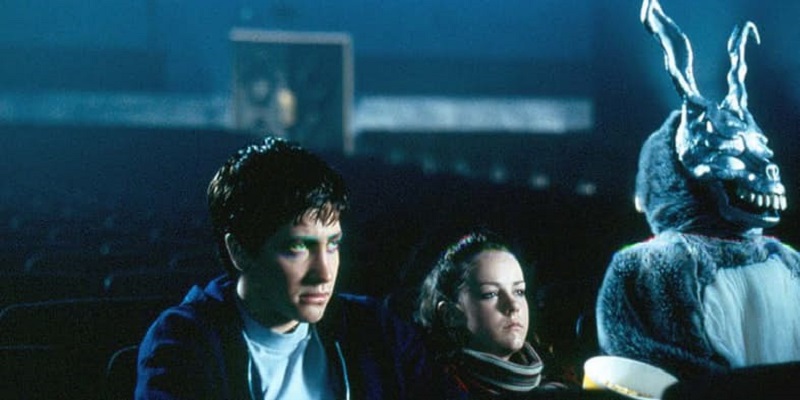 Considering the original movie was a more low-budget affair, I'm not sure his suggestion of a big budget would work for the sequel, especially considering how the first film couldn't even make a big profit off a small budget. However, I would love to see a follow-up to the film if it can be as inventive and inspired as the first. And with both Gyllenhall and his co-star Jena Malone older and more reputable stars now, there is a chance that it could still be successful too.
The director didn't exactly leave Donnie Darko in a position for an obvious sequel, but there is still enough to work with in his characters and world. This is obviously all just a dream for now until a studio can get behind funding this dream of his, but as the first film had a lot to do with strange premonitions – wouldn't' it be appropriate for us to do the same?
Last Updated: January 26, 2017