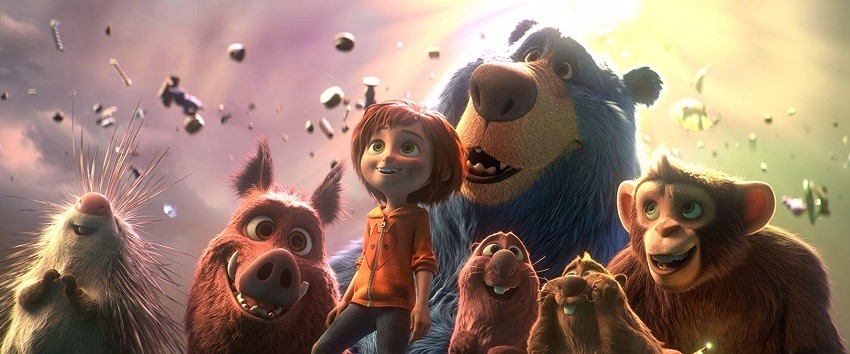 We live in a harsh world where dreams are abandoned or trodden on as we learn to survive in this so-called reality, but the magic in your imagination never really dies, you just have to remember it's always there – and that's exactly what a young girl by the name of June rediscovers in the upcoming animated feature Wonder Park.
Wonderland was a magical amusement park that existed in the mind of a young girl, June (Brianna Denski), but which she abandoned as she grew older. However while journeying through the woods near her home one day she discovers an old rollercoaster car that transports her into the Wonderland she once imagined, but which has begun falling apart since she stopped believing in it. Now she has to join forces with the eccentric characters she once imagined to bring her dream back to life.
Hailing from Paramount Animation and Nickelodeon Movies, Wonder Park features an impressive cast of voice actors to support June in her quest, including Jennifer Garner, Matthew Broderick, Mila Kunis, John Oliver, Norbert Leo Butz, and – depending on whether you hear the US or UK versions of the voice cast – Ken Hudson Campbell/Tom Baker. Nickelodeon will also release an animated TV series based on the movie during the course of next year.
The official plot synopsis is as follows:
Wonder Park tells the story of a magnificent amusement park where the imagination of a wildly creative girl named June comes alive. One magical day, June is running through the woods to find her way home where she discovers an old rollercoaster car and climbs inside. She suddenly finds herself in Wonderland, an amusement park she had created in her mind and put aside. All of her rides and characters are brought to life but are falling into disarray without her. Now, with the help of her fun and lovable park characters, June will have to put the wonder back in Wonderland before it is lost forever.
Let's take a look:
Well that's certainly a triumph of the imagination. This is definitely one for younger viewers, but I think this could be a simple, fun movie for older viewers as well.
What do you think?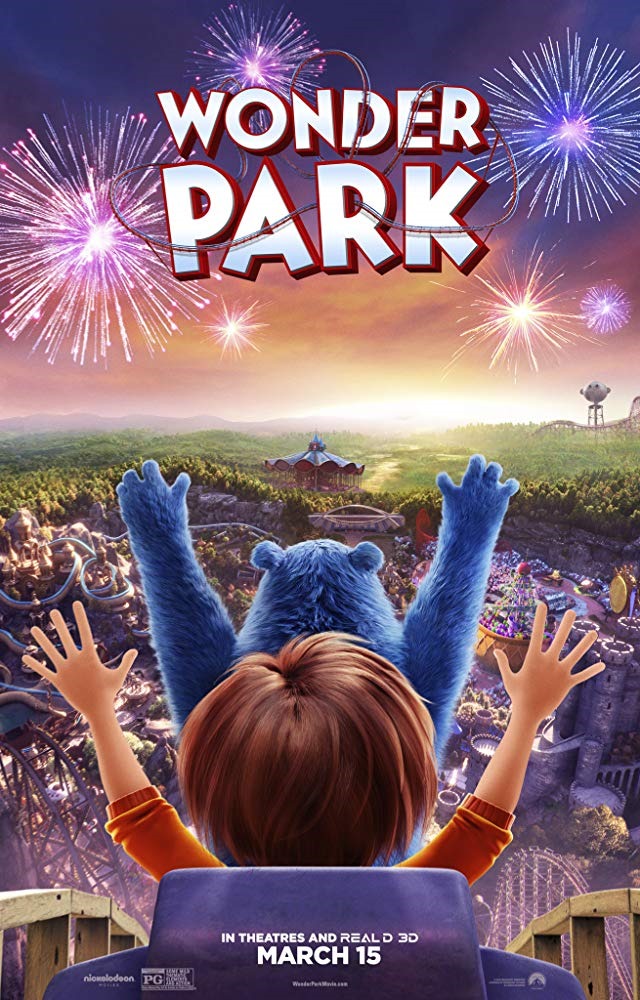 Wonder Park is due to open locally and in the US on 15 March.
Last Updated: November 16, 2018