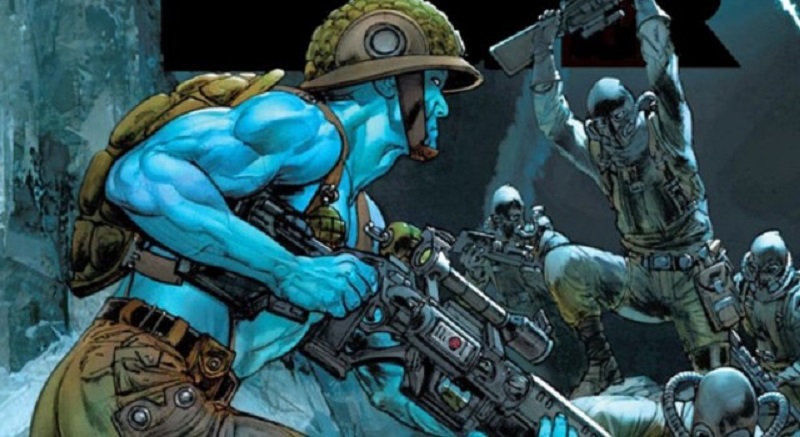 The comic book movie scene is typically dominated by Marvel and DC. There are a lot of other comic book publishers out there though and it's always nice when these franchises get some Hollywood love and also get the opportunity to be adapted into movies. After all, while comic books remain good business, the sad reality is that most people's first exposure to the many characters and stories is in movie form and movies are often what ends up driving people to pick up the comics later (Which sounds an awful lot like high school where people would do their utmost best to watch a movie version of a book rather than read the book itself).
One such comic book property that is perhaps less known to the average person but is more revered in comic book circles is that of 2000AD's Rogue Trooper, first created in 1981 by Dave Gibbons and Gerry Finley-Day. Now the good news to those of you who said, 'Never heard of it', is that you probably will hearing a lot more of it in the near future as the comic book is finally getting adapted into a movie.
This comes as Duncan Jones reveals the property will be his next project in a movie adaptation which he will be writing and directing. Jones made the reveal through his twitter account where he dropped several clues to his fans that eventually revealed what project he is going to be working on next:
As promised… pic.twitter.com/6y3pzn2Cn1

— Duncan Jones (@ManMadeMoon) July 15, 2018
For Jones, this will be his next project following Mute, which was released for Netflix earlier this year and could represent his first foray into the war genre after dabbling with mostly sci-fi films like Moon, Source Code and the aforementioned Mute. Most fans though will probably best know Jones for his work on the Warcraft movie. That movie sadly did not do especially well at the box office outside of China but wasn't bad as people made it out to be if you can forgive some rushed character development at the start. Jones' style of direction could certainly work for Rogue Trooper and it would be interesting to see exactly how he chooses to adapt the comic's different story elements.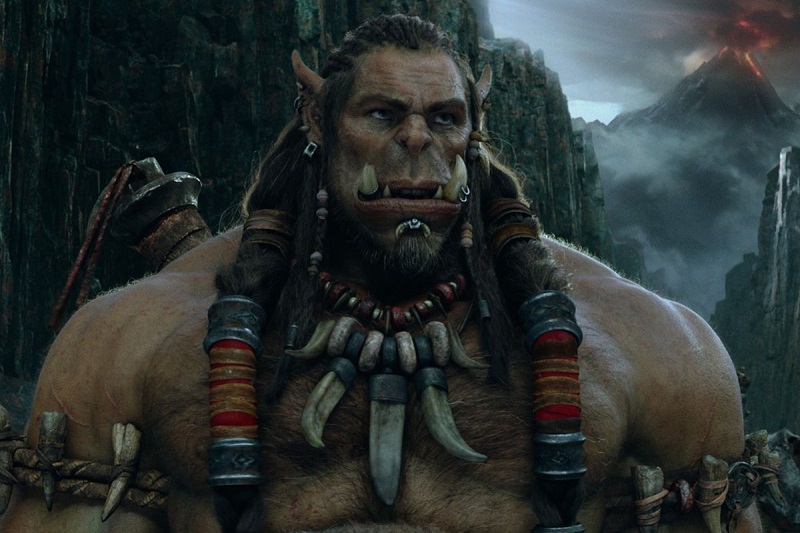 For those unfamiliar with Rogue Trooper, it focuses on the character of Rogue (bet you didn't see that name coming), a blue-skinned genetically manufactured soldier. He's joined by three comrades – Gunnar, Bagman, and Helm – but only in the form of biochips that have downloaded their entire personality upon death. One of Rogue's earliest stories features him as the last GI of his battalion and attempts to find Traitor General.
We don't know too much more about the project at present, but no doubt will be hearing a lot more about it in the coming months – especially considering Jones likes to keep fans informed on the progress of his work.
Last Updated: July 16, 2018