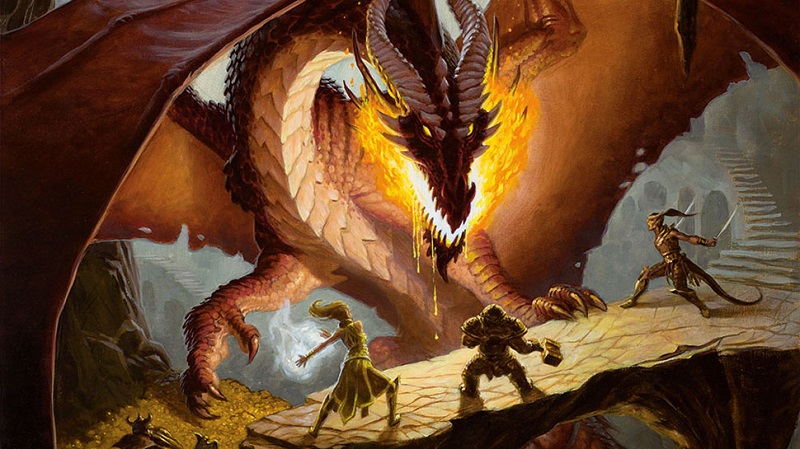 When it comes to creating a new series based on Dungeons & Dragons, there's no shortage of lore to worry about. In fact, the one thing that arguably might be the tabletop franchise's its biggest weakness is that there is just too much lore available, and it would be difficult for any writer to be able to successfully adapt a new story around that world and still remain faithful to decades of world-building.
Writer Derek Kolstad though, who has spent the past few years crafting impressive underworld legends of his own for the John Wick movies, appears unphased by all the expectations around the new planned TV series though and in a new interview with Collider he shared his plans for the TV project. It won't be connected to the planned live-action movie that is being made by directors John Francis Daley and Jonathan Goldstein which stars Chris Pine in an as yet, unknown role:
…you want everything to succeed because that's only good for the franchise as a whole… if it's this massive spectacle at a quarter billion dollars that does well, great because I want my show to exist in a little, little subset shadow of it and go deeper and deeper into the Underdark.
While he may just be using a colloquial expression here, it does appear as if the series will be taking place in the vast subterranean network of interconnected caverns and tunnels known as the Underdark. This area stretchs beneath entire continents and has formed its own set of stories and mysterious creatures that differ significantly from the rest of the forgotten realms.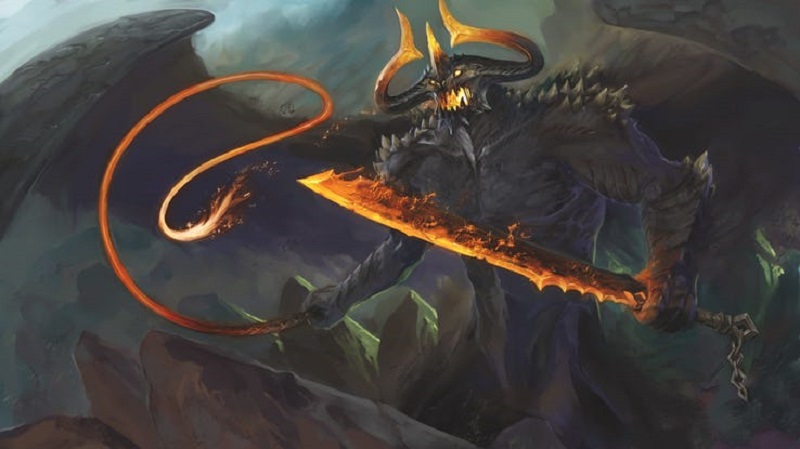 The Underdark would be a perfect setting for a smaller scale TV series, where our group of heroes could be fighting all manner of monsters in tight, cavernous spaces, although it will be interesting to see exactly where Kolstad will go with this setting. Plus the studio could save a bundle of cash on set design. One thing he did speak about though is how the first season may only be between 6 and 10 episodes, being as long as it needs to be:
In TV, you get to pause. And let's be honest, our favourite episodes of our favourite series tend to be the one where they ran out of money, and it's two guys in a room. It's the bottle episode, and they talk, and they go deep, and they say, 'I am the man who knocks,' or whatever the classic line is that I can't remember right now from Breaking Bad. Those are your favourite moments. Action is action, and we'll get to that, and it will be cool, but when a guy says or does a certain thing, that's where TV has its strong point.
Certainly, I like the idea of a series set in one of the lesser-explored parts of the Forgotten Realms that will allow viewers to go into places they may not be too familiar with. It will also allow it to tell a story that is completely unaffected by the movie which will take place on the surface, though I wouldn't be surprised if Hasbro's Entertainment One, tries to make some nods between the two as it builds its bigger interconnected entertainment universe.
Last Updated: March 29, 2021