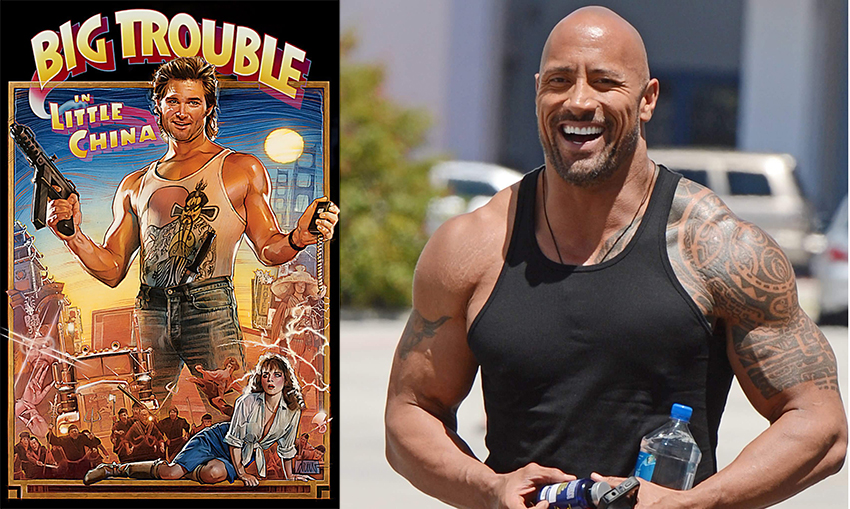 Well, this feels familiar. Back when Jumanji: Welcome to the Jungle was first announced, folks were rather upset that Dwayne "The Rock" Johnson and some friends were going to remake Jumanji, the beloved 1995 fantasy-adventure film that starred the late great Robin Williams. Of course, as we soon found out, Johnson's Jumanji wasn't a remake at all, but rather a very clever follow-up, which honoured the original but still took the franchise in a fresh direction (and is also a damn fun movie).
Now it appears that there's an opportunity for history to repeat itself as back in 2015 it was announced that Johnson was working on a remake of Big Trouble in Little China – except it's not a remake either. That should come to the relief of many fans of director John Carpenter's 1986 fantasy action comedy which followed Kurt Russell's out-of-his-depth truck driver Jack Burton as he gets caught up in a sorcerous adventure in the San Francisco Chinatown's underground when trying to rescue the fiance of a friend from some gangsters. Burton is one of Russell's most iconic roles and the film, on the whole, is a pure classic as Carpenter ups the bonkers ante the further on it goes.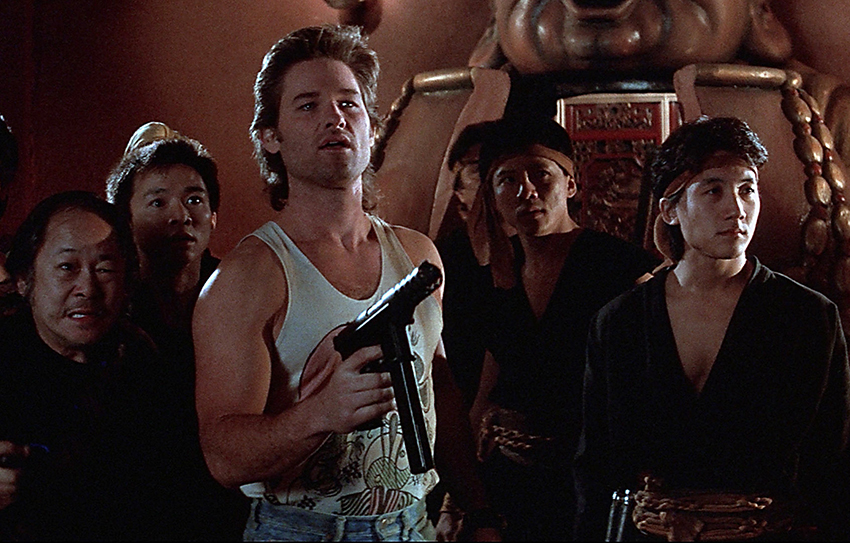 Trying to replicate that is a fool's errand, which is why Johnson and co won't even bother. That's according to Collider who spoke to producer Hiram Garcia of Seven Bucks Productions (the production company started by Johnson and his ex-wife/business partner Dany Garcia).
There's a lot of things going on with [Big Trouble in Little China]. We are in the process of developing that, and let me tell you, the idea is not to actually remake Big Trouble in Little China. You can't remake a classic like that, so what we're planning to do is we're going to continue the story. We're going to continue the universe of Big Trouble in Little China.

Everything that happened in the original exists and is standalone and I think there's only one person that could ever play Jack Burton, so Dwayne would never try and play that character. So we are just having a lot of fun. We're actually in a really great space with the story that we've cracked. But yeah, no remake. It is a continuation, and we are deep into development on that as well, and I think you'll start hearing some things about that probably soon.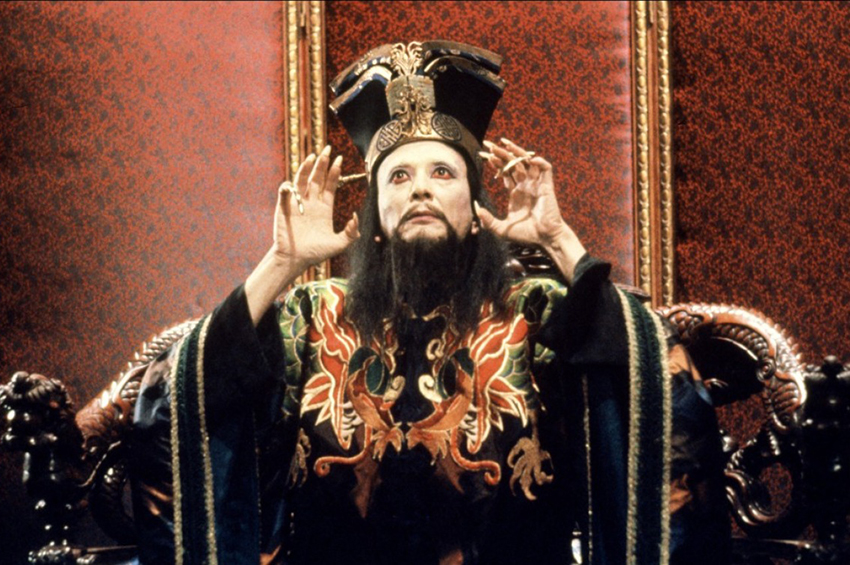 This sounds like a much better idea, especially since a lot of the same people who made Jumanji: Welcome to the Jungle the unexpected success that it was will be working on this as well. Johnson had previously stated that he wanted Carpenter involved as well, but the filmmaker stated at the time that he was "ambivalent about a remake." Well, it's not a remake any more!
Johnson also has a recent working relationship with Russell thanks to the latter joining the last two Fast & Furious movies, so I would not be surprised to see the veteran actor reprising the role of Jack Burton one last time, even if just in cameo format. That will definitely go a long way to legitimising this movie, whenever it does come out as Johnson still has several projects – including a Jumanji sequel – lined up for his immediate future.
Last Updated: August 28, 2018