It would seem that nobody is having a good quarter this financial year. Just as Square Enix announced they were struggling to make a profit despite increased game sales, EA meanwhile is financially underperforming. But they may not be taking that lying down, if they follow through on certain "indications".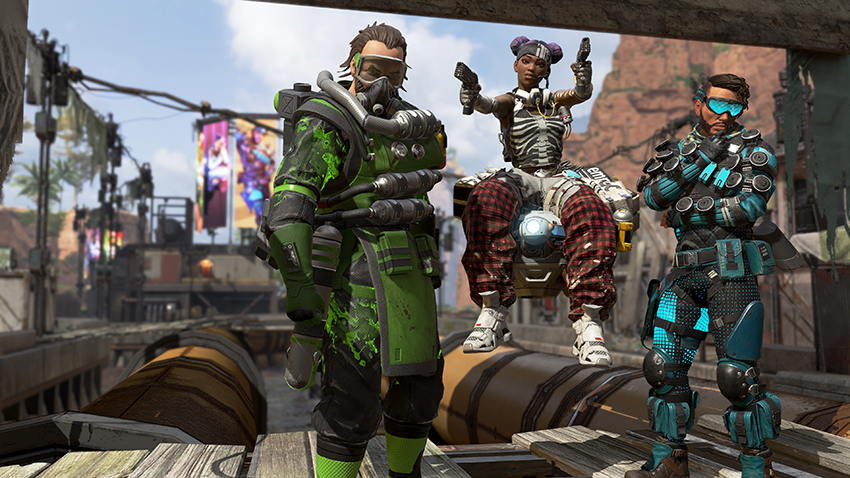 Despite following a successful launch of new battle royale game Apex Legends, EA has published the report which summarizes a failure to meet the financial expectations held by both the company and the stock market. The company had been expected to post earnings per share of $1.94, based on an adjusted revenue amount of $1.75 billion. Failing this, the company's stock price dropped approximately 17 percent on Tuesday.
The report, and by additional statements by CEO Andrew Wilson, attributes the disappointment to BattleField V, which was released in November 2018. Though Wilson cites the release date as appropriate and resulted in a "better game", BFV missed its unit sales target of 8 million by a million, and faced stiff competition from the likes of Fortnite and Red Dead Redemption 2. "The combination of a poor start in our marketing campaign with a longer development cycle that put us in a more competitive window" he explained.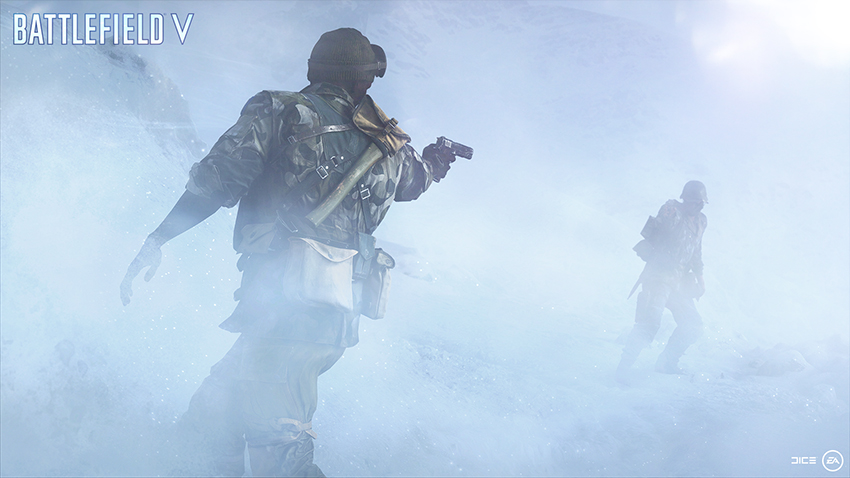 The mobile side of the business has also taken hit. Despite launching Command & Conquer: Rivals in November, the delay of another mobile game and unsuccessful changes to Madden Mobile resulted in a 23% percent drop in revenue from the 2017 third financial quarter.
But Wilson remains hopeful for the coming period. "We are now applying the strengths of our company to sharpen our execution and focus on delivering great new games and long-term live services for our players, he wrote. "We're very excited about Apex Legends, the upcoming launch of Anthem, and a deep line-up of new experiences that we'll bring to our global communities next fiscal year."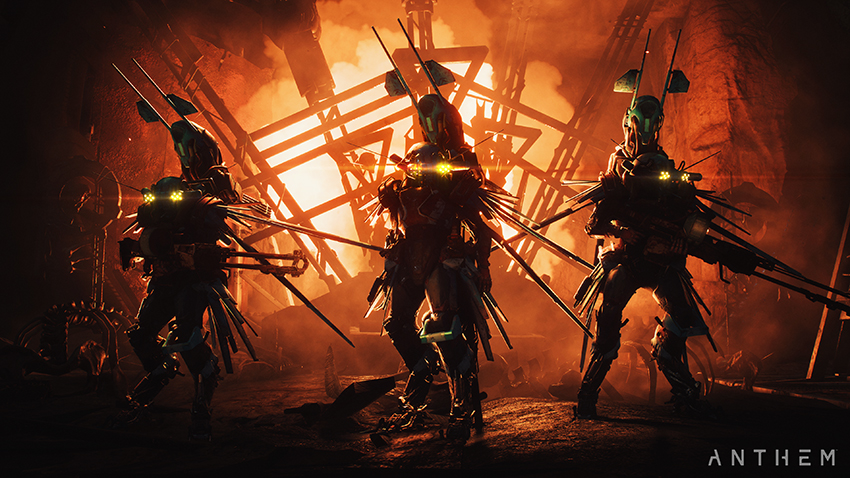 Following Wilson's statement was a word from COO and CFO Blake Jorgensen, and this is where things gets appealing:
"Elsewhere in the business, we're making adjustments to improve execution and we're refocusing R&D. Looking forward, we're delighted to launch Anthem, our new IP, to grow Apex Legends and related Titanfall experiences, to deliver new Plants vs. Zombies and Need for Speed titles, and to add Star Wars Jedi: Fallen Order to our sports titles in the fall."
There is a bit to unpack here. For one, Jorgensen is reflecting comments made by Respawn CEO Vince Zampella that a Titanfall "experience" in development, following the reporting that Titanfall 3 was no longer in the works thanks to Apex Legends:
This is noteworthy, as following EA's acquisition of Respawn back in 2017, Titanfall may be essential to the company enjoying financial growth. Writes Colin Sebastian, an analyst at Baird Equity Research, "We note increasing speculation that management will provide some framework for fiscal year 2020 earnings, although without Titanfall we believe earnings growth may be a stretch."
Adding to this is Respawn's involvement with the next Star Wars Jedi game. Fallen Order was originally scheduled for a 2019 release, but this was impacted by events concerning the name brand under EA, including the closure of its Vancouver studio. While there is concern that Fallen Order will be pushed further back into 2020, expectations are high on EA to deliver a story-based Star Wars game, especially given their attention on the Battlefront contingent.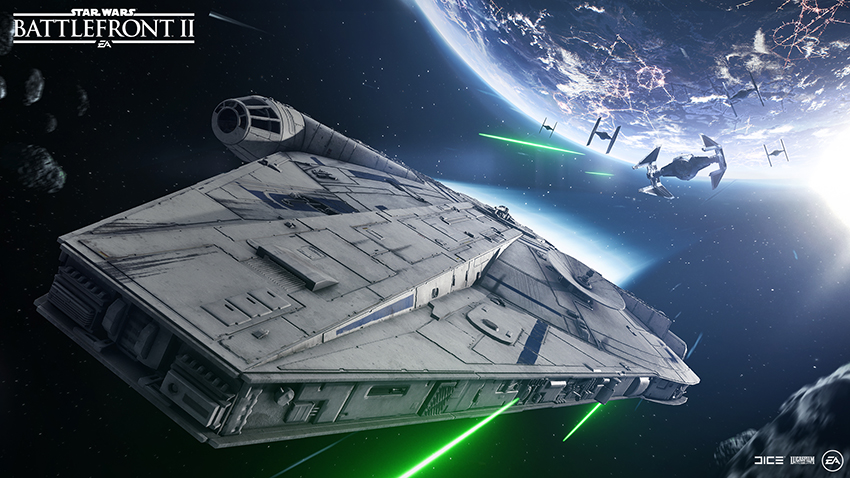 Jorgensen's comments also give weight to talks heard last year about Plants Vs. Zombies. The sequel to the 2009 tower defense game was met with mixed reviews upon release and has struggled to maintain relevance since. The same goes for the Need for Speed franchise. With the last two installments being based on a limited open-world gameplay experience, it will be interesting to hear what plans they may have in store.
Going forward, Wilson expects new title Anthem to hit a sales target of between 5 and 6 million units when it launches on February 22. Star Wars Jedi: Fallen Order is scheduled for release in the fall. While details are still sparse, the game will be a third-person single-player experience focusing on an unnamed character, set during Episode: III: Revenge of the Sith.
Last Updated: February 6, 2019