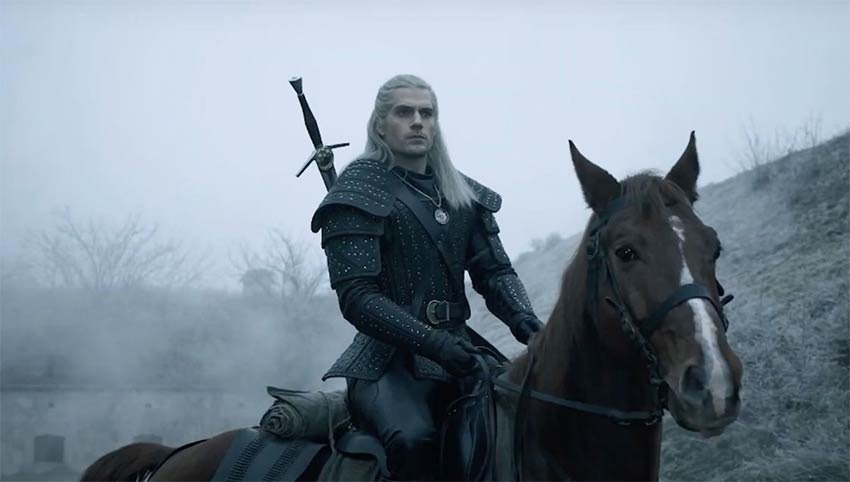 We're all eagerly waiting for Netflix's adaptation of Andrzej Sapkowski's The Witcher novels to hit, so we can see if the cast and showrunners have delivered a worthwhile adaptation. It's not too long now;We have just over three weeks to go before we get to see for ourselves. In the meantime, those who've had the chance to watch early screeners have started spilling their spoiler-free thoughts on the internet, and the general consensus seems to be that it's pretty damned good. You can read more impressions here.
The Witcher will air on Netflix on December 20.  Starring Henry Cavill as the titular Witcher Geralt of Rivia, the show also features Anna Shaffer as Triss Merigold, while Anya Chalotra is Yennefer, with Freya Allan portraying a young  Ciri.
You can't outrun destiny just because you're terrified of it. Henry Cavill is Geralt of Rivia. The Witcher arrives December 20.
Last Updated: November 28, 2019