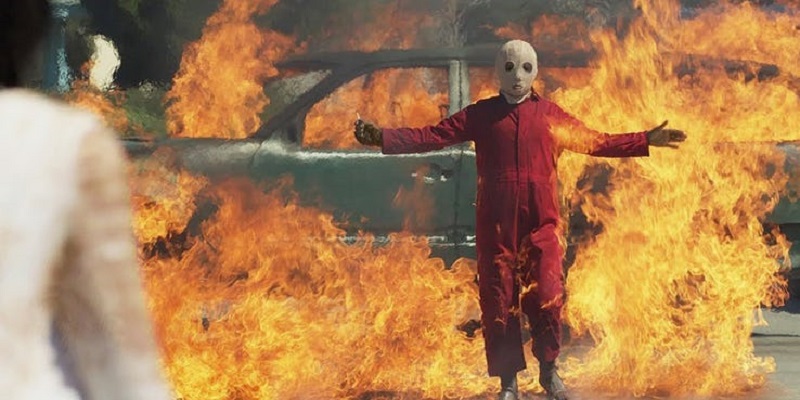 Jordan Peele's Get Out was a sorely-needed breath of fresh air to the horror genre when it came out in 2017. Now, almost 2 years after the release of that ground-breaking film, comes a completely new idea from his twisted mind as he tries to prove to the industry that he is no one trick pony. According to the reactions of some critics who have already seen the movie, we can take comfort in knowing that he isn't – and that Peele has once again hit the ball out the park by creating another remarkable horror experience:
Well, it appears that the trailers which showcased the movie as not just bizarre, but suitably terrifying were not far off and with these reviewers going as far as labelling the film as one of the best horror experiences they have ever had, it definitely looks to be a movie that needs to be watched. Even if the plot's completely deranged and twisted.
It's obviously still early days and these are not official reviews, but rather just some choice initial reactions, but if this movie is going to leave many others feeling the same way after watching it, then I can't wait.
Us is scheduled to terrify U.S. audiences on Mar 22nd before finding its way to local cinema screens soon after. Every year normally provides at least one great horror experience and it seems like 2019 has already found its new one.
Last Updated: March 11, 2019