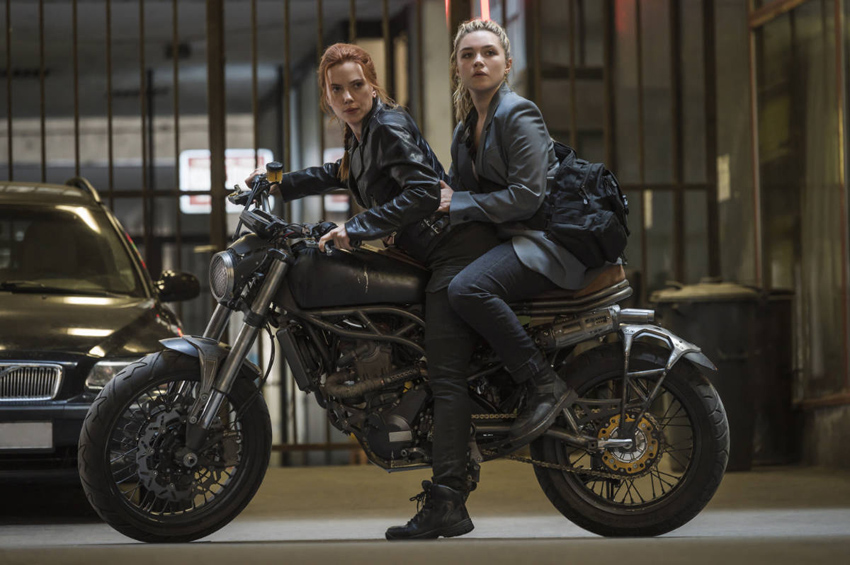 Marvel fans might currently be geeking out over the new Loki series on Disney+ – which is continuing Marvel's strong start to the TV world – but next month the comic book film studio is going back to what made it the juggernaut it is: Blockbusters. After a long break due to the COVID-19 pandemic playing havoc with release schedules, fans will finally get an opportunity to watch another movie entry in the world's biggest film franchise with the return of Black Widow.
A prequel set between the events of Captain America: Civil War and Avengers: Infinity War, this is the long-overdue solo film for one of the biggest stars of the franchise (whose grim future we already know about thanks to the events of Avengers: Endgame) and is one that could easily divide fans. On one hand, it will be great to finally get an opportunity to delve into the character and give Scarlett Johansson's Natasha Romanoff an opportunity to shine in her own movie, but at the same time, because it's a movie that fits in between other entries to fill a gap rather than take the franchise forward, it runs the risk of feeling unnecessary.
So is it? The movie is still a few weeks away from release, but a few film critics in the US have had an opportunity to see Black Widow. While some of the comments are mixed, it promises to still be a film loaded with action, humour and even leave rooms for twists – even if you think you know the outcome of where it is going. Florence Pugh's Yelena (strongly rumoured to become the new Black Widow going forward) is also a major highlight. And a reminder that we need to stay for the end-credits sequence. Check out some of their early reactions below:
So early consensus is that Black Widow may not be the best Marvel movie by a long shot, nor necessarily the most necessary movie to see, but it appears loaded with enough entertainment that fans will still want to watch it. More importantly, it does more than just give Johansson's Natasha Romanoff the fitting send-off she deserves, but may still help point a way forward for some events that are still coming our way. These are still early reactions and not actual reviews but the results sound promising nonetheless, even if not perfect.
Black Widow releases in theatres and on Disney+ on July 9th.
Last Updated: June 21, 2021