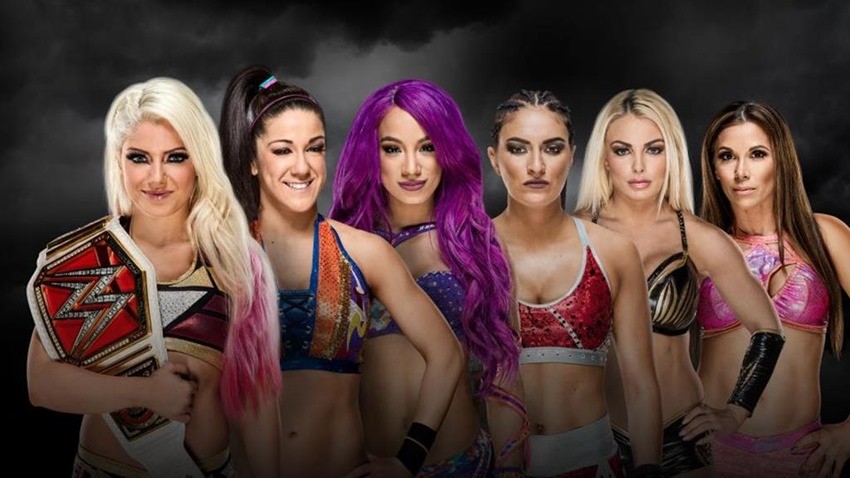 They call it Satan's Structure. Miles of steel, all strung together to form a diabolical cage that creates a home for pain and suffering. But enough about your toilet, let's talk about the Elimination Chamber! One of my all-time favourite events outside of the big four in the WWE, the Elimination Chamber has always been a combination of terrific ideas.
It's the classic steel cage idea crafted into a modern hall of pain. It's the randomness of the Royal Rumble with a smaller cast, while the men and women inside engage in lengthy brawls that border on iron man matches. Truly, the Elimination Chamber is the best use of steel and muscle ever devised. A carnival of carnage that happens only once a year. Here's everything that you need to know about this year's event.
When is Elimination Chamber?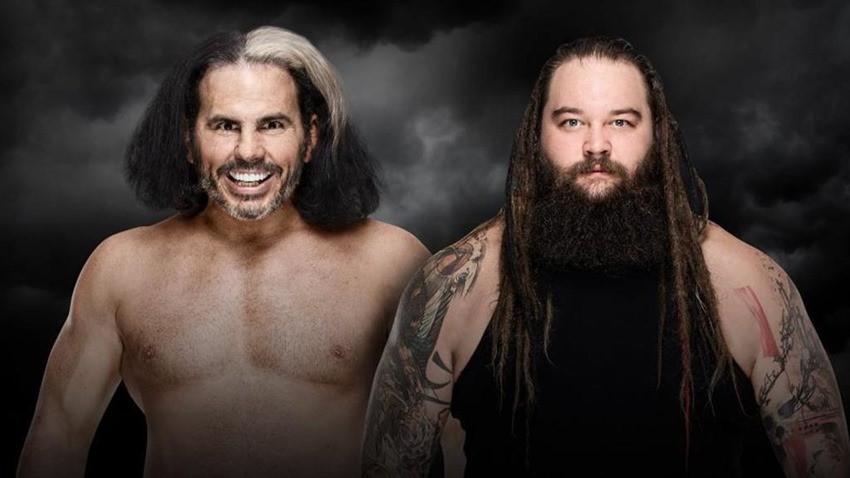 This year's Elimination Chamber kicks off on Sunday, February 25. It'll be broadcast at 8 PM ET/5 PM PT in the US. For locals with access to the WWE Network. That's 3AM Monday morning. For everyone else, here's a handy guide for your time zones.
Where is it being held?
Viva Las Vegas! Elimination Chamber will be held at the T-Mobile Arena in Nevada. Which is just down the road from In-N-Out, the best budget hamburger place ever.
What are the big matches?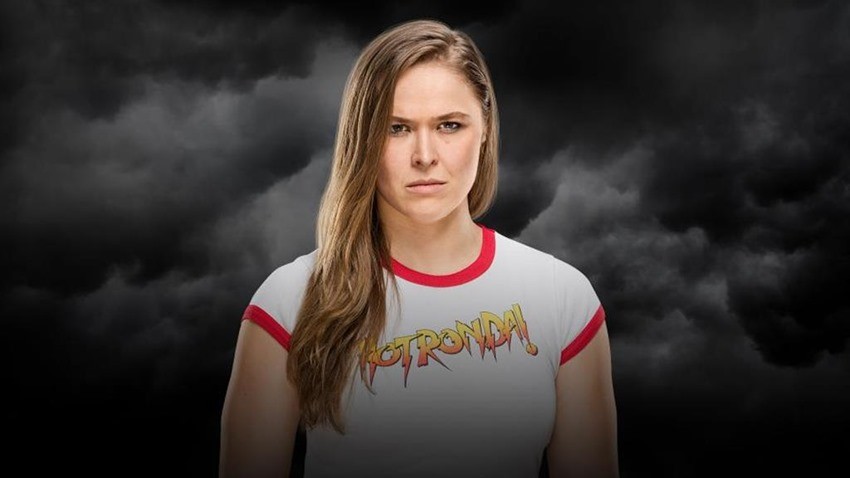 This year, there are two Elimination Chamber main events. One for the men, and one for the women. A RAW branded match, the women's event will see Bayley, Sasha Banks, Sonya Deville, Mandy Rose, Mickie James and WWE RAW Women's Champion Alexa Bliss collide. On the men's side, you can expect to see heavyweight favourites Roman Reigns, Seth Rollins, Braun Strowman, Intercontinental Champion The Miz, Finn Bálor and Elias mix it up. Oh, and John Cena as well.
The men will be battling for a chance to face WWE Universal champion Brock Lesnar at Wrestlemania, while Alexa Bliss will have her work cut out for her in the defense of her title. Whoever does win, will have to face Asuka at Wrestlemania and possibly Nia Jax as well. Here's the full match card:
Men's Elimination Chamber Match (Winner to face Brock Lesnar for the Universal Title at WrestleMania)
The first-ever Women's Elimination Chamber Match
Asuka vs. Nia Jax
Ronda Rousey's official Raw Contract Signing to take place at WWE Elimination Chamber
"Woken" Matt Hardy vs. Bray Wyatt
As usual, we'll have the blow by blow coverage posted on Monday morning.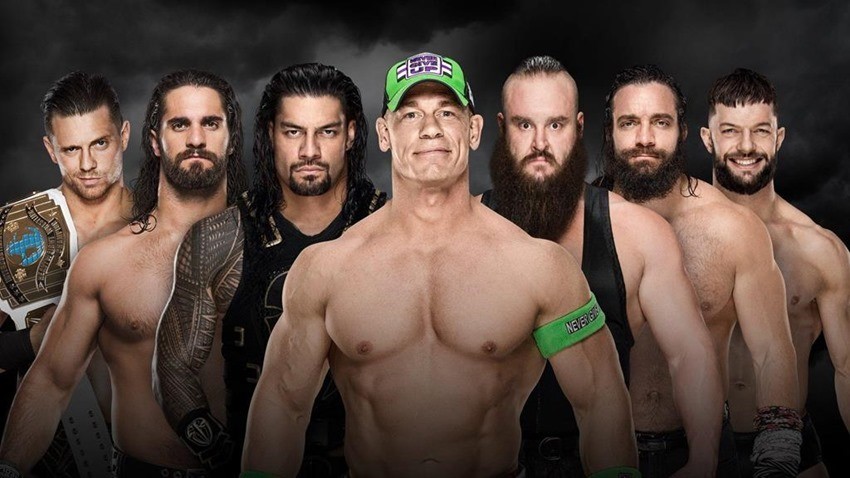 Last Updated: February 24, 2018