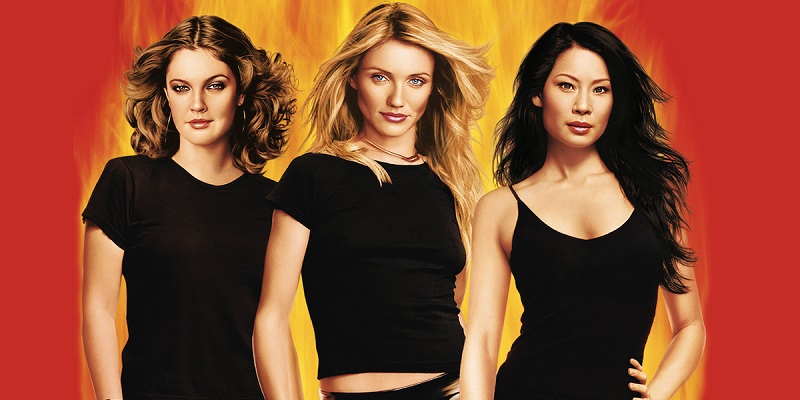 You might cringe whenever you hear that dreaded 'R-word', but the truth is that reboots are proving to be a safe bet for many studios who find the idea of remaking already popular franchises an easier marketing sell to the general public. One of those upcoming reboots is that of Charlie's Angels, which has already had a number of reboots, the most famous of which was director McG movie trilogy in the early 2000s starring Drew Barrymore, Cameron Diaz and Lucy Liu.
This time around though, Sony intends to have this planned new reboot helmed by a female director, with Elizabeth Banks signed on for the new film. Although Charlie's Angels was originally a hot TV property back in the 70s and early 80s, the movie reboots never quite lived up to the magic of the original TV series, and even a subsequent attempt at rebooting it for the small screen back in 2011, failed dismally with the series being cancelled after only 4 episodes.
Banks though believes that this latest revival has potential and is excited about her plans for the franchise, as revealed in a recent interview with The Hollywood Reporter:
It was mentioned to me in passing at a meeting at Sony, like, "Hey, we'd love you to do something with Charlie's Angels." I went home and, as a lot of creative people will say, I dreamed about it. It has to stay with you, you have to visualise it, you have to have some seeds of ideas. I felt like I had a take, so I went back in and pitched it, and they really liked it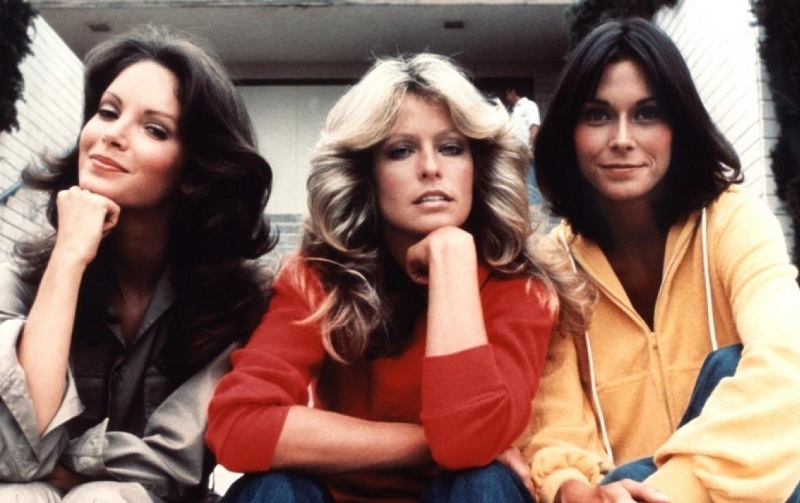 I am personally not a fan of any rendition of Charlie's Angels, so this is not exactly a reboot I am looking forward to. Even less so after recent film reboots of popular TV series like CHiPs and Baywatch turned out to be massive duds. Both those films though made use of another dreaded R-word, by taking the R-rated root, which is just another fad that studios are jumping on without putting much thought into it.
I doubt Banks would take this approach with a Charlie's Angels reboot, though she has previously mentioned to Cinema Blend that this decision will all come down to what the studios want and feel will connect best with audiences:
I mean, honestly, I don't worry about the rating so much. It's not, it's definitely not an initial consideration when I'm working on something. I think you have to work with the studio, whoever is putting the movie out, whoever is giving you the money, and understand who the audience for the movie is, and then you make the movie for the audience.
I hope they also don't decide to follow another recent fad for reboots and swap the genders of the characters. Hollywood loves their R-words far too much and what we need is some fresh stories rather than a rehash of old ideas wrapped in modernity. If studios keeping putting out terrible reboots they will no longer become marketable. Which is actually not a bad idea and could finally lead them to focus on newer material again. In fact, bring on the bad reboots I say. It's a small price to pay for originality.
Last Updated: June 13, 2017