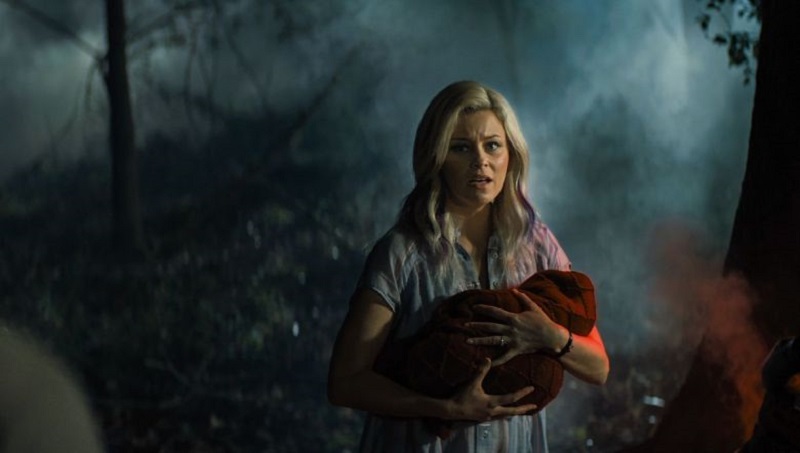 I think we can safely say that when Elizabeth Banks signs up for a project, she really goes all in. Whereas many years ago a person was deemed a triple threat if they could act, sing and dance, these days people like Banks get involved in every aspect of development behind the scenes too, like writing and directing. However, while she is immensely talented, it's not quite clear if her broad involvement in certain movies has affected her returns in delivering quality in any one aspect of these roles.
And now following her work as writer/producer/director/co-star on Charlie's Angels – which unfortunately has probably sunk the entire franchise as it bombed hard – Universal is looking to use her diverse skill set. Banks has signed on to front a new Invisible Woman movie (not to be confused with the Marvel comic book character or 2013 drama film) as both actor and director. Hopefully, this time delivering on something that can prove to be more of a franchise starter than her previous effort.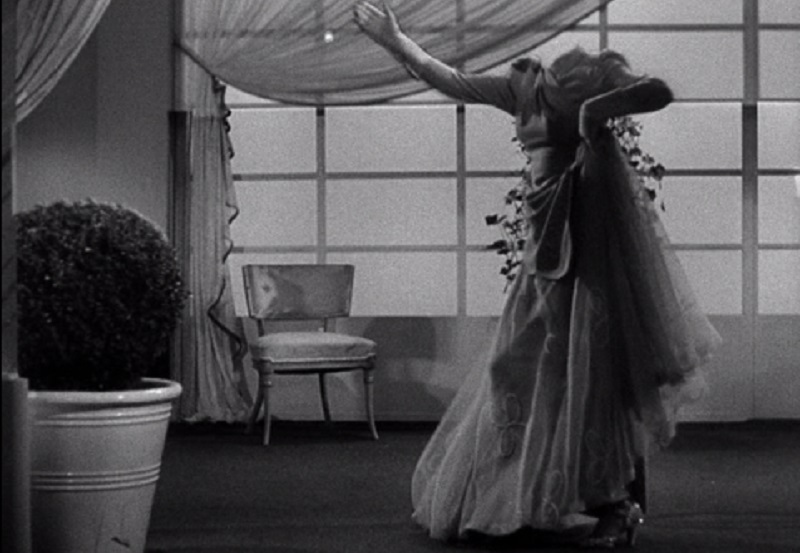 The Hollywood Reporter revealed the news of her involvement in the film that won't be some kind of spinoff from Universal's upcoming The Invisible Man remake though. The remake, directed by Leigh Whanell and starring Elisabeth Moss, is a modern take on H.G. Wells' classic 19th-century novel which was famously turned into a sci-fi/horror movie in 1933. That classic movie actually inspired a string of sequels and tangentially connected projects including The Invisible Woman in 1940, which took a comedic approach and followed a model who ends up becoming invisible after she volunteers to be a test subject for a scientist.
Erin Cressida Wilson (The Girl on the Train) has reportedly written the most recent draft of the script for the planned movie, but we have no idea about the story yet. We do know it won't go the comedy route though, and THR's report describes the tone of the production as "Thelma & Louise meets American Psycho". Your guess is as good as ours what that means.
The Invisible Woman is part of Universal's new approach to modernizing their stable of movie monster icons after the dismal failure of their Dark Universe shared cinematic universe. Like with Whannel's The Invisible Man, Dexter Fletcher's Dracula-spinoff Renfield, and Paul Feig's planned Dark Army – which will apparently have a team-up of classic Universal monsters and some new creations – Universal is now looking to rather leverage their properties for standalone films with unique filmmaker-focused pitches, instead of trying to make everything connected.
The Invisible Woman does not have a release date at present.
Last Updated: November 27, 2019