Comic book movies used to be slices of entertainment seldom seen on the big screen. Risky, expensive and usually only drawing in a select audience, studios were hesitatant to bankroll such features. But times have changed. Comic book movies now rake in billions on a bad day, with studios scrambling to snap up any properties that they can use to form their own blockbuster universe.
2017 will have no less than ten such movies on the silver screen. Here's what's coming your way this year:
LEGO Batman – February 20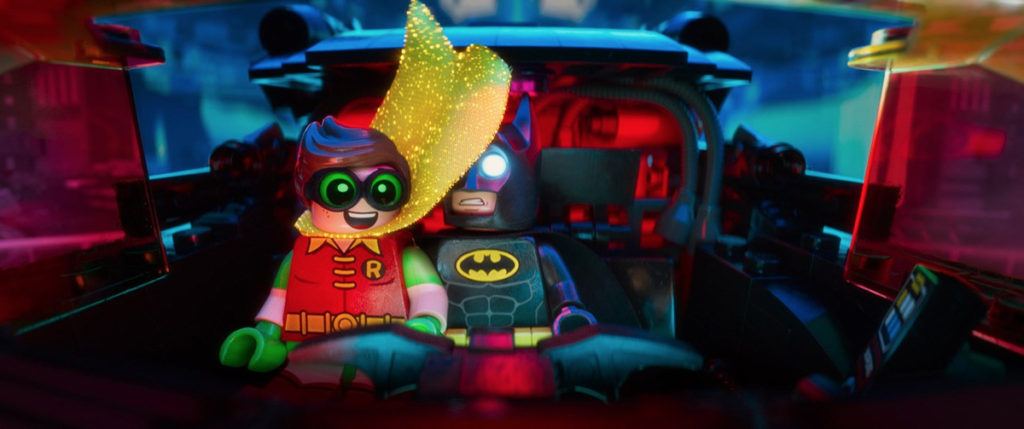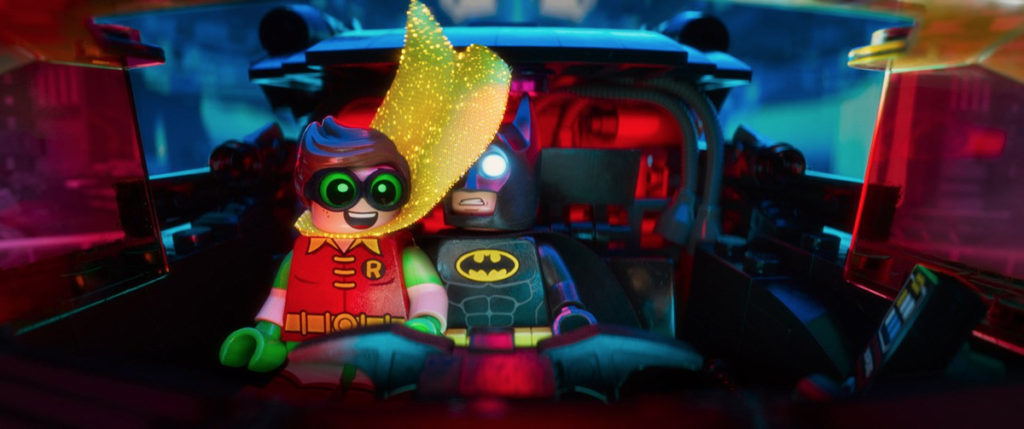 The best batman right now isn't an obsessed lunatic with enough muscles to put your eye out every time he flexes, but rather a 4cm little dude voiced by Will Arnett. With 2015's The LEGO Movie proving that everything is indeed awesome, the breakout star of that film is crashing into cinemas in February as the mini dark knight has to deal with a void in his life that can't be filled with mere fast cars, fame and global adoration.
All that, a new sidekick and the return of the Joker in what could possibly be the best Batman movie of the year.
Logan – March 3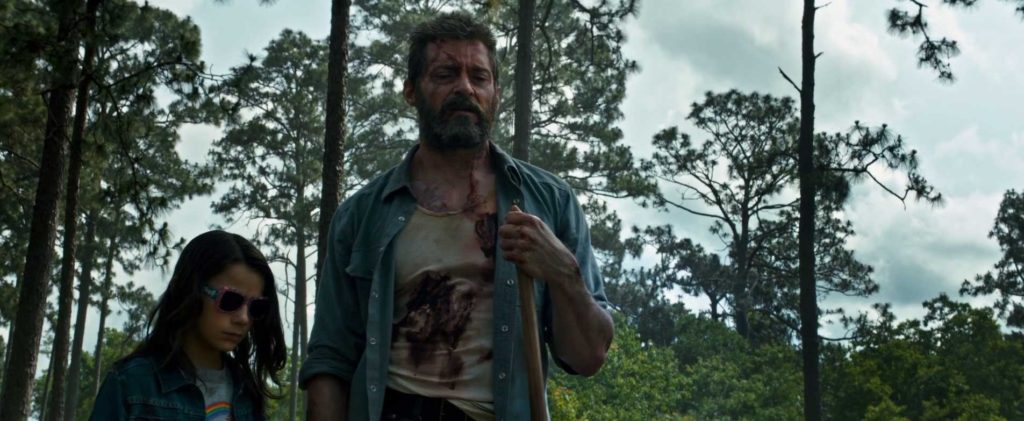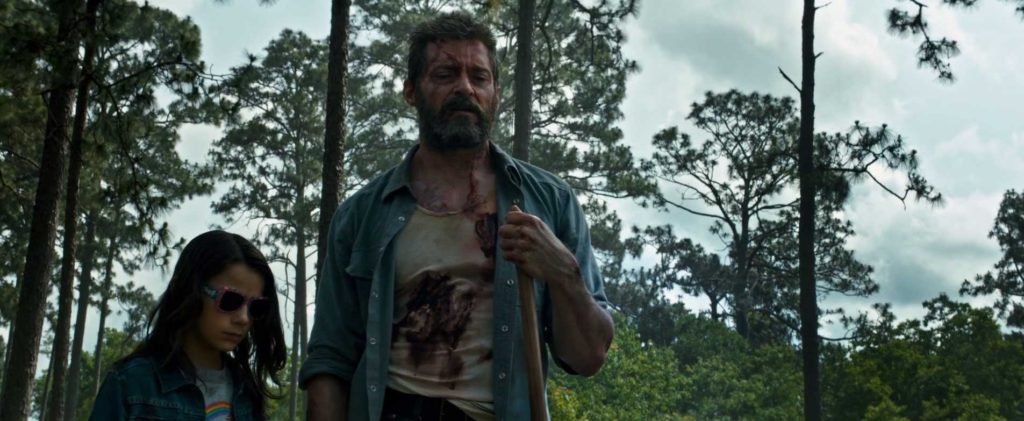 Hugh Jackman first slipped into the silly haircut and Adamantium claws of the Wolverine all the way back in the first X-Men movie of 2000, and he'll be popping those metal hand-knives one last time in Logan. Set in a future where mutantkind has managed to find itself on the endangered species list, Logan has to deal not only with his own crippling pain and extinction, but also a shadowy team of mercenaries who are rounding up any leftover mutants in this final adventure starring the iconic berserker.
Ghost in the Shell – March 31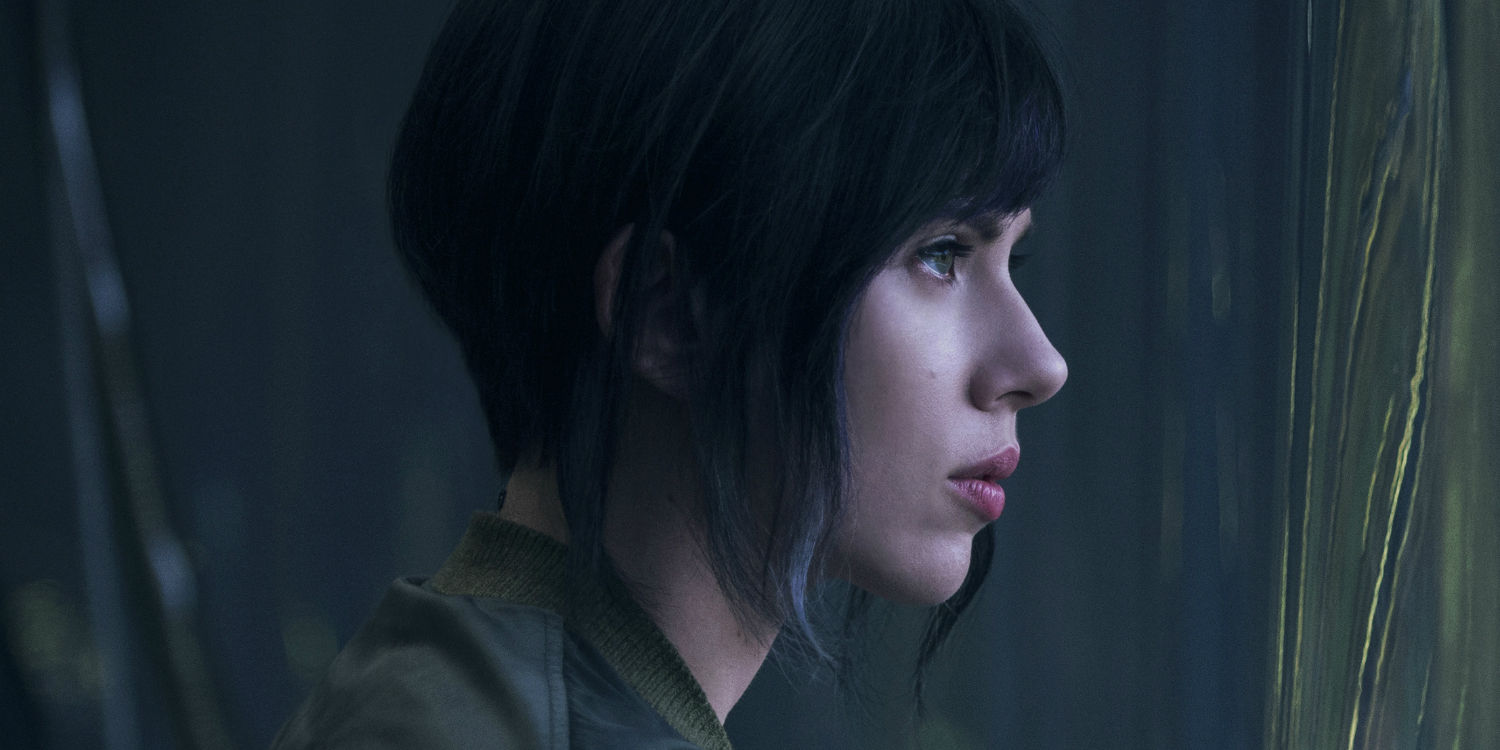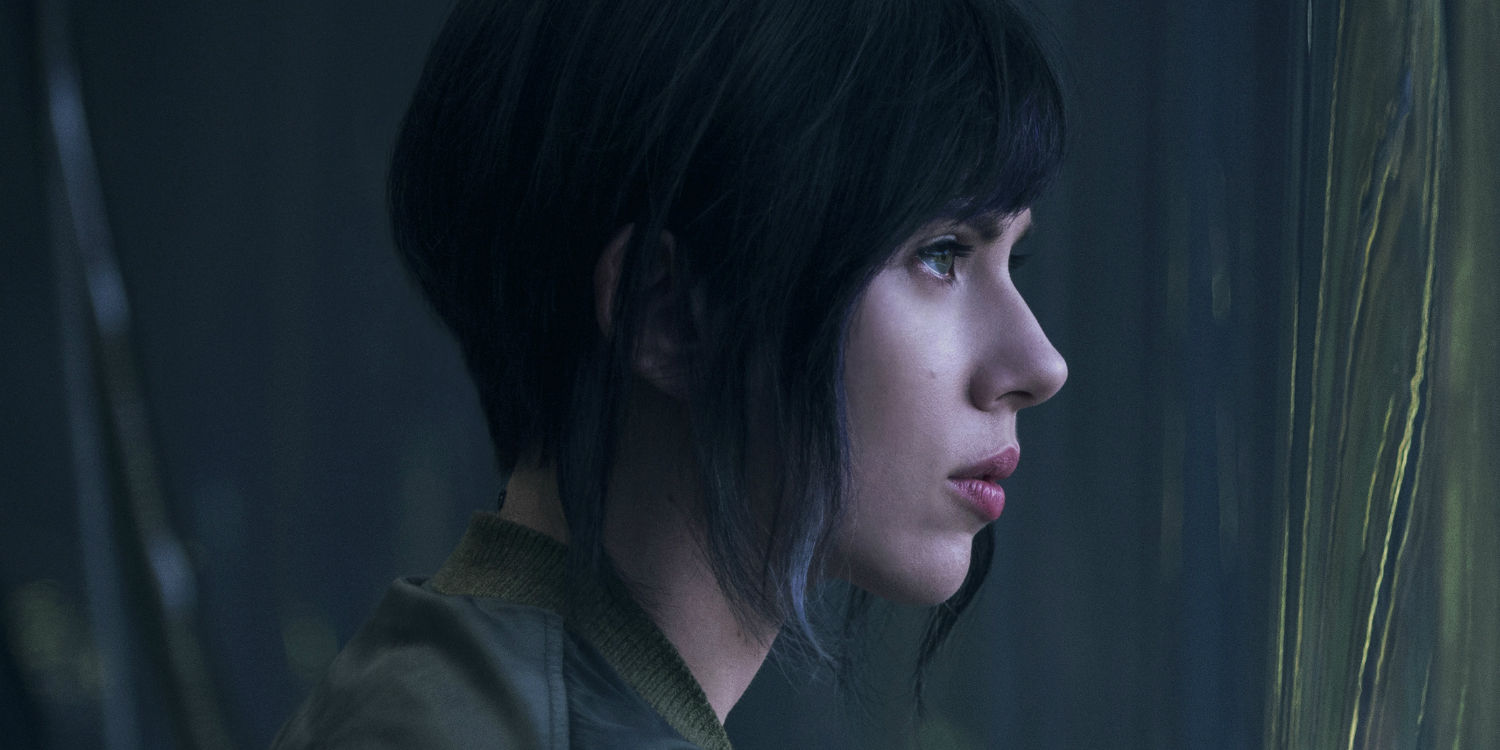 The cult classic manga is from Masamune Shirow has been around for decades now, popping up in a variety of adaptations from anime through to video games. But this time, after having spent years in development hell, Ghost in the Shell finally gets the Hollywood treatment that it deserves. So far, the project is looking solid, with Scarlett Johansson portraying the Major and director Rupert Sanders guiding the story to new dizzying heights with the latest in visual wizardry technology available.
Can Hollywood finally adapt an anime and manga which helped shaped the film industry? We're cautiously optimistic about this one.
Guardians of the Galaxy Vol. 2 – May 5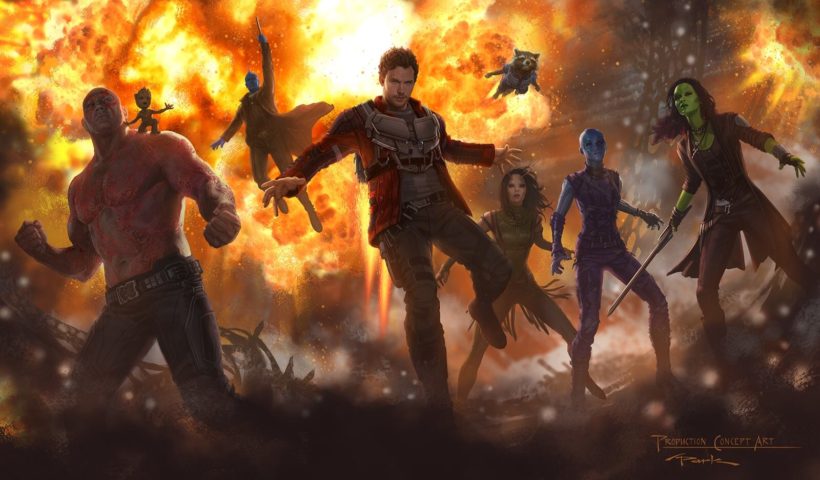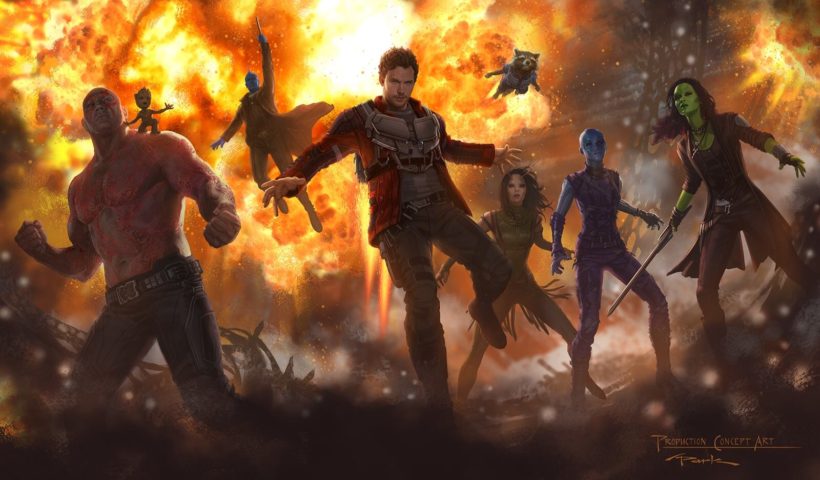 Oooga chaka! I can't stop this feeling, deep inside of me that the month of May is going to rock! And that's because a certain gang of galactic miscreants are back, ready for action and with a new mix-tape loaded and ready to rock. 2014's Guardian's of the Galaxy is still one of Marvel's very best films to date, a catchy action flick with plenty of character and charm.
So far, it looks like more of the same and we can't complain. Especially when we see Baby Groot on a warpath. Awwww, so huggably homicidal!
Wonder Woman – June 2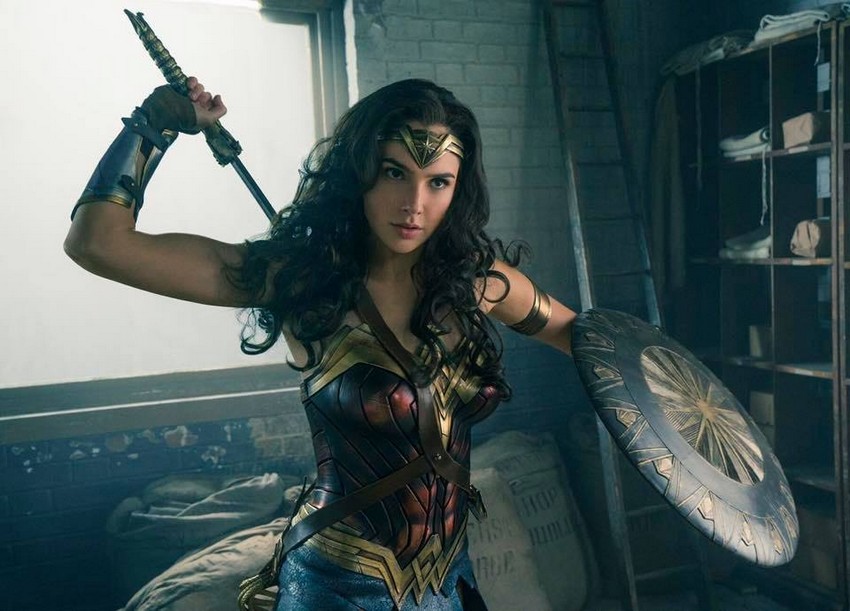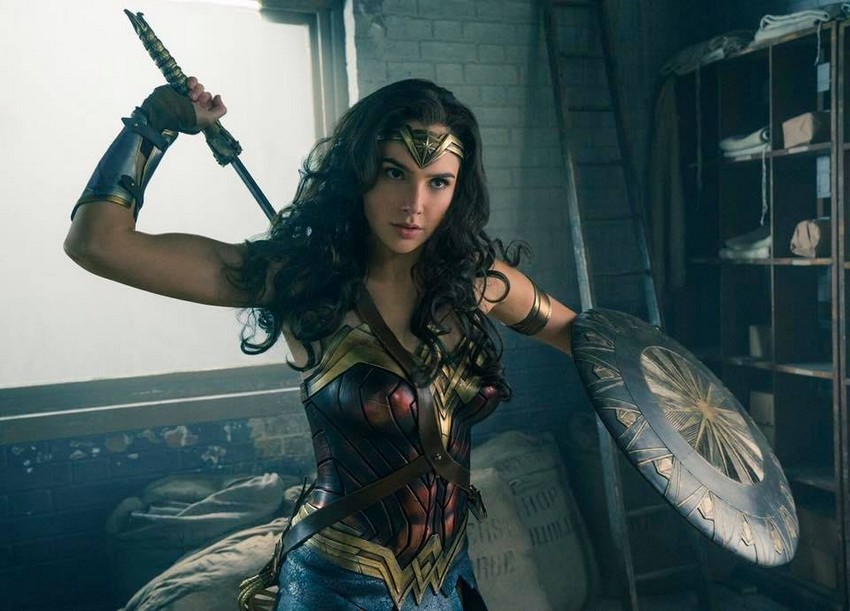 Look, we're not going to lie to you: We're worried about the movies of the DC Extended Universe. Man of Steel was a fine start, but the less said about Batman V Superman and Suicide Squad when it hit the big screen, the better. We're kind of hoping that the fourth time will be the charm however, as Wonder Woman finally gets a chance to shine on the big screen.
On the surface, it should work: Gal Gadot kicked all manner of ass in Batman V Superman, the very talented Patty Jenkins was given the director's chair and we've got a tale set in the dirty trenches of the Great War that shaped human history for decades and left the world forever changed. And that all adds up to a comic book movie that should be glorious. Should.
Spider-Man: Homecoming – July 7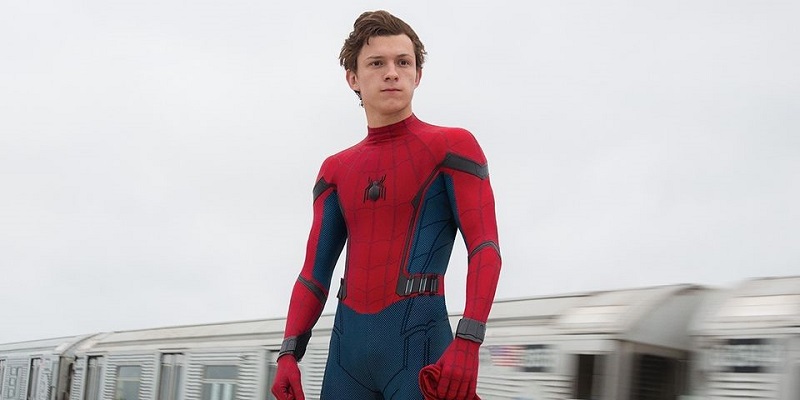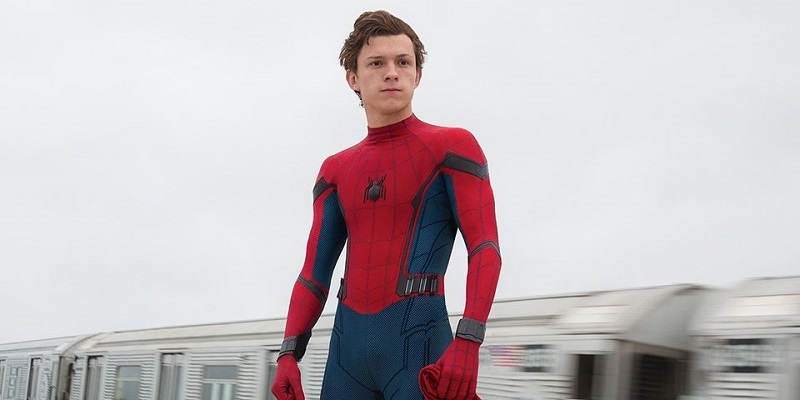 It's been three years since the last Spider-Man movie, and about another 15 years since we actually got a good webhead movie. Heyoh! But the fans are pumped. After having wowed audiences over in last year's Captain America: Civil War, people can't get enough of Tom Holland as Spider-Man. And when you've got Marvel and Sony joining forces to give the wallcrawler a proper shot at being a success again, you just know that they've got the chance to make Spidey a force to be reckoned with again.
Not only that, but linking Spidey to the Marvel Cinematic Universe with more Iron Man interactions and casting the ever-excellent and best Batman Michael Keaton as the Vulture? I think we might have a winner on our hands.
Valerian and City of a Thousand Planets – July 21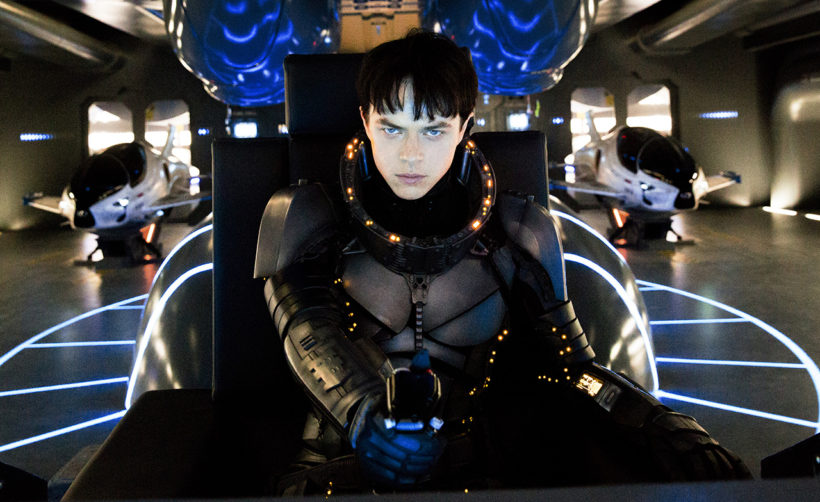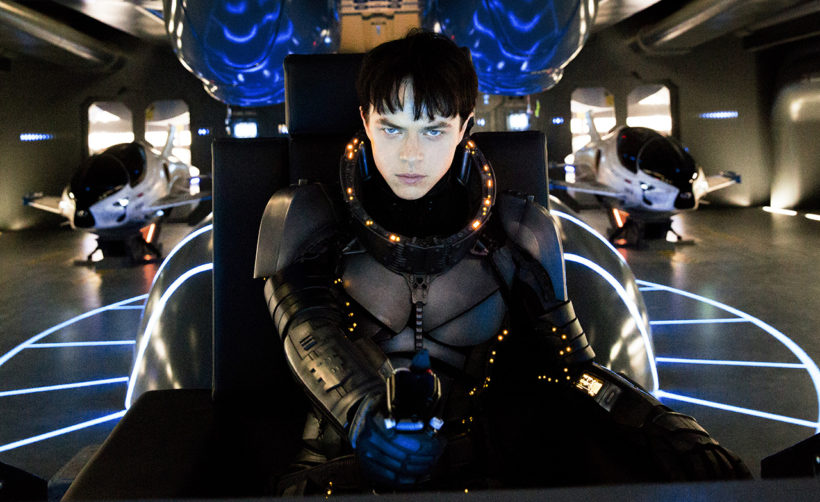 Not every comic book movie coming out this year happens to be based on American entries on this list. Valerian and the City of a Thousand Planets is a prime example of that, as the source material for this French science fiction movie have been around since 1967.  With a budget of $180 million backing it, director Luc Besson isn't pulling any punches with this sci-fi epic, as he returns to a genre that he put his personal stamp on twenty years prior with The Fifth Element.
Kingsman: The Golden Circle – October 6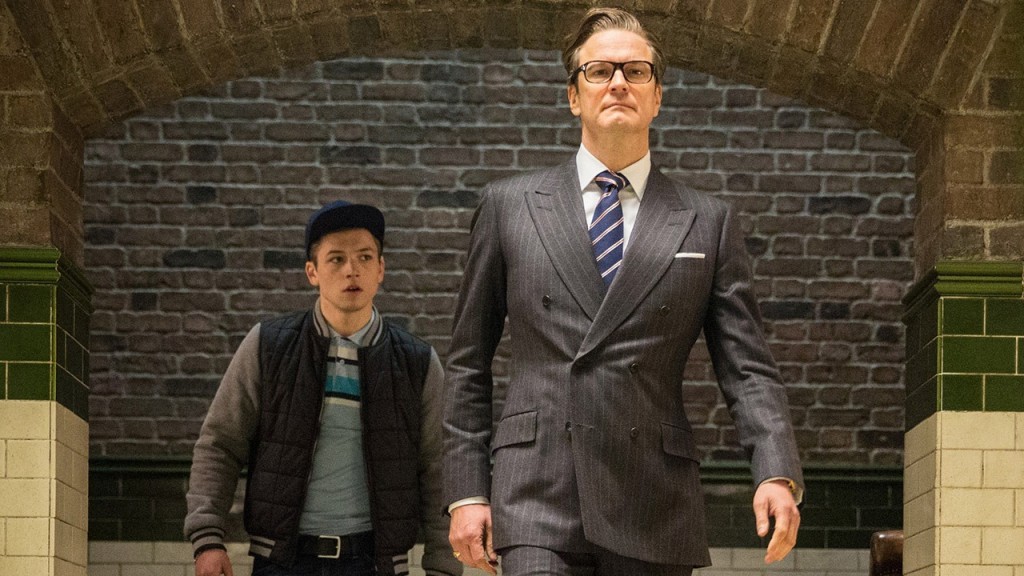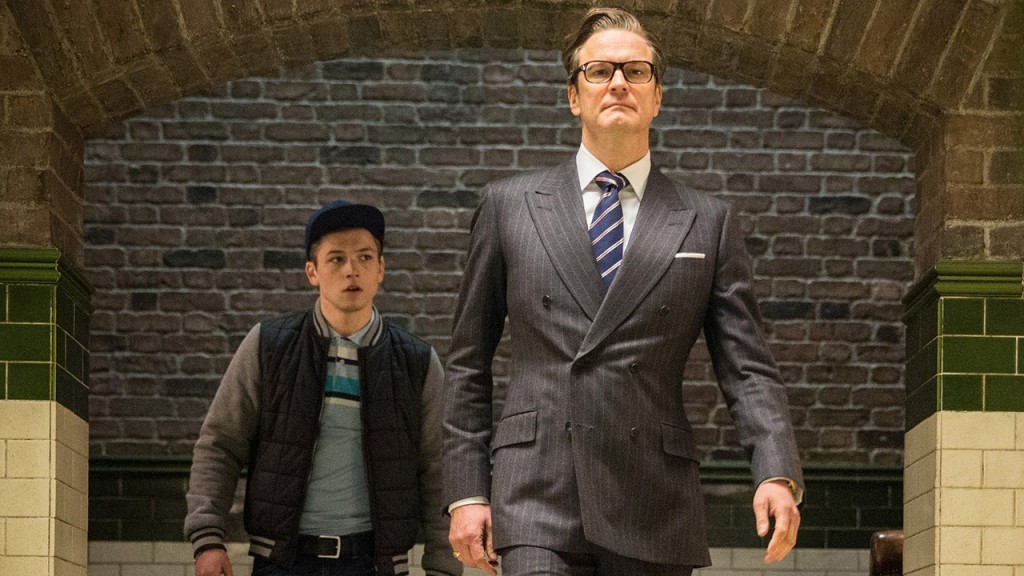 Manners maketh man. That's the main lesson that we learnt from the first Kingsman movie. Also, always be wary of English gentlemen in seedy pubs, because they might be undercover secret agent badasses who have more gadgets in their three-piece suits than Batman has in his entire batcave. Kingsman: The Secret Service was basically the James Bond film that we'd been waiting years for, a delightful and stylish romp into espionage with class and sophistication.
This year, director Matthew Vaughn reunites his surviving cast with a few fresh new faces as Julianne Moore's Poppy nemesis succeeds in destroying the Kingsman HQ in the UK. With no base to call home, Eggsy, Merlin and Roxy head to the United States and join forces with their American counterparts in Statesman as they seek to thwart Poppy from her global domination schemes.
Thor: Ragnarok – November 3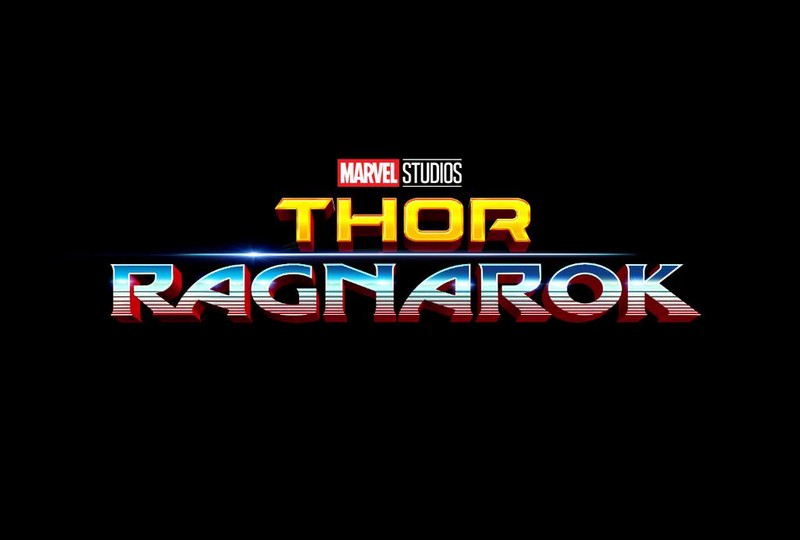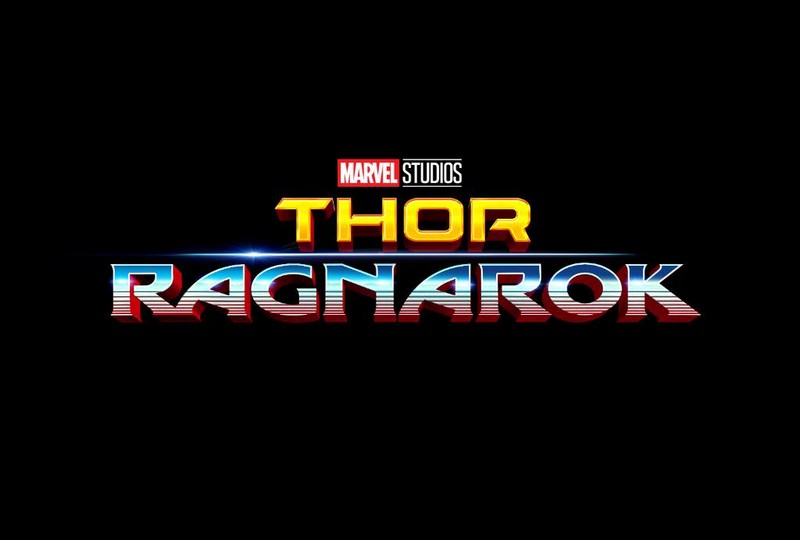 It's the end of everything, as Thor finds himself stranded on the other side of the galaxy without his trusty hammer Mjolnir and forced to fight for his life in gladiatorial pits against dangers drawn from all over the universe. Could things get even worse for the Odinson? Well yes, yes they can as the Asgardian death goddess Hela plans to start the final Ragnarok cycle, Odin has gone missing and a certain not so jolly green giant happens to be wanting to pick a fight with the mighty one.
Also, Loki is up to his usual trickery. Jeez, talk about having a bad day. Hopefully Darryl will be around to lend a hand.
Justice League – November 17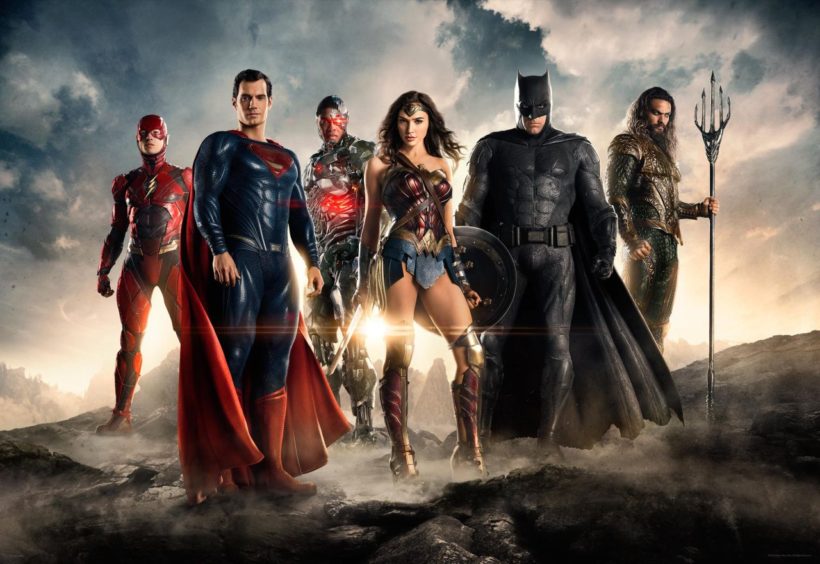 The final comic book movie for the year has been in the works for a while now. With Superman conveniently dead (or pining for the Fjords) and Apokolips knocking on their door, it's up to Batman and Wonder Woman to assemble a league of heroes who can stand against the threat of planetary annihilation that New God Steppenwolf will introduce the DCEU to.
But without Superman, does the Justice League stand a chance. And more importantly, will this be the movie that breaks the DC depression list in case Wonder Woman flops at the box office? We have to know dammit!
And that's our list! Let us know below which movie you're most looking forward to this year. And maybe drop us a subscribe and a like as well. That would be rather super.
Last Updated: January 13, 2017