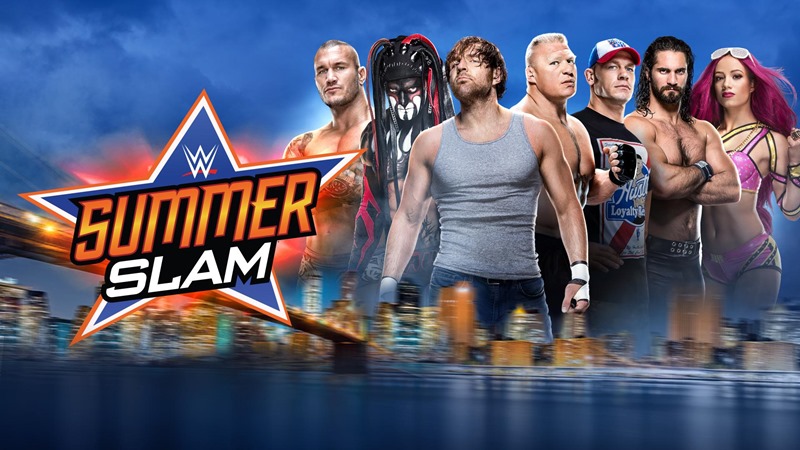 When it comes to the big events of the WWE, there's a holy quartet of them that kick off every year. You've got the Royal Rumble that begins the road to Wrestlemania, the classic elimination matches of Survivor Series and the best beach bash around in the form of Summerslam. I'm particularly fond of the latter.
It's an event that has been home to so many classic matches. Like Brock Lesnar derailing the Rock at Summerslam 2002, John Cena and Randy Orton trading blows at the 2007 event or Seth Rollins and Dean Ambrose brawling while surrounded by an entire locker room of stars in a fiercely tight lumberjack match back at Summerlam 2014.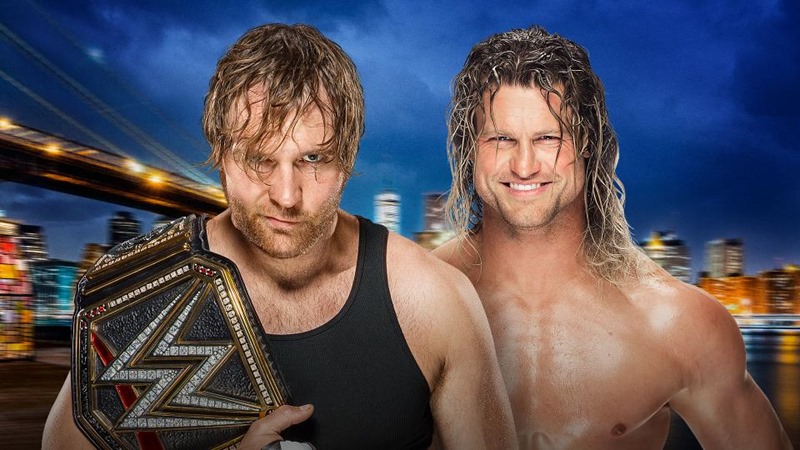 And who could forget the amazing sequel to the first ladder match from Wrestlemania X, when Shawn Michaels and Razor Ramon locked horns once again in a follow-up extreme match at Summerslam 1995? Truly, some classic matches were seen at this event. This Sunday marks the 2016 version of Summerslam, a PPV that features Seth Rollins tangling with a Demon King version of Finn Balor and Brock Lesnar looking to avoid an RKO when he faces Randy Orton.
Here's the full match line-up:
Brock Lesnar vs. Randy Orton
Finn Bálor vs. Seth Rollins to crown the first WWE Universal Champion
WWE World Champion Dean Ambrose vs. Dolph Ziggler
John Cena vs. AJ Styles
U.S. Champion Rusev vs. Roman Reigns
WWE Women's Champion Sasha Banks vs. Charlotte
WWE Tag Team Champions The New Day vs. Gallows and Anderson
Enzo Amore and Big Cass vs. Chris Jericho and Kevin Owens
Intercontinental Champion The Miz vs. Apollo Crews
Cesaro vs. Sheamus
Carmella, Becky Lynch and Naomi vs. Natalya and Alexa Bliss
That's a very solid Summerslam card right there, and I'm hoping that there'll be at least one match that replaces my own personal favourite, CM Punk vs. Jeff Hardy back in 2009. As usual, I'll have the results up first thing in the early hours of Monday, presumably while wondering how long it takes Finn Balor to apply all that body paint every time he summons the Demon King.
Last Updated: August 19, 2016