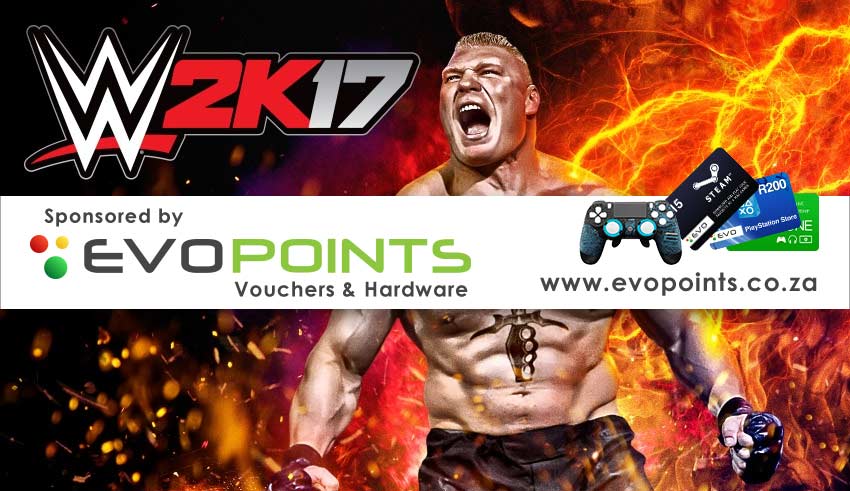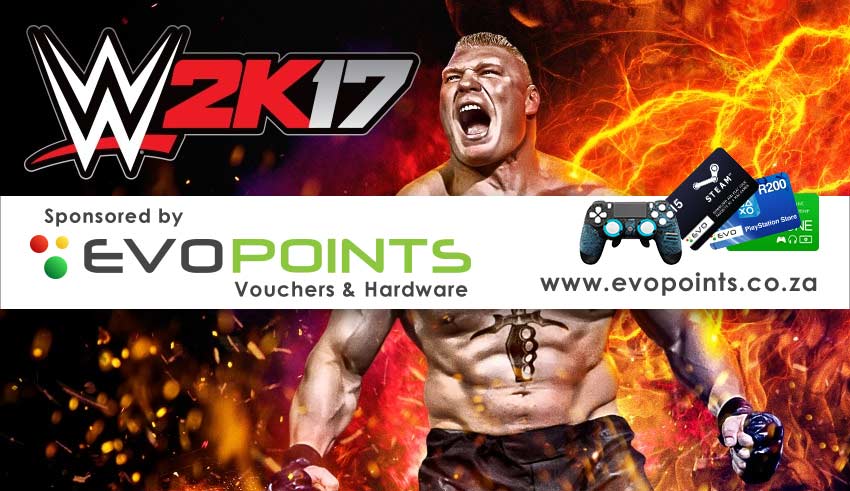 Welcome back to our weekly post of featured downloadable content available for different gaming platforms sponsored by www.evopoints.co.za. Here's this week's list of fresh downloadable games and content.
If you would like to purchase vouchers, you can click the category headers to go straight to the appropriate page on evopoints.co.za
————————————-
PC Gaming — [Steam Vouchers Available]
John Wick Chronicles
Alone With You, 15% off!
Take On Mars
Blue Effect VR
WWE 2K17
Phoning Home
Nights of Azure
Atelier Sophie: The Alchemist of the Mysterious Book
GIGA WRECKER
MOBIUS FINAL FANTASY
Weekend/Daily Sales and Promos:
Darkest Dungeon, 50% Off
Weekend Deal – Batman – The Telltale Series, 50% Off
Koei Tecmo Publisher Weekend, Up to 80% Off!
PlayStation — [ PSN Vouchers & Subs Available ]
PS4
8Days
How to Survive 2
Kitty Powers Matchmaker
Nioh
The Onion Knights
Ping Pong VR
So Many Me!
Super Gunworld 2
Uncanny Valley
PS Vita
To see all of the latest PlayStation content posts this week, click here for EU and US or check out the Online Sony Store.
Xbox — [ Xbox Live Vouchers & Subs Available ]
Vaccine
Uncanny Valley
Crypt Of The NecroDancer
Spheroids
Typoman
Pix The Cat
ULTIMATE MARVEL VS. CAPCOM 3
Adventure Pop
Fallout Shelter
8Days
Xbox Live Deals With Gold – Check it out here
Xbox One – Rainbow Six, COD: Black Ops III, The Crew and More
Xbox 360 – Devil May Cry, Asura's Wrath, Castlevania 2 and More
iTunes App Store
World of Warcraft
For all your codes, vouchers and subscription needs head on over to www.evopoints.co.za to get whatever you need.
Last Updated: February 10, 2017