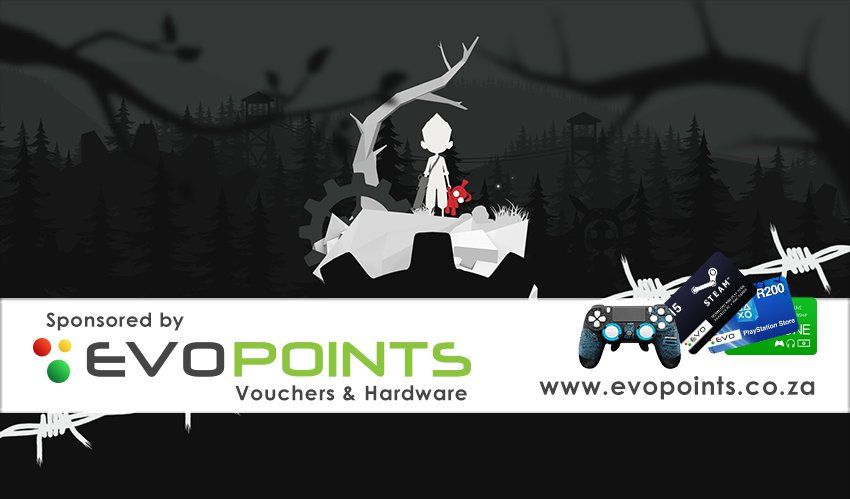 Happy New year to all and welcome back to our weekly post of featured downloadable content available for different gaming platforms sponsored by www.evopoints.co.za. Here's this week's list of fresh downloadable games, content and specials.
If you would like to purchase vouchers, you can click the category headers to go straight to the appropriate page on evopoints.co.za
————————————-
PC Gaming — [Steam Vouchers Available]
Weekend/Daily Sales and Promos:
Weekend Deal – Undertale, 50% Off
Weekend Deal – Life is Strange Franchise, Up to 75% Off!
Weekend Deal – Arizone Sunshine, 35% Off
PlayStation — [ PSN Vouchers & Subs Available ]
PS4

Energy Invasion
Happy Drummer PS4
Little Red Lie
Planetbase
Plox Neon
Sword of Fortress the Onomuzim
PS Vita
The Count Lucanor
Energy Invasion
Little Red Lie
To see all of the latest PlayStation content posts this week, click here for EU and US or check out the Online Sony Store.
Xbox — [ Xbox Live Vouchers & Subs Available ]
Xbox One

Flying Tigers: Shadows Over China
Artifex Mundi First Encounter Bundle
Little Triangle
ACA NEOGEO THE KING OF FIGHTERS '98
Albert And Otto
Xbox Live Deals With Gold – Check it out here
Xbox One – Farming Simulator 17, Blood Bowl, Styx and More
Xbox 360 – Faery, Rotastic, Battleblock Theater and More
Free Weekend: Halo 5: Guardians (with Gold)
iTunes App Store
World of Warcraft
For all your codes, vouchers and subscription needs head on over to www.evopoints.co.za to get whatever you need.
Last Updated: January 12, 2018