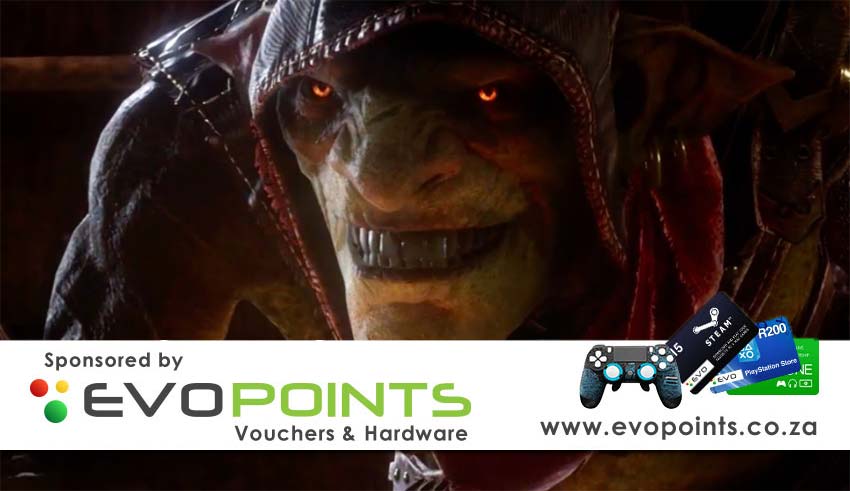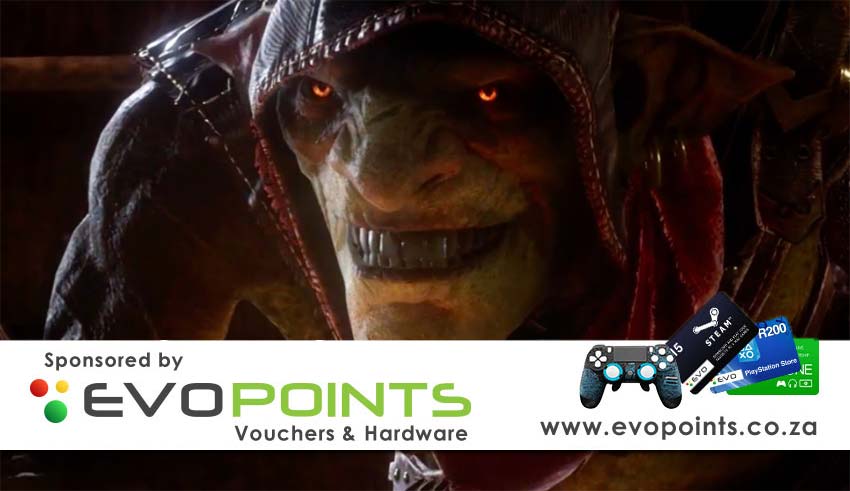 Welcome back to our weekly post of featured downloadable content available for different gaming platforms sponsored by www.evopoints.co.za. Here's this week's list of fresh downloadable games and content.
If you would like to purchase vouchers, you can click the category headers to go straight to the appropriate page on evopoints.co.za
————————————-
PC Gaming — [Steam Vouchers Available]
Lifeline
Train Sim World : CSX Heavy Haul
Turok 2: Seeds of Evil
100ft Robot Golf
Future Unfolding
Styx: Shards of Darkness
Dead Rising 4
Weekend/Daily Sales and Promos:
Weekend Deal – 2K Publisher Sale
Weekend Deal – Grim Dawn, 50% Off
PlayStation — [ PSN Vouchers & Subs Available ]
PS4
#killallzombies
ACA NeoGeo Sengoku
Blue-Collar Astronaut PS4, PS3, PS Vita (Cross Buy)
Chaos Code -New Sign of Catastrophe-
Danganronpa 1-2 Reload
Death Squared
Dying: Reborn
Eekeemoo — Splinters of the Dark Shard
Kona
Leave the Nest – PSVR
Momodora: Reverie Under the Moonlight
NeuroVoider
Siralim 2 – PS4, PS Vita (Cross Buy)
Styx: Shards of Darkness
Trove
PS Vita
Blue-Collar Astronaut PS4, PS3, PS Vita (Cross Buy)
Siralim 2 – PS4, PS Vita (Cross Buy)
To see all of the latest PlayStation content posts this week, click here for EU and US or check out the Online Sony Store.
Xbox — [ Xbox Live Vouchers & Subs Available ]
Xbox One
Momodora: Reverie Under The Moonlight
NeuroVoider
Kona
Dark Arcana: The Carniva
Banner Saga Complete Pack With Survival Mode
ACA NEOGEO SENGOKU
Trove
Styx: Shards Of Darkness
Death Squared
Xbox Live Deals With Gold – Check it out here
Xbox One – Gears 4, Far Cry 4, Assassin's Creed Triple Pack and More
Xbox 360 – Gears of War Judgment, South Park, Trials Fusion and More
iTunes App Store
World of Warcraft
For all your codes, vouchers and subscription needs head on over to www.evopoints.co.za to get whatever you need.
Last Updated: March 31, 2017