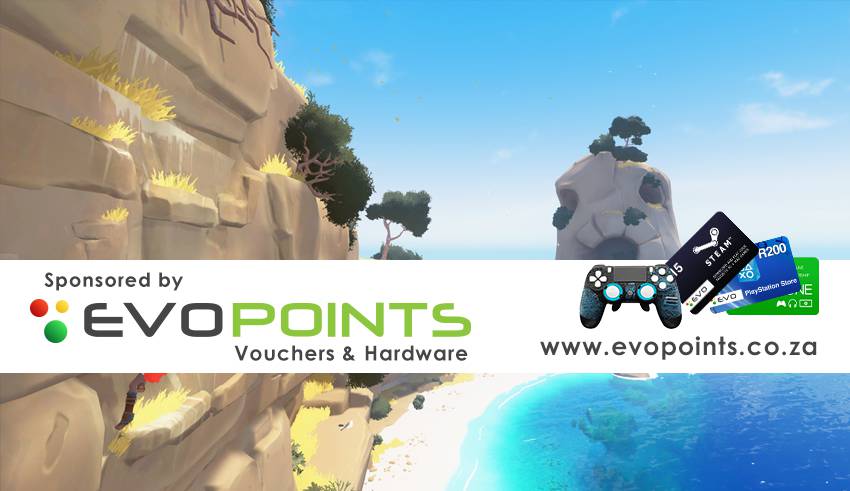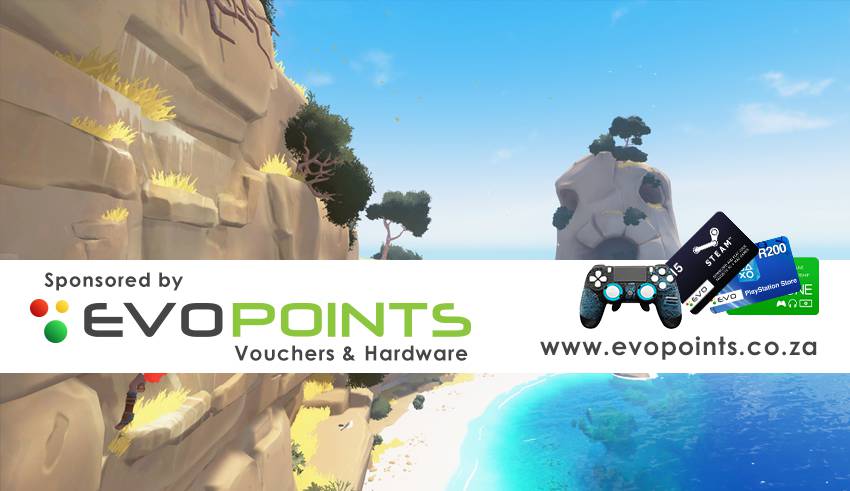 Welcome back to our weekly post of featured downloadable content available for different gaming platforms sponsored by www.evopoints.co.za. Here's this week's list of fresh downloadable games and content.
If you would like to purchase vouchers, you can click the category headers to go straight to the appropriate page on evopoints.co.za
————————————-
PC Gaming — [Steam Vouchers Available]
Cosmic Trip
Vanquish
Dead Realm
Steel Division: Normandy 44
Killers and Thieves
Now Available on Steam – SUPERHOT VR
Weekend/Daily Sales and Promos:
Free Weekend – Racket: Nx
Free Weekend – Fallout 4
Weekend Deal – Don't Starve
Sale: Grand Theft Auto V – On Sale Now
PlayStation — [ PSN Vouchers & Subs Available ]
[Please Note: Some regions Europe/Africa gets Alienation in place of Abzu]
PS4
ACA NeoGeo The Last Blade
ACA NeoGeo World Heroes 2
BugsBox
Deliriant
Embers of Mirrim
Eternal Ring (PS2)
Friday the 13th: The Game
Get Even
Guilty Gear Xrd Rev 2
Kung Fury: Street Rage, PS Vita — Digital (Out 5/25)
Plantera, PS Vita — Digital
Portal Knights
Pox Nora
Puzzle Showdown 4K
Rime
Samurai Warriors: Spirit of Sanada
SmuggleCraft
Star Ocean: Till the End of Time (PS2)
Utawarerumono: Mask of Deception
PS Vita
Spellspire (Cross Buy)
Utawarerumono: Mask of Deception
To see all of the latest PlayStation content posts this week, click here for EU and US or check out the Online Sony Store.
Xbox — [ Xbox Live Vouchers & Subs Available ]
Xbox One
Spellspire
ACA NEOGEO World Heroes 2
Unit 4
Embers Of Mirrim
Overwatch Game of the Year Edition
Portal Knights
A Walk In The Dark (Play Anywhere)
Xbox Live Deals With Gold – Check it out here
Xbox One – Titanfall 2, Halo 5, Forza Horizons and More
Xbox 360 – Sniper: Ghost Warrior, Crackdown 2, State of Decay
iTunes App Store
World of Warcraft
For all your codes, vouchers and subscription needs head on over to www.evopoints.co.za to get whatever you need.
Last Updated: May 26, 2017