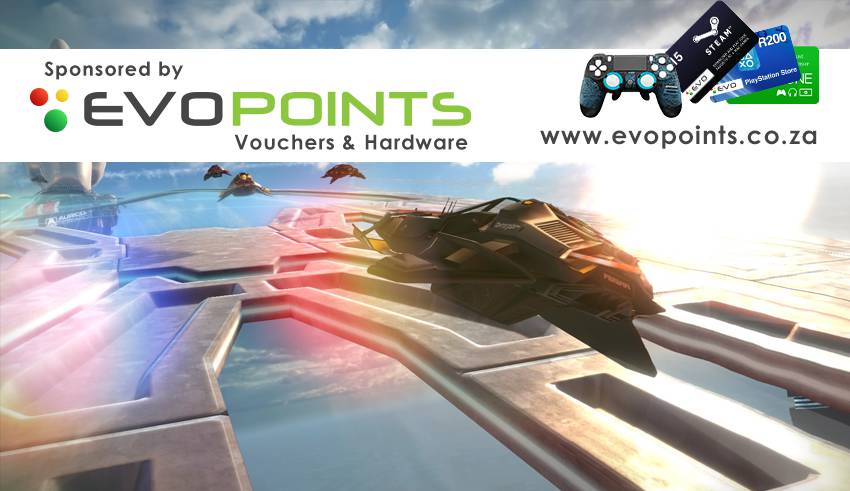 Welcome back to our weekly post of featured downloadable content available for different gaming platforms sponsored by www.evopoints.co.za. Here's this week's list of fresh downloadable games and content.
If you would like to purchase vouchers, you can click the category headers to go straight to the appropriate page on evopoints.co.za
————————————-
PC Gaming — [Steam Vouchers Available]
Battle Dome
FORM
The Elder Scrolls Online – Morrowind
Battlesloths 2025: The Great Pizza Wars
Dirt 4
Weekend/Daily Sales and Promos:
Free Weekend – Mirage: Arcane Warfare
Free Weekend – Battle Dome
Free Weekend – Deformers
Weekend Deal – INSIDE/LIMBO, 40-80% Off
Weekend Deal – The Escapists, 50-75% Off
PlayStation — [ PSN Vouchers & Subs Available ]
PS4
Cladun Returns: This is Sengoku!
Dark Rose Valkyrie
Wipeout Omega Collection
Dirt 4
The Elder Scrolls Online: Morrowind
Jump Stars
Neighborhorde
Perception
Plague Road
Randall
Special Delivery – PSVR
Superbeat: Xonic
The Town of Light
Victor Vran
PS Vita
Cladun Returns: This is Sengoku!
Farming Simulator 18
To see all of the latest PlayStation content posts this week, click here for EU and US or check out the Online Sony Store.
Xbox — [ Xbox Live Vouchers & Subs Available ]
Xbox One
DiRT 4
Prison Architect: All Day And A Psych
Kholat
A Hole New World
Bridge Constructor Bundle
Jump Stars
ACA NEOGEO KING OF THE MONSTERS
Digerati Indie Darling Bundle
Perception
Refunct
ZAZEN (Zen Meditation Game)
Little Nightmares Complete Edition
The Elder Scrolls Online: Morrowind
Marvel's Guardians Of The Galaxy: The Telltale Series – Episode 2
Neighborhorde
The Town Of Light
Plutobi: The Dwarf Planet Tales
Xbox Live Deals With Gold – Check it out here
Xbox One -Dragon Age: Inquisition, NHL 17, COD: Black Ops 3 and More
 Xbox 360 – Call of Duty and Assassin's Creed
iTunes App Store
World of Warcraft
For all your codes, vouchers and subscription needs head on over to www.evopoints.co.za to get whatever you need.
Last Updated: June 9, 2017