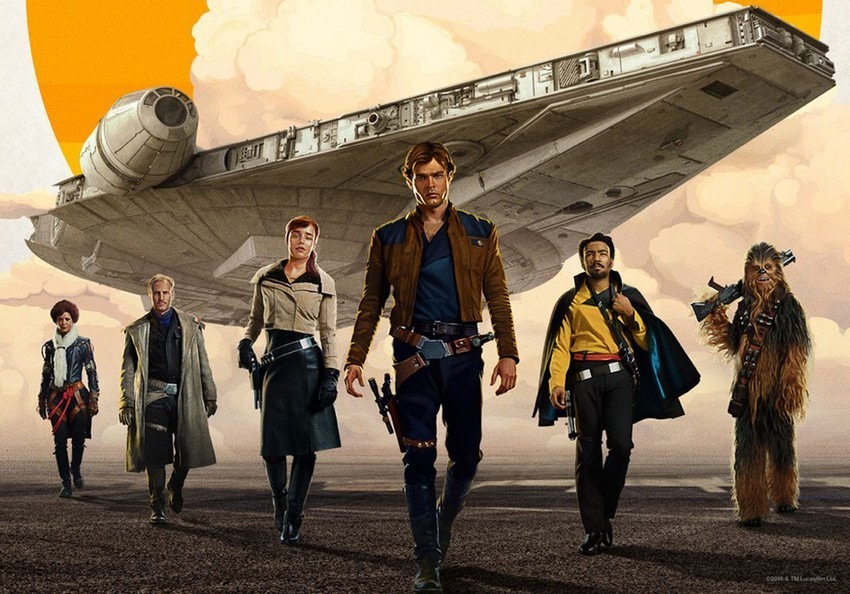 When Solo: A Star Wars Story released earlier this year it made history. The wrong kind of history. The standalone origin story of Han Solo that nobody asked for and which explained parts of the iconic space smuggler's life that nobody had ever questioned absolutely tanked at the box office, becoming the worst-performing entry in the entire Star Wars franchise. At last count, the movie has made around $393 million worldwide, but a reported production budget of $275 million (plus at least another 50% of that for advertising) means that Disney has had to write off a Star Wars movie as a loss for the first time.
That's no small event, which is why soon after some reports started surfacing about how Disney was scrapping all other standalone movies in development, which allegedly included an Obi-Wan Kenobi movie and a Boba Fett film. Those reports were swiftly denied by Disney, but it was still clear that Solo's failure had given the studio some serious pause as it reflected on what went wrong. And according to Disney CEO Bob Iger, that starts with him.
The outspoken Disney boss chatted at length to THR about numerous hot-button topics, including what is happening in the Star Wars franchise. One of the frequent criticisms that has been bandied about for the recent films is that there are just too many of them, with annual releases of Star Wars due to standalone movies alternating with main Episode releases. Iger is fully taking the blame for that.
I made the timing decision, and as I look back, I think the mistake that I made — I take the blame — was a little too much, too fast.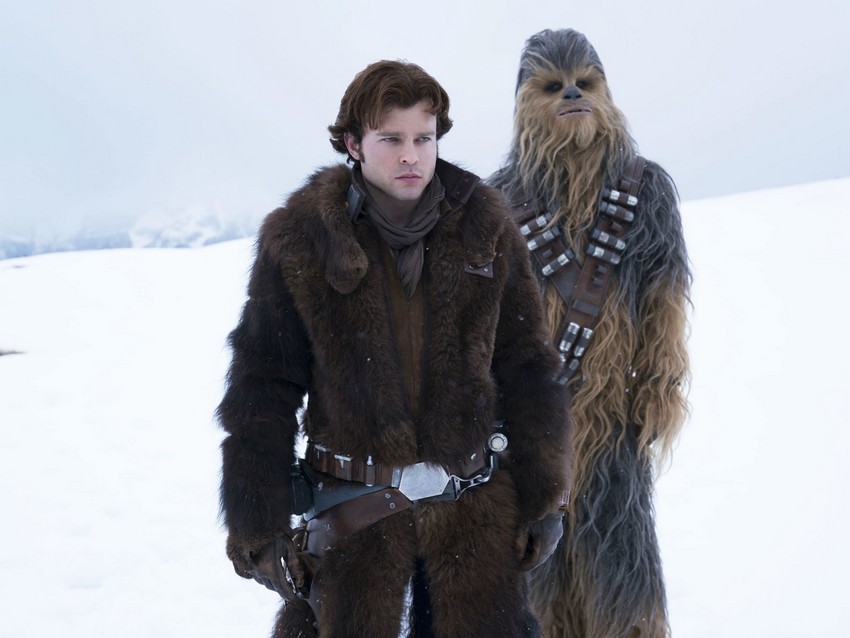 Disney bought Lucasfilm and the Star Wars franchise in 2012 for $4 billion, so it's understandable that they wanted to get their return on investment as soon as possible, but a little bit of patience could have gone a long way. Patience that Iger and co will now be implementing as he explained that "You can expect some slowdown." Iger does however point out that this "doesn't mean we're not going to make films" though.
J.J. [Abrams] is busy making [Episode] IX. We have creative entities, including [Game of Thrones creators David] Benioff and [D.B.] Weiss, who are developing sagas of their own, which we haven't been specific about. And we are just at the point where we're going to start making decisions about what comes next after J.J.'s. But I think we're going to be a little bit more careful about volume and timing. And the buck stops here on that.
I've personally never had a problem with annual Star Wars releases. As long as the movies were good and contributed to the advancement of the overall franchise I am all for it. But if Iger is sincere, then it's good to know that at least the suits up top recognize the problem and take responsibility for it.
As for Solo, it ended up in a strange place as it was a movie that nobody wanted, but which ended up introducing some intriguing narrative threads. Those will not be picked up in the movies as the chances of a sequel are next to nothing.
At least not anytime soon it seems.
Last Updated: September 21, 2018