The latest trailer for It Comes At Night is asking a lot of questions about how we experience love, fear, and pain – and how they relate to one another.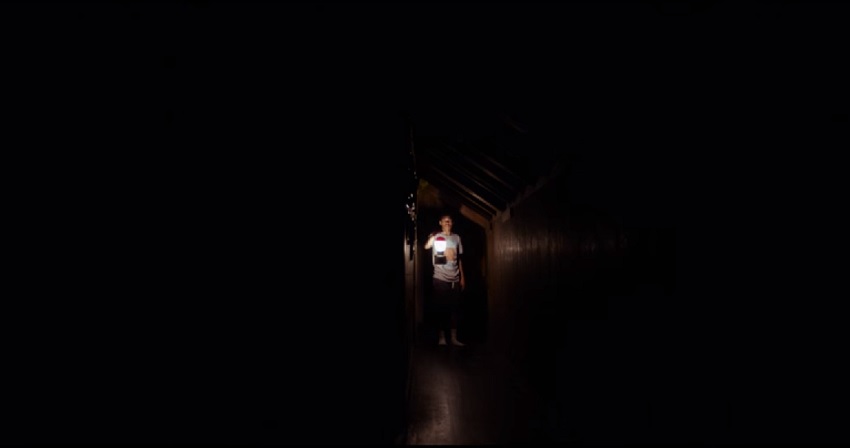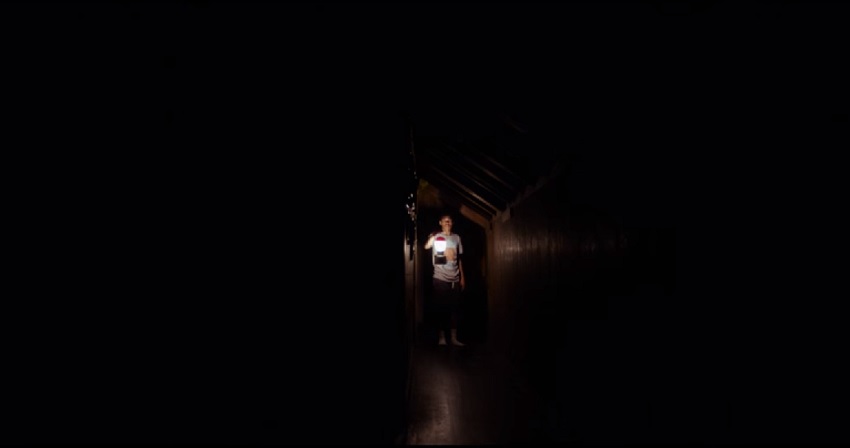 The sophomore effort from writer/director Trey Edward Shults is opening in the US in a week's time. It Comes At Night is a survival horror movie in which a family are living in a remote cabin in the woods to hide from a mysterious illness (or something) that's ravaging the world.  When they take in another young family and disrupt the comfortable order of their lives, fear and paranoia take hold.
After watching the first trailer for It Comes At Night I thought it looked fairly predictable. It was just a bunch of strangers in a cabin in the woods with some monsters prowling around outside. It definitely came across as tense, but this trailer has ratcheted up that tension by doing something so many movies that want to shock or scare you forget – that often less is more.
Even though I'm definitely not a horror movie fan, the way this trailer focuses more on the existential dread the characters experience makes me think that maybe, just maybe, I should get around to watching this one day. And definitely in the day, preferably one full of sunshine.
What do you think?
The official plot synopsis is as follows:
Secure within a desolate home as an unnatural threat terrorizes the world, the tenuous domestic order he has established with his wife and son is put to the ultimate test with the arrival of a desperate young family seeking refuge.

Despite the best intentions of both families, paranoia and mistrust boil over as the horrors outside creep ever-closer, awakening something hidden and monstrous within him as he learns that the protection of his family comes at the cost of his soul.
It Comes at Night is due for release in the US on 9 June. Written and directed by Trey Edward Shults, it stars Joel Edgerton, Kelvin Harrison Jr., Carmen Ejogo, Christopher Abbott and Riley Keough.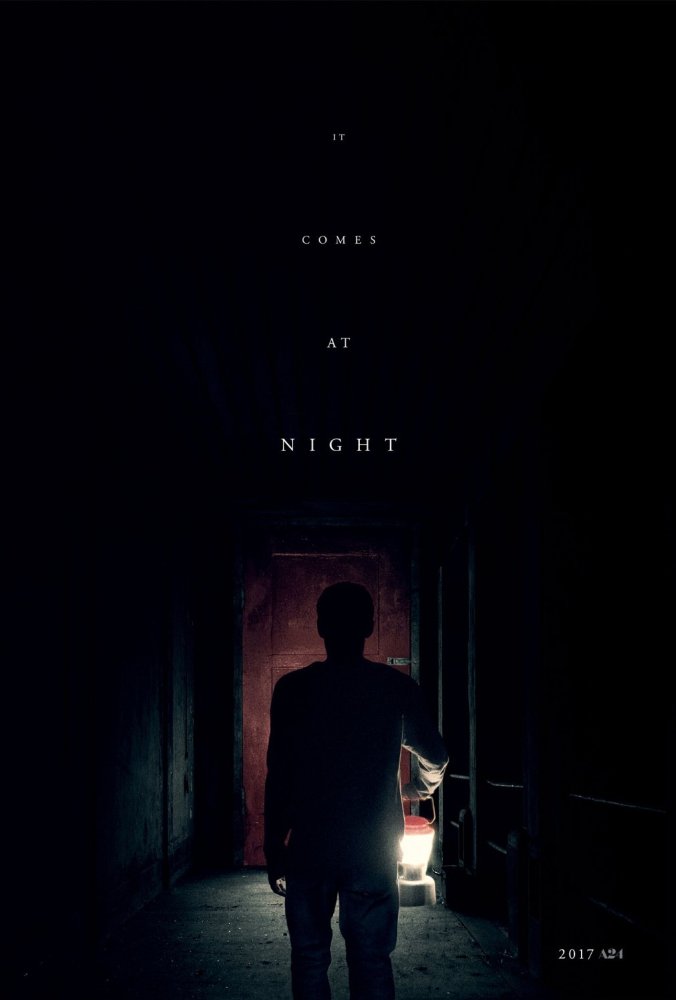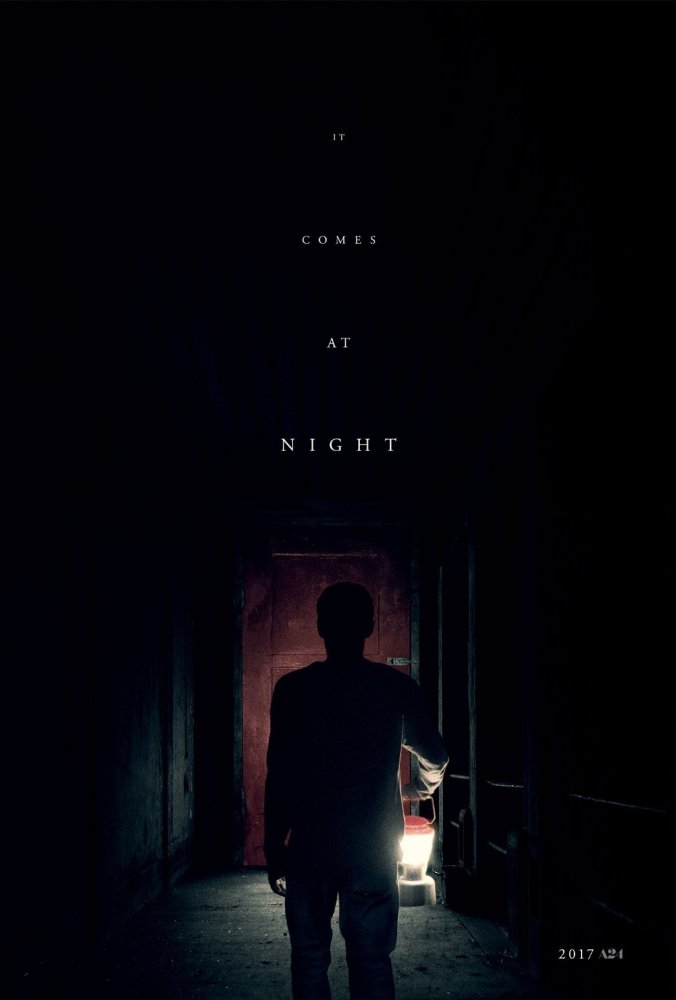 Last Updated: June 2, 2017