It's been a while since I've written about horror, but apparently, I'm forbidden from talking about the recent Critical Hit meetup – so here's a trailer for a survival horror movie instead.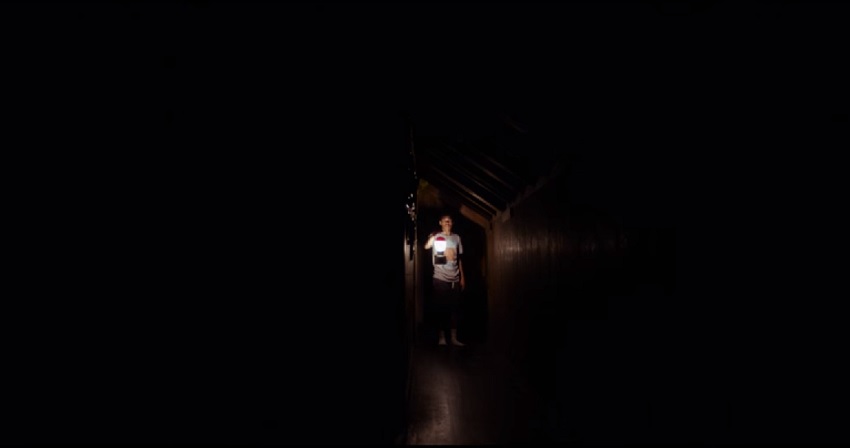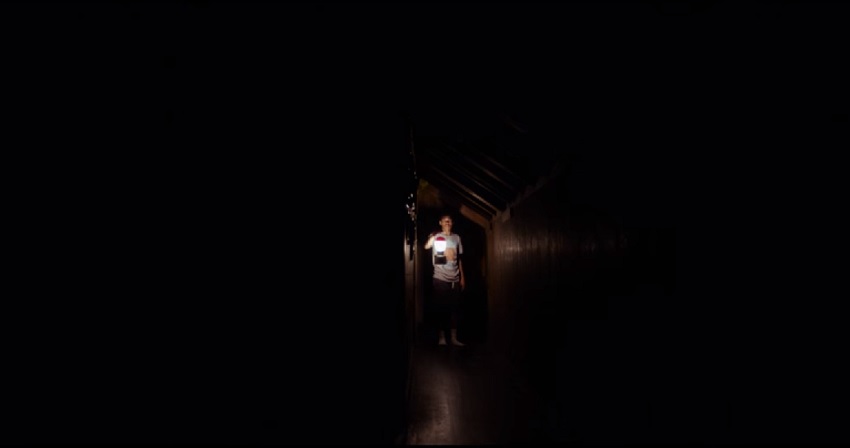 It Comes at Night is the follow-up effort from writer/director Trey Edward Shults who wowed audiences at film festivals across the world back in 2015 with his debut feature, the comedy drama Krisha. This time around he's trying his hand at the horror genre, but once again family is an important theme of the movie.
With a mysterious threat ravaging the world, Joel Edgerton (The Gift, The Great Gatsby) stars as a father striving to protect his family in the middle of a remote wilderness. However things take a turn for the worse, as they always do because otherwise the movie would be dull and pointless, when they take a young couple into their home.
Everything about the setup shown in the trailer comes across as predictable to me. Always stick together? Someone won't. Don't go out at night? Someone will. Don't open the red door? Again, someone will. And then bad things will happen, as they always do. The only real questions are what is the monster and how many people will be alive at the end.
However that doesn't mean this won't be an enjoyable experience for horror fans. The performances do look good, which is half the battle, and the setting is tight and claustrophobic, which creates a great deal of tension.
What do you think?
The official plot synopsis is as follows:
Secure within a desolate home as an unnatural threat terrorizes the world, the tenuous domestic order he has established with his wife and son is put to the ultimate test with the arrival of a desperate young family seeking refuge.

Despite the best intentions of both families, paranoia and mistrust boil over as the horrors outside creep ever-closer, awakening something hidden and monstrous within him as he learns that the protection of his family comes at the cost of his soul.
It Comes at Night is due for release in the US on 9 June. Written and directed by Trey Edward Shults, it stars Joel Edgerton, Kelvin Harrison Jr., Carmen Ejogo, Christopher Abbott and Riley Keough.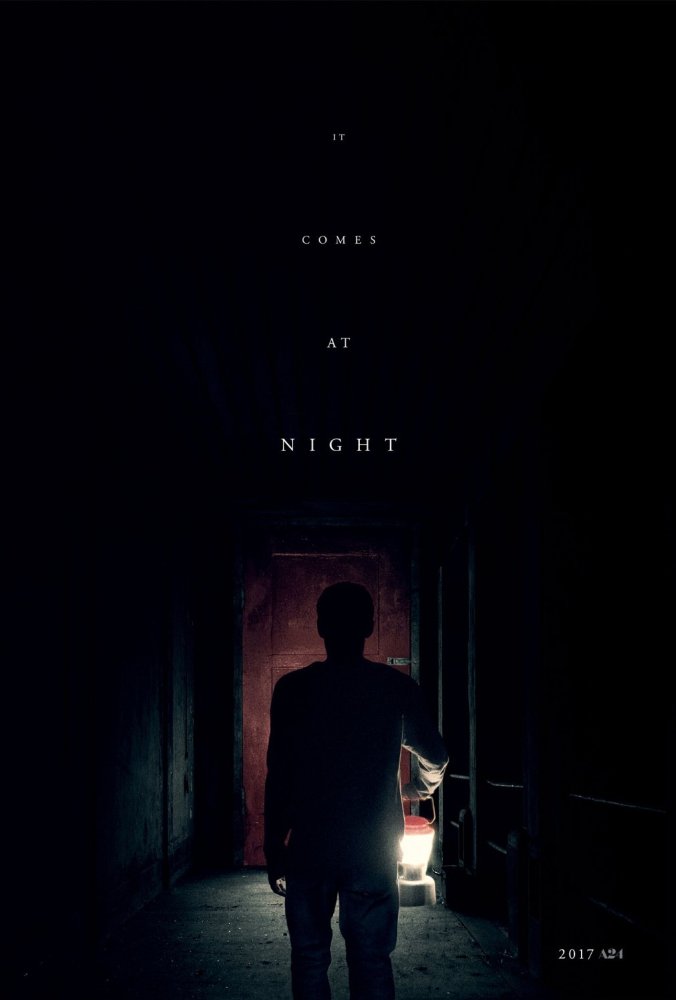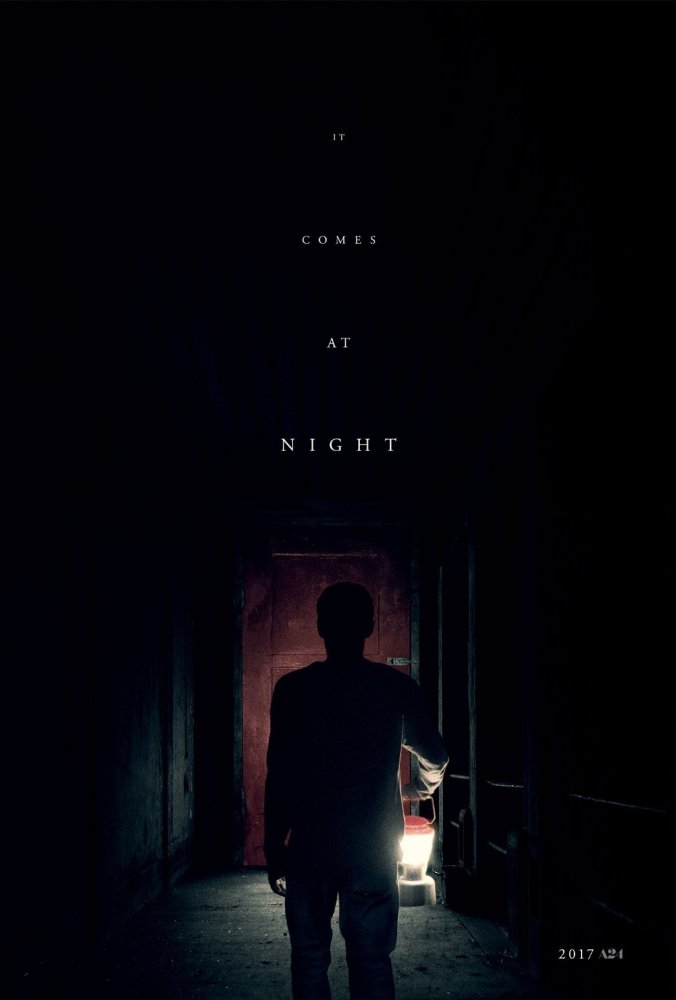 Last Updated: May 2, 2017